V8 Supercars, w/o IndyCar, to start night racing on the Gold Coast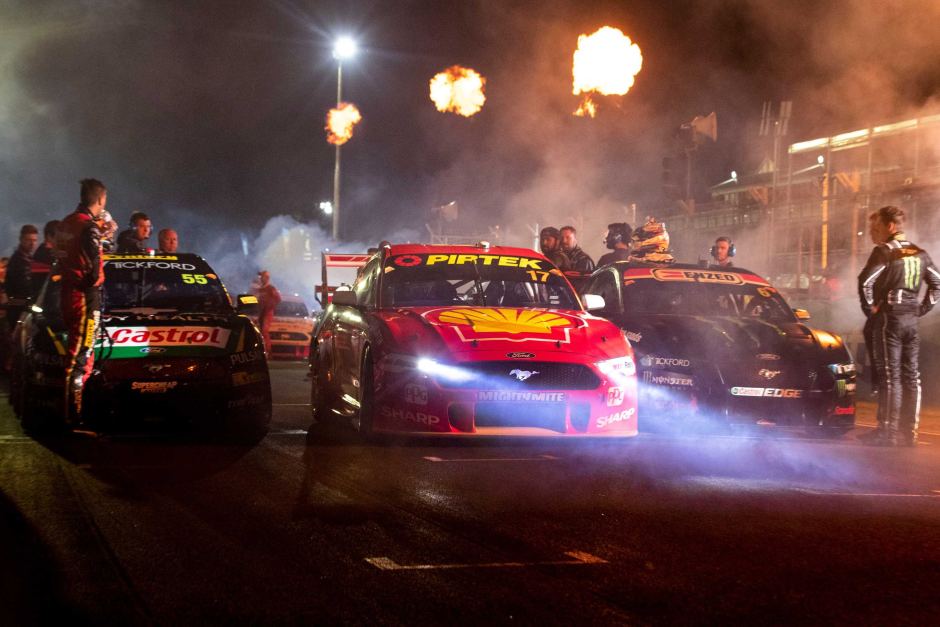 Night racing coming to Surfers Paradise
Now that it has been decided not to bring IndyCars back to the Gold Coast (too expensive, no global TV exposure to justify the expense) residents will hear the roar of V8 Supercars through the streets of Surfers Paradise until 9:30pm within two years, the Queensland Government has announced. The government money was better spent on lighting rather than flying the entire IndyCar circus to Surfers.
Tourism Minister Kate Jones said there would be two nights of racing from 2021.
"The Gold Coast will be the first place anywhere in the world to have Supercars under lights at a street circuit and it will be only the second place in the world to have night racing," she said.
However, the State Government and Supercars were still in negotiations over how much each would pay towards the cost of floodlighting the circuit.
"By upgrading the lighting across the course it will make the Gold Coast 600 one of the most iconic motor sports events on the planet.
"Government modeling shows night racing will inject another $27 million into the Gold Coast economy," she said.
Ms Jones said the city council and local residents would be consulted about the move.
"We are only talking two nights of racing during the event and considering there have been proposals to bring back Indy — which would be a much longer disruption to local communities —this is a way we can reinvigorate the GC600, give it a long-term future and add new interest."
The sights, sounds and smells of motor racing have been part of life for Surfers Paradise and Main Beach residents since 1991 when the first Gold Coast Indy was run.
The open-wheeler event pitted international drivers against each other in a world series until 2008.
The V8 cars, which had been a support category, became the main event in 2009 and the next year the annual motor event became known as the Gold Coast 600.