Porsche legend Ferdinand Piech dies at 82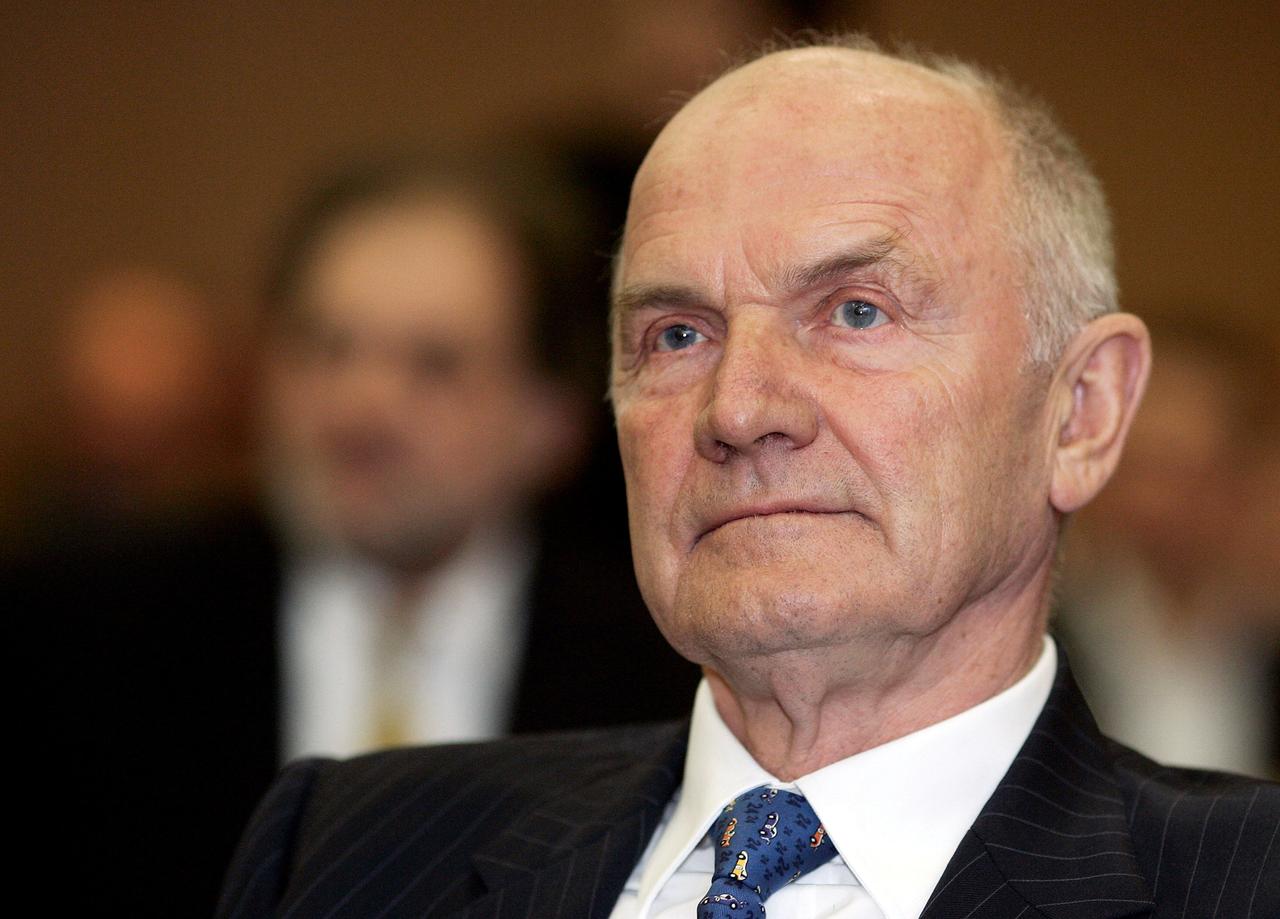 Ferdinand Piech
Ferdinand Piech, the Porsche family patriarch who transformed Volkswagen from a struggling carmaker into a global powerhouse, has died at the age of 82, leaving behind 4 wives and 12 children. Piech was the architect of the double Le Mans-winning Porsche 917.
Piech, the grandson of sports car and VW Beetle pioneer Ferdinand Porsche, died on Sunday in Rosenheim, Bavaria, his wife said.
"My husband … died suddenly and unexpectedly on 25 August," Ursula Piech said, after a life "marked by a passion for cars and the employees who build them".
The Austrian's death on Sunday comes four years after he stood down as chairman of the Volkswagen Group supervisory board during the height of the dieselgate scheme, bringing to an end his career.
A representative for the Piech and Porsche families, who still control a majority stake in Volkswagen through their family holding company Porsche SE, had no immediate comment. Volkswagen could not be reached for comment.

Porsche 917
Family members accused Piech of being irresponsible by risking the company's budget but the Porsche 917 went on to become one of the most successful race cars in history.
"It is not possible to take a company to the top by focusing on the highest level of harmony," said Piech.
While working as development chief at Audi, Piech decided to keep his top engineers in the dark about the aerodynamic qualities of the Audi 100 by using wind tunnels in Hamburg, Stuttgart, Wolfsburg and Turin to develop the vehicle. That way no single engineer could defect to a rival with crucial know-how.
"I was in the middle of it all, putting together the pieces of the puzzle," Piech said in his autobiography.