Jealous Kubica fans antagonizing Russell (Update)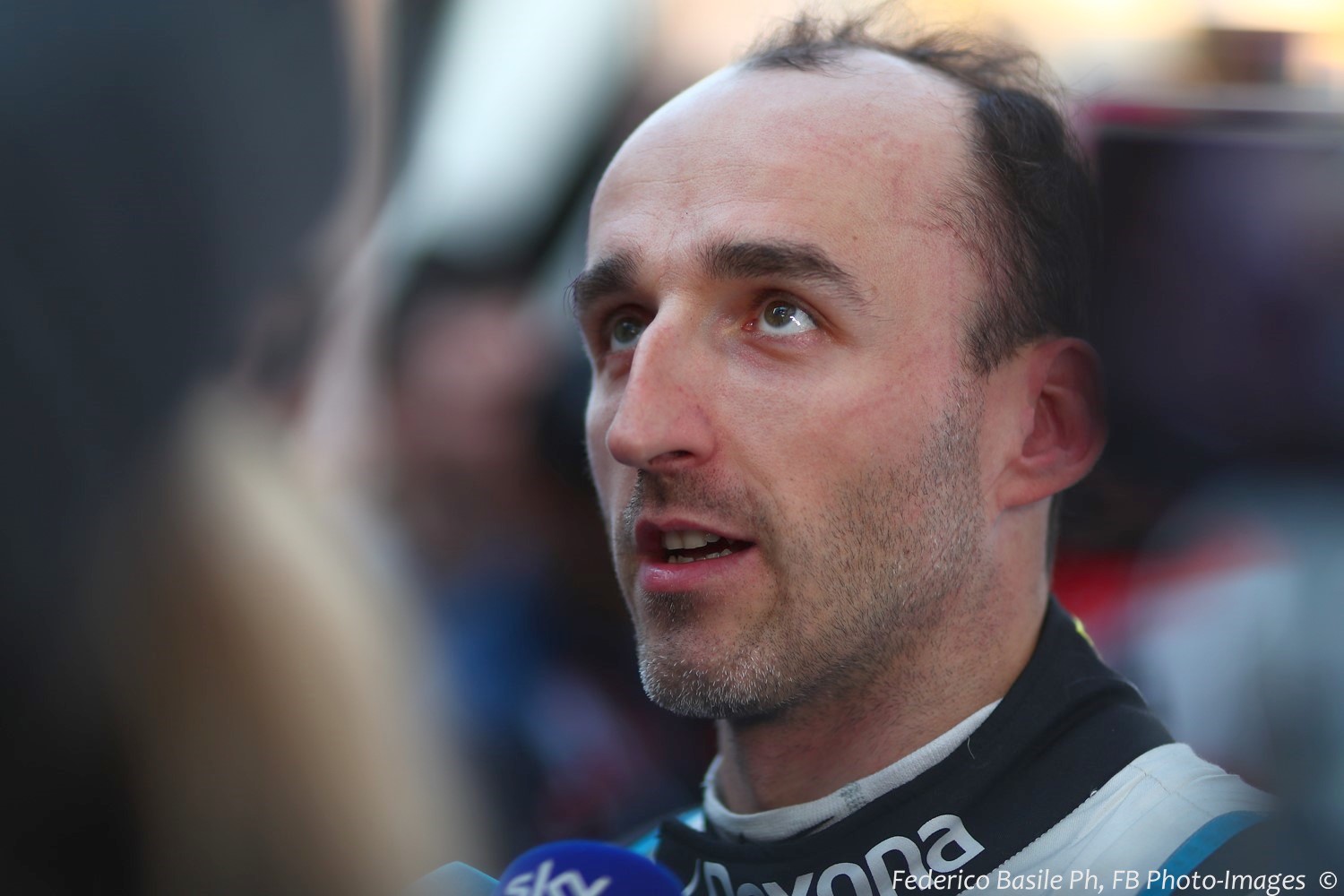 Kubica plays down fan abuse
UPDATE (GMM) Robert Kubica has played down teammate George Russell's claims about online hate directed towards him.
Russell, who has dominated Pole Kubica at Williams this year, recently claimed that half of the comments on his social media postings are "hate" from Kubica's Polish fans.
Kubica told the Polish publication Super Express: "I don't know if he is making a mistake, but I just saw the article and I was a bit surprised that he said it before an event like this."
Kubica was speaking at the Verva Street Racing event in Poland, which was organized by Kubica's sponsor PKN Orlen.
Russell was scheduled to attend, but he pulled out at the last minute with what he described as a "virus".
"I was personally on stage when Polish fans chanted his name, just as they chant mine," Kubica continued. "They really supported him with open arms.
"Apparently George reads posts on his social media, but I don't do that so I don't have those problems.
"A dozen or so years ago I learned not to read reviews. I do my job and people have the right to express opinions," he added. "Formula 1 is so complicated that making judgments is not easy."
Kubica also admitted at the Orlen event that he is not sure if he will stay in F1 next year, having struggled to keep up with Russell this year.
"You do not know all of the circumstances," the 34-year-old told Auto Motor und Sport.
"There have been many moments when I could not concentrate on driving alone. You see the results, but there are many other problems that make it difficult to show what is possible," said Kubica.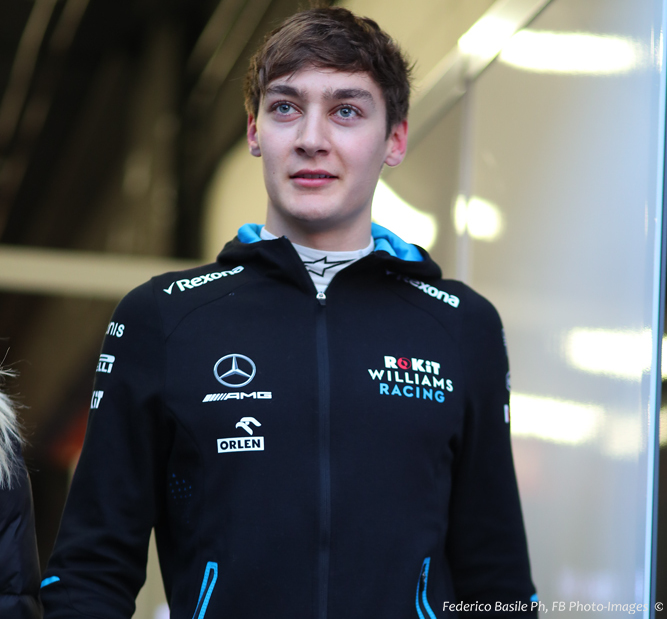 George Russell has buried Kubica all year in qualifying
08/19/19 George Russell has revealed that he routinely receives online abuse from Polish fans of Robert Kubica.
After winning the Formula 2 championship last season, Russell earned a promotion to F1 with Williams where he would partner the returning Robert Kubica, who has made a miraculous recovery from a career-threatening rally accident which cost him part of his forearm.
The duo have been, by some distance, the most uncompetitive team in 2019, having accumulated just one point between them (earned by Kubica in Germany), meaning that they are effectively competing just against each other more often than not.
Russell has regularly outperformed his older colleague, with rumors circulating that he perhaps has a better car than Kubica.
Williams have denied these claims, but it still hasn't sheltered the Brit from receiving abuse from partisan Kubica fans.
"It's a little bit hurtful that 50% of the comments on my posts are hate from Polish supporters, whereas the other 50% is complete support for me," Russell told Autosport.
"I mean, I do truly only care about the view from inside what Williams think of me, what Mercedes think of me.
"But you also want to be respected from outside.
"I've not come across anyone who's disrespecting me, or giving any hate to me, who are not from Poland.
"So, I appreciate the situation and I can only hope one day I have fans as passionate as his."
Russell is a member of Mercedes' junior driver academy, and has been tipped to earn a seat with the Silver Arrows in the future.