Justin Allgaier returning to JR Motorsports in 2020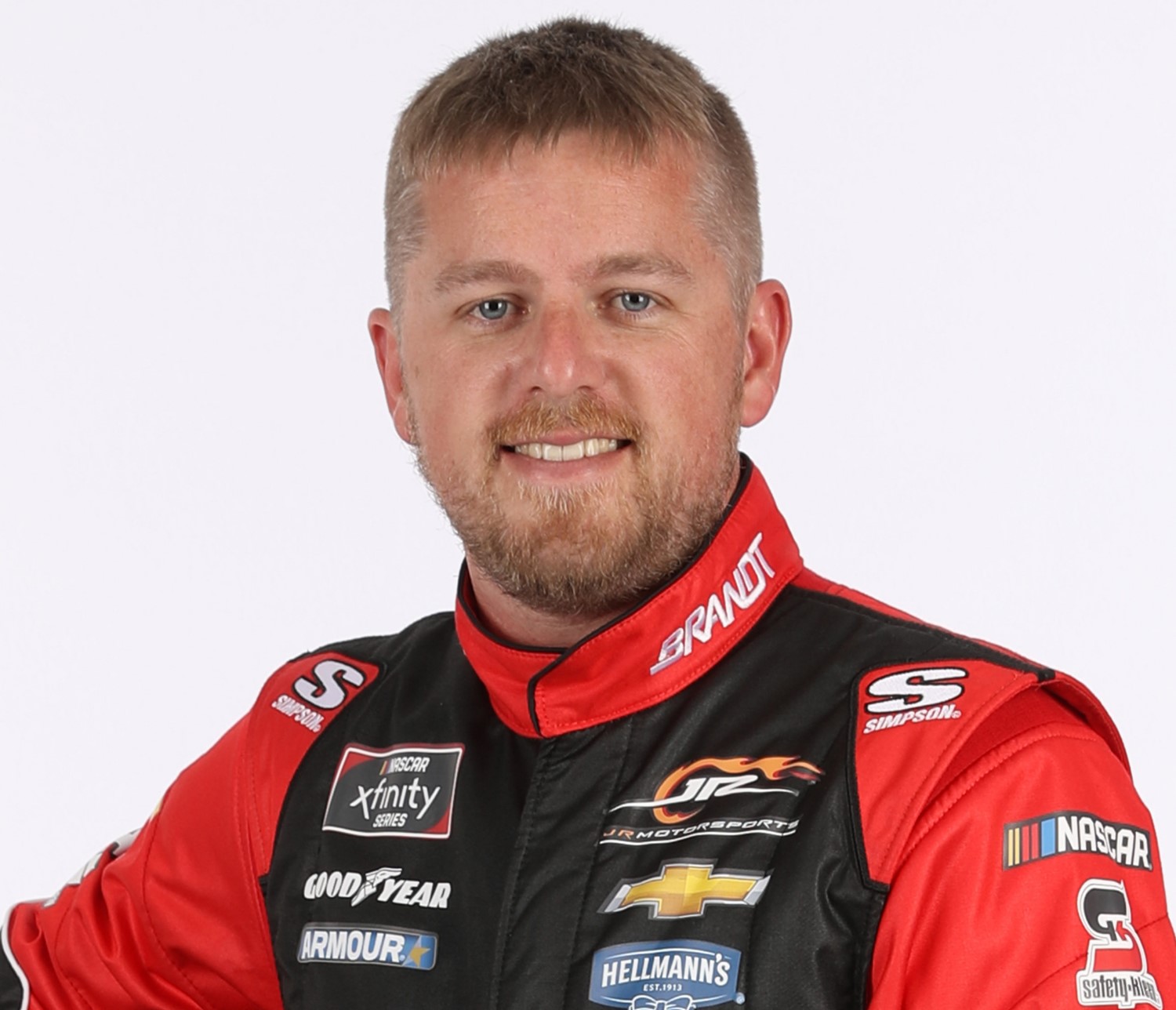 Justin Allgaier
Justin Allgaier confirmed to Catchfence.com Friday that he will remain with JR Motorsports in 2020.
It will be Allgaier's fifth season in the Xfinity Series with JRM.
"I will be back next year. Same deal," Allgaier told Catchfence.com "Everything is good. We're doing the same thing next that we are doing right now."
Allgaier, 33, is fourth is the point standings entering this weekend's race at Road America