NASCAR further restricts Cup drivers in Xfinity/Truck Series again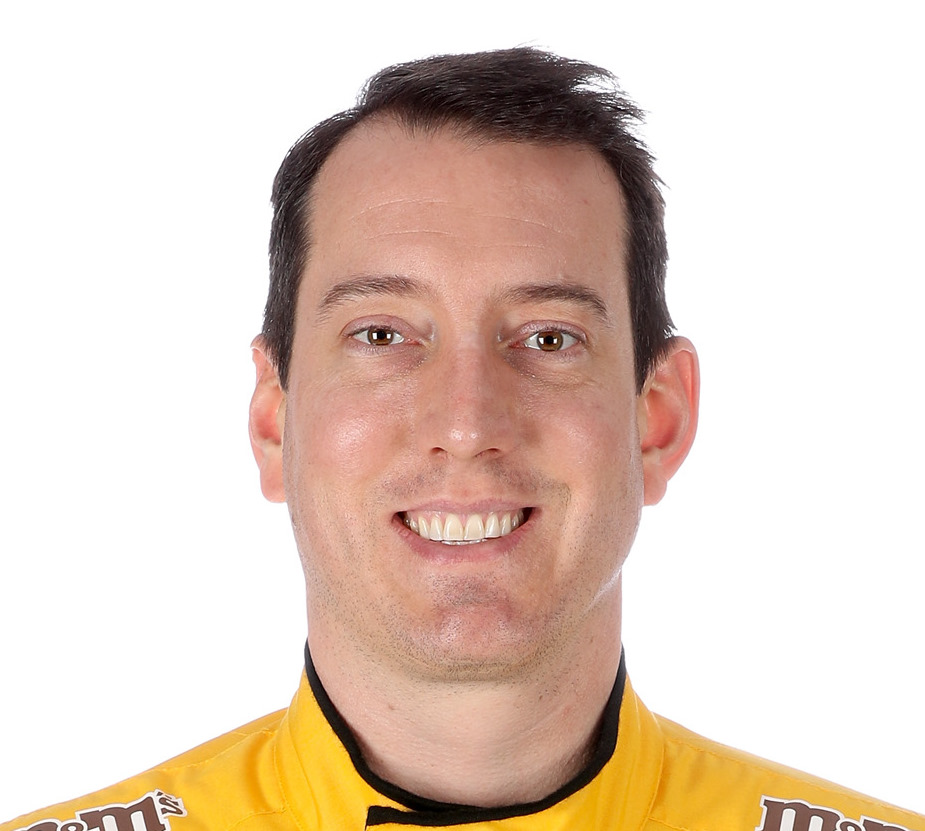 Kyle Busch will have less races to win in the junior series
NASCAR has taken further steps to reduce Cup drivers' participation in its lower level Xfinity and Trucks series.
Stock car racing's governing body has made a series of rules adjustments in recent years to prevent its top tier drivers dominating the support categories too.
From next season drivers with more than three full-time seasons in the Cup series will be limited to five races each year in both Xfinity and Trucks. The current limit is seven.
In addition, any drivers earning points in the Cup series are barred from running in the regular-season finale and all playoff races in the other series as well as the two support championships' bonus money mini-series – Xfinity's 'Dash 4 Cash' races and the Truck Series' 'Triple Truck Challenge'.
NASCAR's senior director of racing operations Meghan Miley said the changes "continue our commitment to strengthening our race teams and providing a stronger field with even greater competition for our fans".