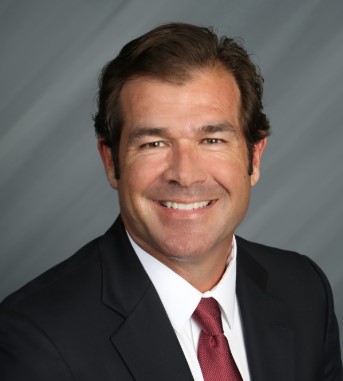 Joie Chitwood
ISC announced this afternoon that COO Joie Chitwood III is resigning from his position, effective November 30th.
Chitwood is the first major departure amid NASCAR's acquisition of ISC.
Chitwood will receive a severance payment of nearly $500,000 as part of his resignation, per filings with the SEC, and the move to leave ISC was his choice and was not forced upon him.