Video: Which NASCAR driver is in the most playoff bubble trouble?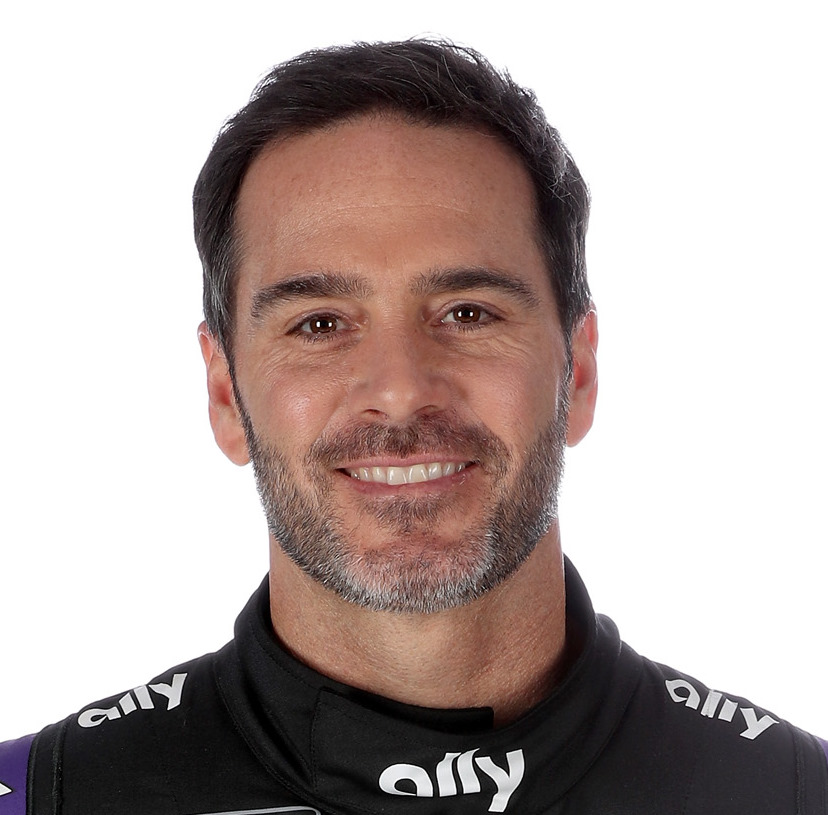 Johnson looks set to miss playoffs
The NASCAR Bristol Night Race shifted the playoff bubble quite a bit and our Backseat Drivers debate which driver now finds themselves in the most bubble trouble.
Jimmie Johnson looks set to miss the payoffs as he and his team are no longer winners. Johnson's age has caught up with him.