Video Highlights: ABC Supply 500 at Pocono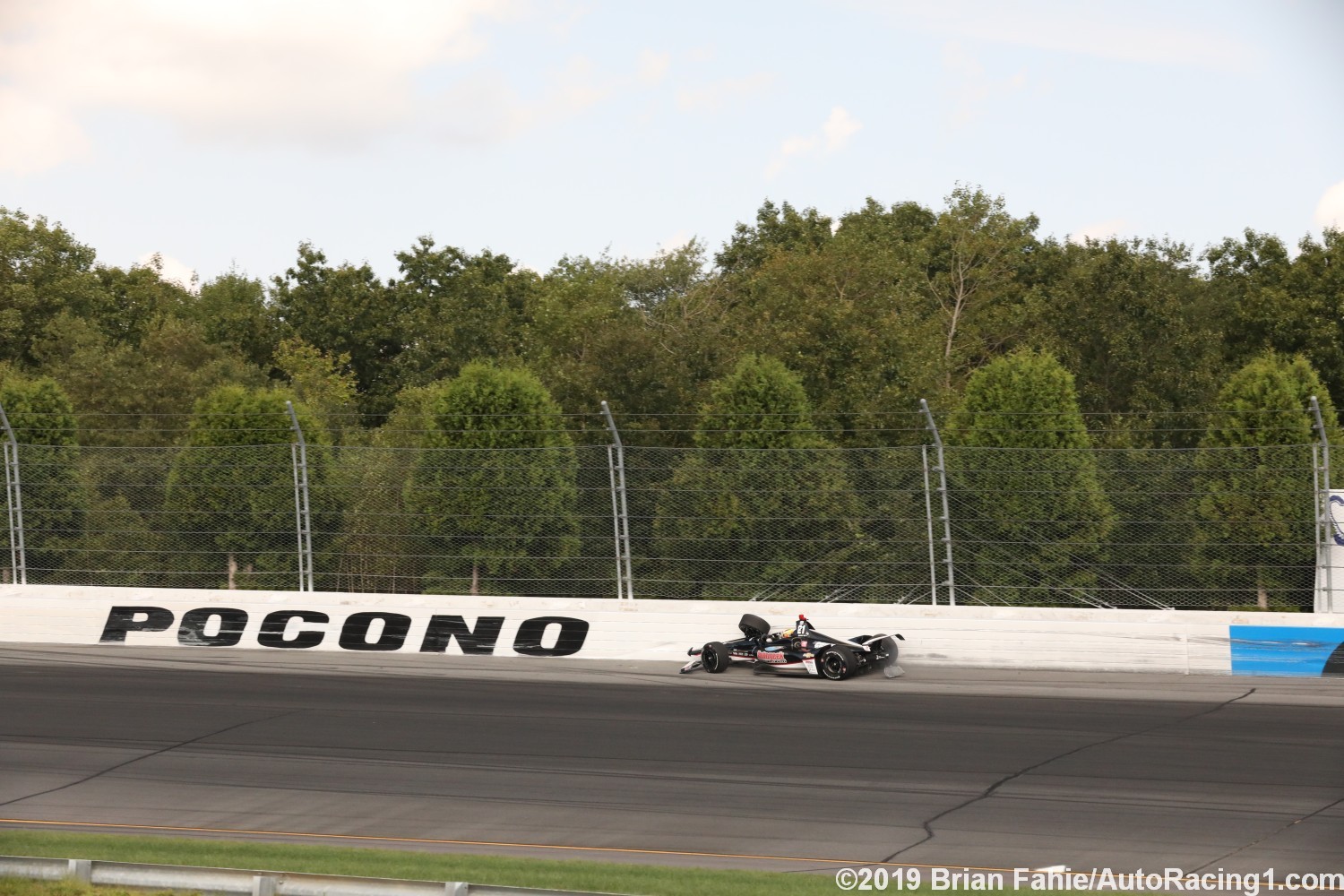 Spencer Pigot crash in Turn 1
After a Lap 1 incident, the #ABCSupply500 turned into a race against weather as storms moved into the area.
IndyCar is to partially to blame for the weather.
Had they started the race at 1:00pm, its traditional start time, the race would have run the full 200 laps. Fans hate the late start times as they have to drive home many hours for work the next day.