Perez to retire from F1 in 2021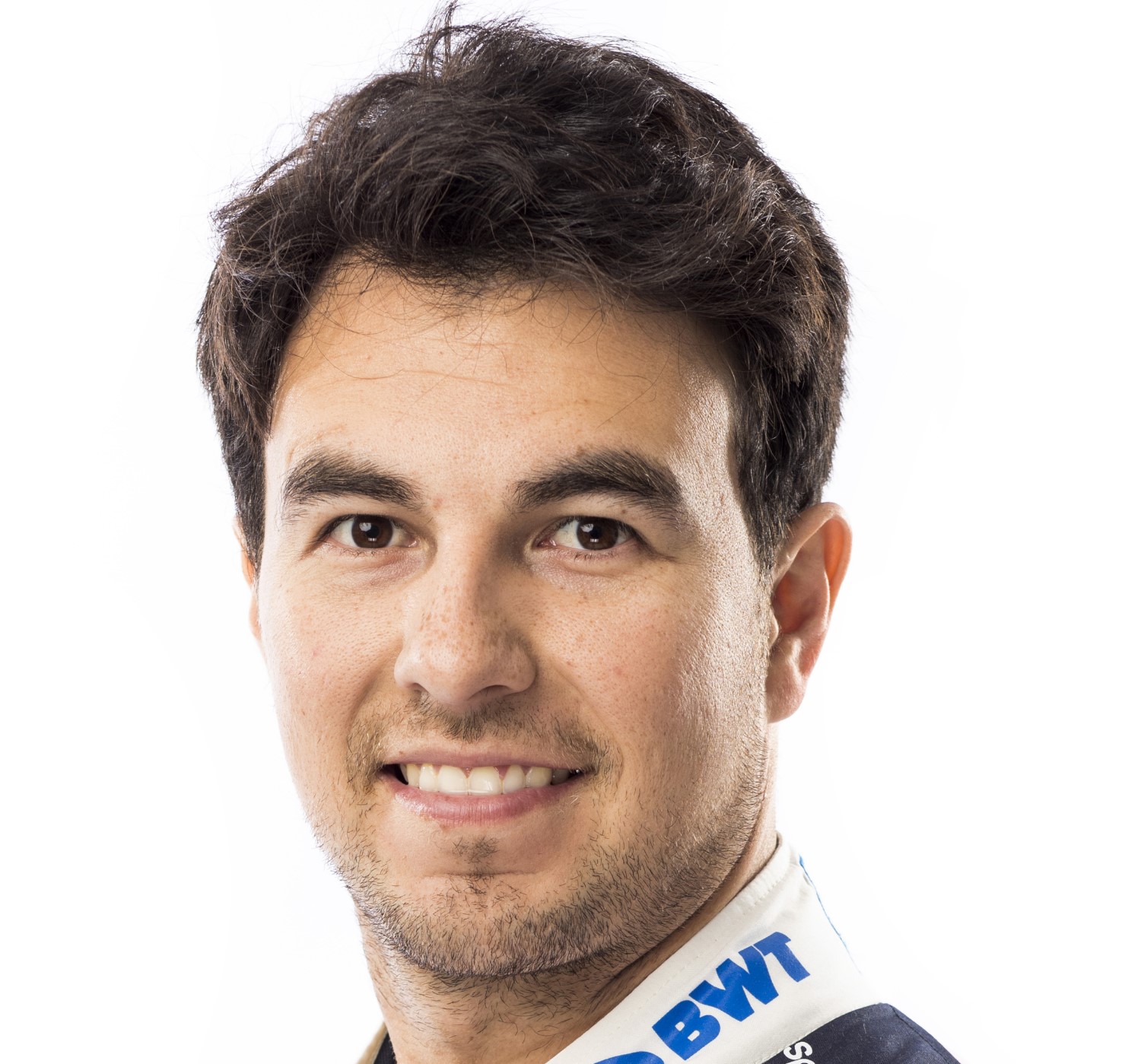 If Sergio Perez is true to his word, he'll leave F1 in 2021
Sergio Perez has said he'll leave in 2021 if he's not fighting for podiums. He won't be fighting for podiums with Racing Point so, therefore, he will leave F1.
Sergio Perez has said that he'll leave Formula 1 if he's not fighting for podiums after the 2021 regulations are introduced.
The Racing Point driver has often been the midfield driver to steal an opportunistic top-three finish, doing so eight times, but opportunities are becoming lesser and lesser as the gap to the top three teams increases.
The 2021 regulations will supposedly change this, and Perez says he will leave the sport if they don't.
"You never know what can happen in Formula 1. I certainly know I will not stay here for many more years – certainly less than what I've done in Formula 1 already", Perez said in an interview with Racer.com.
"I've been here a while. So you never know, but I say to myself that if by 2021 I'm not in contention for podiums and I don't see it that I'm going to have that opportunity, then I will not be here beyond that."
Perez is out of contract at the end of the season but says, after everything they've been through, he wants to stay at Racing Point and sign a long term deal.
"What has happened over the past 12 months is one of the reasons I want to stay, but not the main one," he added.
"Obviously I feel I've been with this team a long time, but I also am aware that there is a lot of unfinished business and we haven't got to our maximum yet.
"After what happened with the administration, I took a different responsibility with this team and with these people. So that's why I want to stay, and also ideally get a long-term deal in place because I see that it can work out pretty well."