Is IndyCar about to get another black eye?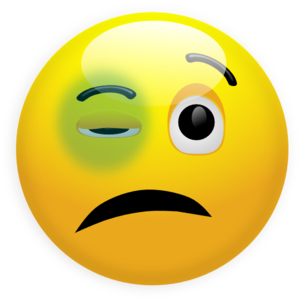 Another failed oval race, another black eye for IndyCar
IndyCar heads to Pocono Raceway this weekend with its future at the track unclear. The current three-year deal expires after Sunday's race, and the venue is seen in the paddock as unlikely to be on the '20 schedule.
This comes with IndyCar in advanced talks with Richmond Raceway to race there next season.
Both IndyCar and Pocono have insisted that a final decision has not been made yet, and Pocono has offered to host a race once every three years if IndyCar does not want to return in '20.
100% of IndyCar races at ISC owned track have failed. The only exception is Iowa, but Iowa is failing now that NASCAR has bought it. Soon IndyCar will have to kiss it goodbye.
So where is IndyCar moving the Pocono race? To Richmond, an ISC owned track.
Will Richmond fail as well? But of course. It already did once and it will again.
Pocono is down to one NASCAR weekend in 2020. Richmond retains two. That means lots of NASCAR tickets to sell in the Richmond market every year. That means near zero chance the IndyCar race will succeed.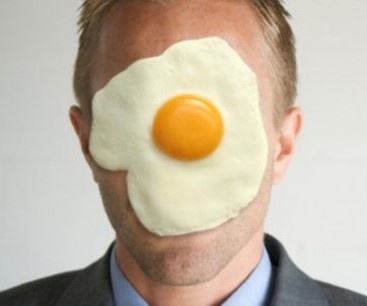 IndyCar could cover the black eye with egg
Meanwhile IndyCar attendance is booming at non-France Family owned tracks – St. Pete, Long Beach, Indy, Detroit, Mid-Ohio, Gateway, Portland, and Road America.
Does anyone see the pattern yet?
Apparently this 'fact' is lost on IndyCar.
As the genius Albert Einstein once said, the definition of insanity is doing the same thing over and over and expecting different results.
Pocono is NOT France Family owned and if IndyCar would give it a chance, and hire a promoter who knows how to really promote, Pocono has a better chance to succeed for IndyCar in the long run than another ISC venue that certainly won't.
Let's see what IndyCar does as the schedule will be released in September.