Just announced: Pricing for the 2020 Corvette Stingray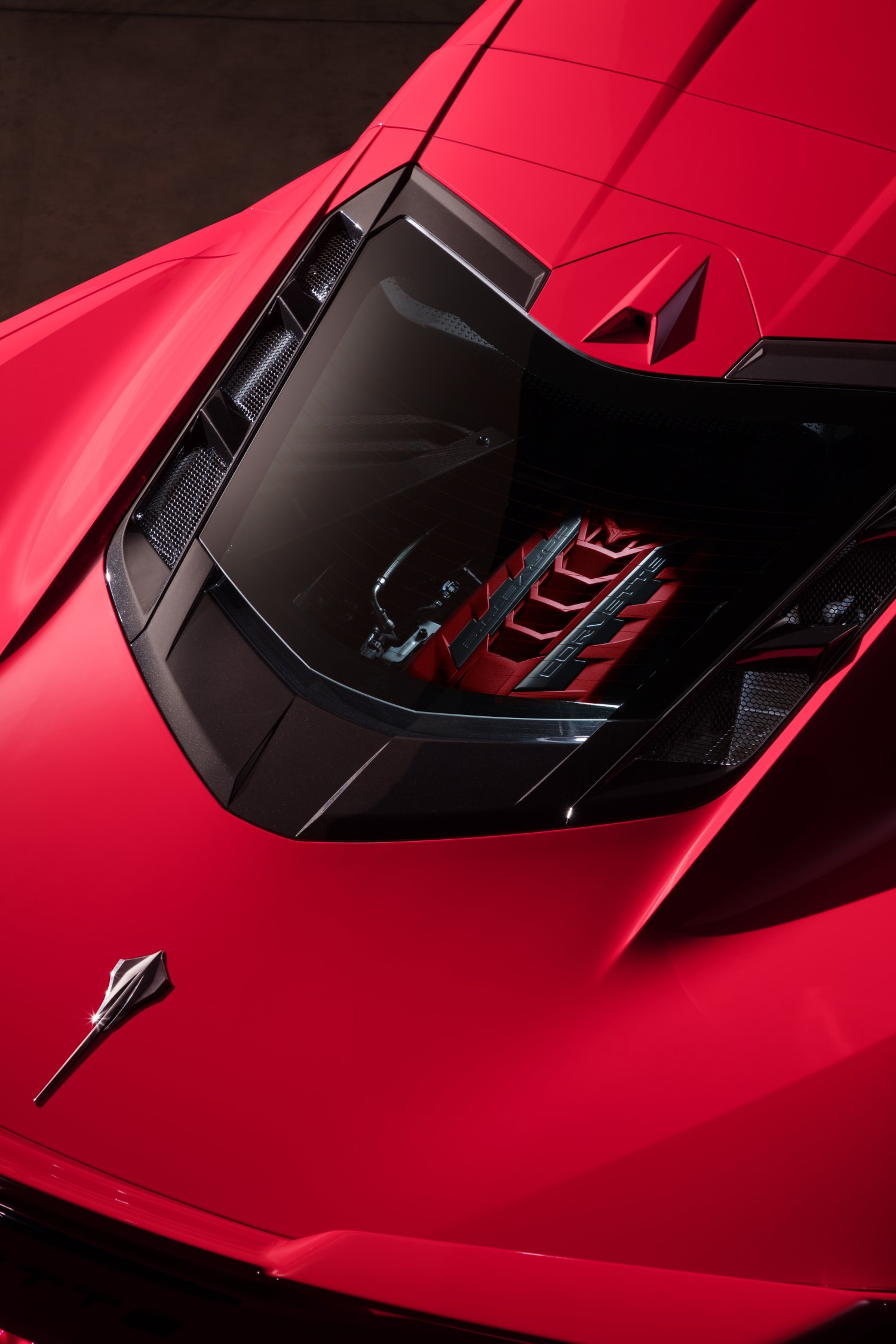 Mid-Engine Corvette
With its new mid-engine configuration and sleek, modern design, the 2020 Chevrolet Corvette Stingray offers unprecedented performance at a starting price of $59,9951. The Corvette Pricing Guide is complete with all options to help you calculate pricing. Once you're ready to Pre-order a vehicle, connect with a Corvette Concierge or your dealer to customize your Corvette to your exact specifications and secure final pricing.
See Corvette Trim and Pricing Guides
More information on the Corvette Convertible and C8.R Racecar will be announced this Fall.
Don't miss your chance to Pre-order the 2020 Corvette Stingray.
More details on the 2020 Corvette