Pietro Fittipaldi not returning to IndyCar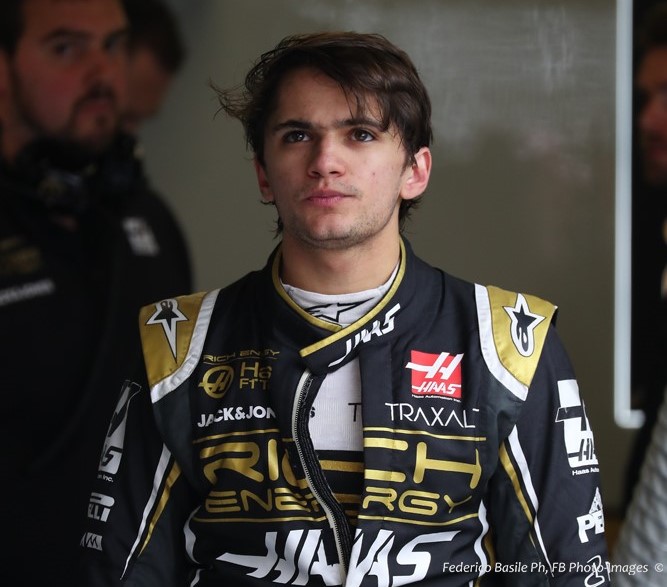 Pietro Fittipaldi – no plans to buy an IndyCar ride when he gets paid to drive in DTM
"I would like to race DTM next year," Pietro Fittipaldi told Motorsport.com. "It's one of the things I'm looking at, you can make a career out of it.
"For sure you want a factory drive, that's the aim. You don't know what the options are gonna be, but all I can do is do my best in the races and show what I can do."
Asked if he felt if the DTM could offer the chance to eventually progress to F1, he replied: "I think so, yeah. For sure, if you're winning here you can be winning anywhere."
"No chance to go back to IndyCar at the moment," Fittipaldi confirmed. "You still have to bring quite a big amount of sponsorship to race in IndyCar, and it's really tough.
"I'm glad I have the sponsor I have who has supported me since I moved to Europe, but even in IndyCar you need budget and it's really tough."