McLaren IndyCar: Let' stop the 'Fake News' please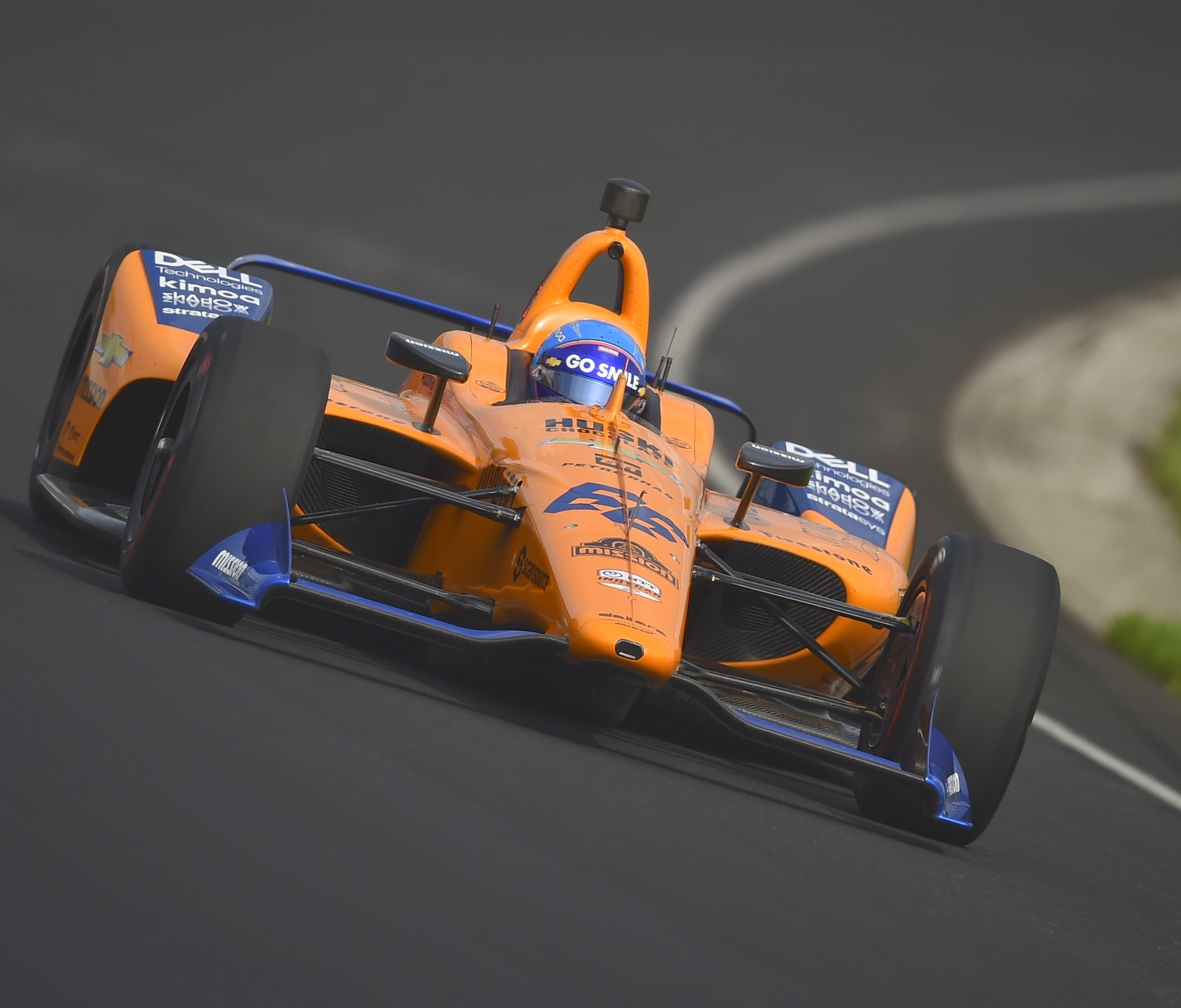 Alonso in the dog slow McLaren F1 prepared 2019 IndyCar
Despite all the hoopla around McLaren announcing a partnership with Arrows SPM to form the Arrows McLaren SP IndyCar team for 2020, the fact of the matter is that it is Sam Schmidt's IndyCar team, his shop, his cars, his personnel, with McLaren throwing some money at it and some limited personnel.
Will the car count rise in IndyCar because of McLaren?
Nope.
Do McLaren personnel know anything about IndyCar?
Nope, that was evident from their failure to qualifying for the Indy 500. The car was prepared at McLaren F1 and it was slow as a dog.
So what does McLaren bring to the table?
Money and their famous name.
Rather than lose face at Indy two years in a row, McLaren is giving their almost new Indy 500 car (the backup car, not the one Alonso crashed) to Sam Schmidt so the team has another car in their inventory for Indy and /or if they decide to run a third car full-time. Sam's team will prepare it correctly this time.
McLaren gets a proven IndyCar team capable of running up front, we're sure Chevy threw some money at the deal to sweeten the pot, and McLaren does not have to rent a shop or hire personnel, Sam Schmidt is already fully staffed.
So while it's great that the McLaren name is returning to IndyCar, a boost IndyCar certainly needed, let's not white wash the fact this effort is in name only and primarily as a marketing ploy to sell McLaren street legal sports cars in the USA.
And if they manage to get Fernando Alonso to run IndyCar full-time (highly unlikely) then IndyCar will certainly get plenty bang for the buck out of it.
But let's stop the 'Fake News' that McLaren is returning full-time to IndyCar in 2020 and just report the facts please – It's a rent-a-team deal, at least for now. Mark C. reporting for AR1.com