Video: Ferrari Hungarian Grand Prix – Recap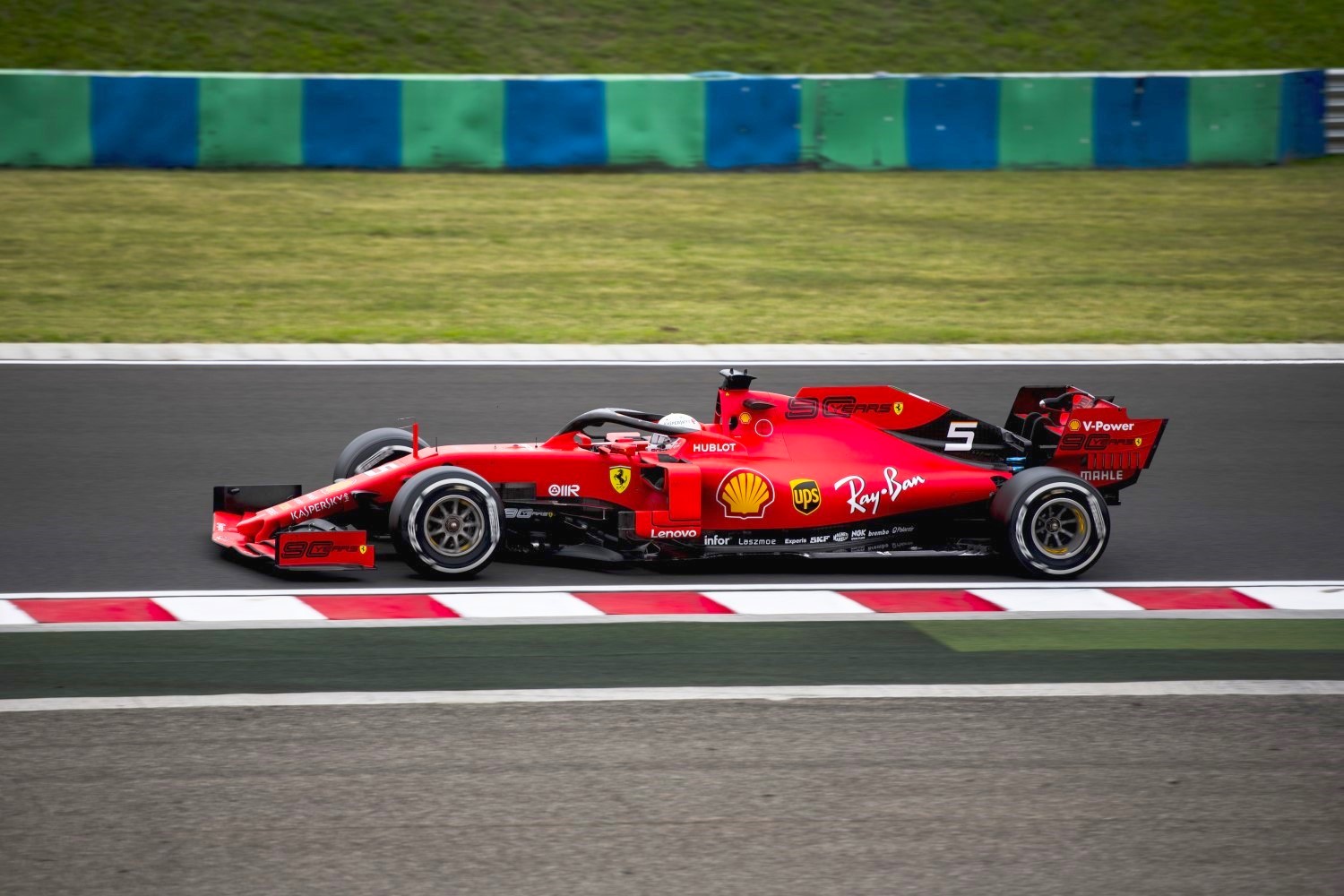 Vettel was third in Hungary, over a minute behind at the end
Seasons go by and the performance of the Maranello-based team continue to be disappointing, which has been the case ever since Aldo Costa left the team
He moved to Mercedes and they became the unbeatable team. Having moved back to Italy to be with family, is he now poised to return to Ferrari?
The Ferrari dilemma seems to be due to chronic problems within the team that have not been resolved yet.
We were already witnessing wrongly timed pit-stop calls in the days of Fernando Alonso, which deprived him from comfortable race wins – and in the recent past, this has been happening again.
Ferrari's 2019 car philosophy is considered to be a low-downforce one with a top-performing engine providing top speeds through straights and that has proven unsuccessful against Aldo Costa's high downforce Mercedes.
Below is the Ferrari recap from Hungary. Notice how they do not show both cars being destroyed by Mercedes and Red Bull in the race.
Hungary Video Recap