2020 Porsche Taycan EV Will Officially Debut September 4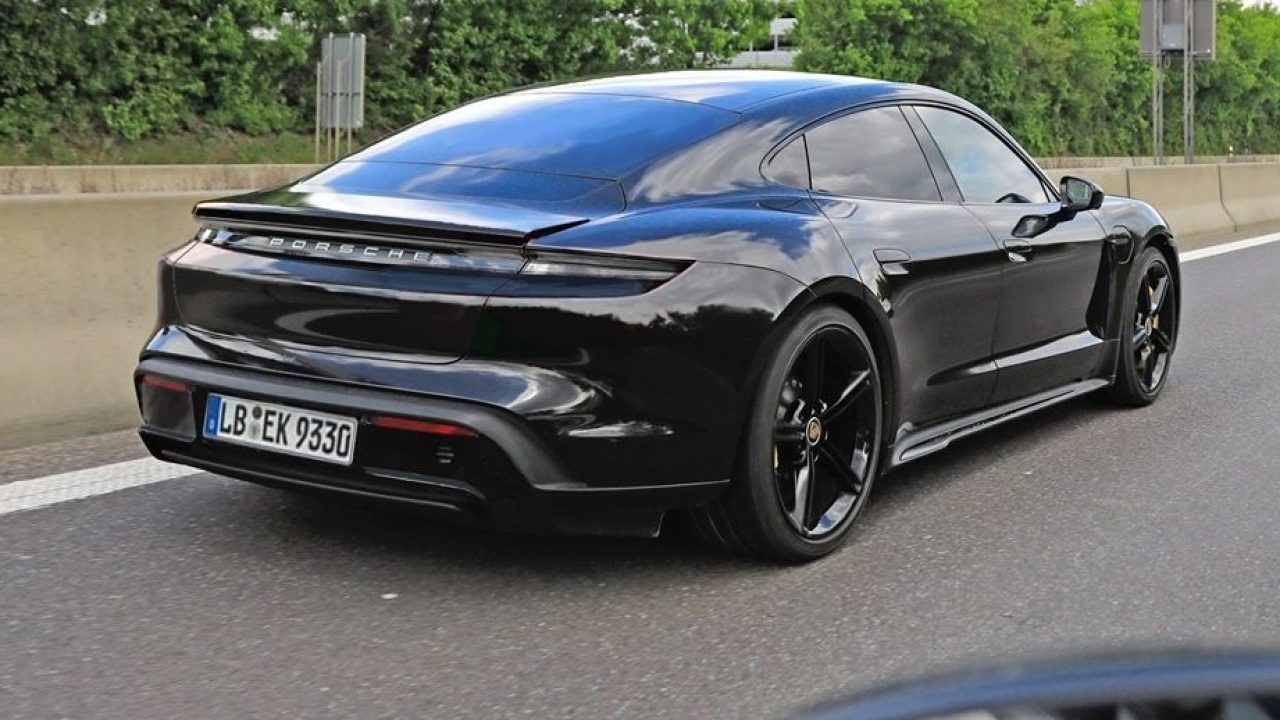 Near production version of Taycan
The Porsche Taycan is expected to make the EV interchangeable with electric and exciting when it's finally revealed at 9 a.m. EST on Wednesday, September 4.
Porsche first called the concept version of the Taycan the Porsche Mission E, and we learned long ago that this new electric car would have an 800-volt electrical system to enable super-fast charging. That technology required a massive investment from Porsche, and we'll soon find out whether the production will make good on the claim of regaining about 250 miles of range in only 15 minutes. Porsche has also predicted a driving range of more than 300 miles; for reference, the current longest-range version of the Tesla Model S claims to go 370 miles.
We've also been told that the Taycan will make more than 600 horsepower and zip from zero to 62 mph in a little over 3-seconds. Likewise, Porsche has promised that its electric sedan will be able to sustain its performance numbers during repeated hot laps should you decide to take it to the track.
This claim was recently put to the test and posted on YouTube in a nearly 17 minute video that shows the all-wheel-drive Taycan accelerating from zero to approximately 124 mph 26 times in a row. The result? The fastest and slowest times were only off by 0.8 second. (See related article for more detail)