US-companies dominate with over 50 sponsors in Formula 1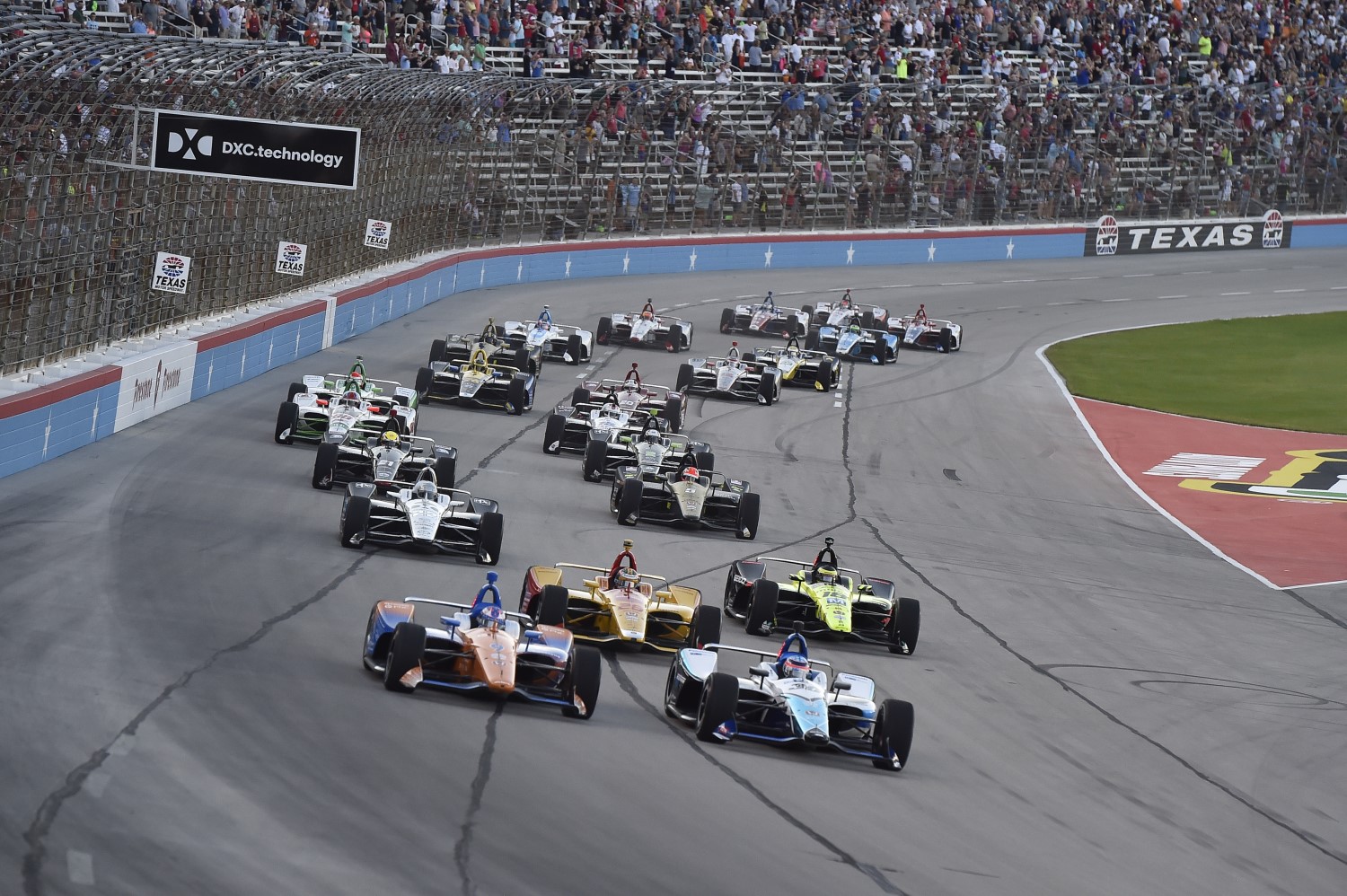 US-based sponsors largely ignore IndyCar and are willing to pay 10-times more in F1 because of F1's global TV viewership – between 50 and 100 million per race vs. about 400,000 for IndyCar
If there would be a sponsorship race in Formula 1, the winner is Alfa Romeo Racing in 2019. Alfa Romeo doubled the sponsorship network when the team signed almost 20 new agreements. Williams lost 10 partners, but found 12 new. US companies dominate with over 50 US-based sponsors. Many of the companies are Nasdaq listed. This can be found in Spomotion Analytics 2019 Formula 1 partnership analyzes.
Formula 1 continue to interest US-companies. The series, owned by US Liberty Media, have over 50 sponsors and partners with US-ownership 2019. This is probably a new record.
But Alfa Romeo Racing is the winning team in the sponsorship race in 2019. With Kimi Raikkonen followed companies such as Shell, Singha, Magneti Marelli and Iveco from Scuderia Ferrari to support "sisterteam" Alfa Romeo Racing in 2019. New official partners are companies such as Swedish casino- and gaming company Betsafe and Singapore Airlines. The most surprising partner is the Check caricature Little Mole.
Big changes in the sponsorship structure happened also at Williams. The team managed to keep 6 of the 16 official 2018 partners. The team lost Martini & Rossi as well as Canadian companies Bombardier and Canada Life. The Canadian companies followed the Stroll family to Racing Point. Williams managed to replace, perhaps not in financial terms, title partner Martini & Rossi with US telecom company Rokit. The team signed 12 new agreements and has now 18 official partners, compared to 16 in 2018. Polish comeback driver Robert Kubica managed to bring one polish company, oil company PKN Orlen, to the series.
Smaller teams face quite significant changes in the partnership network from year to year. The American Haas team had only three partners last year. This year the Haas team have 10 official partners, 7 new. Two of them, Peak and BlueDEF, are brands of the US Old World Industries. The team has also a new title partners, Rich Energy, a brand now changed to Lightning Volt. Danish Jack & Jones, part of the Danish Bestseller group, is back supporting Kevin Magnussen.
When it comes to the dominating teams in Formula 1, Mercedes AMG Petronas, Scuderia Ferrari and Red Bull, the changes in the partnership portfolio is marginal, even natural. Scuderia Ferrari lost 4 sponsors after the 2018 season but replaced them with 7 new in 2019. Mercedes AMG Petronas lost 6 and got 7 new. Red Bull Aston Martin lost 2 partners and got 4 new.
McLaren continue to develop the partnership network. The team lost 8 last year but got 10 new, among them tobacco giant British American Tobacco.
Spomotion Analytics
Björn Stenbacka
bjorn@sportstelecom.com