Ferrari admits their F1 car is inferior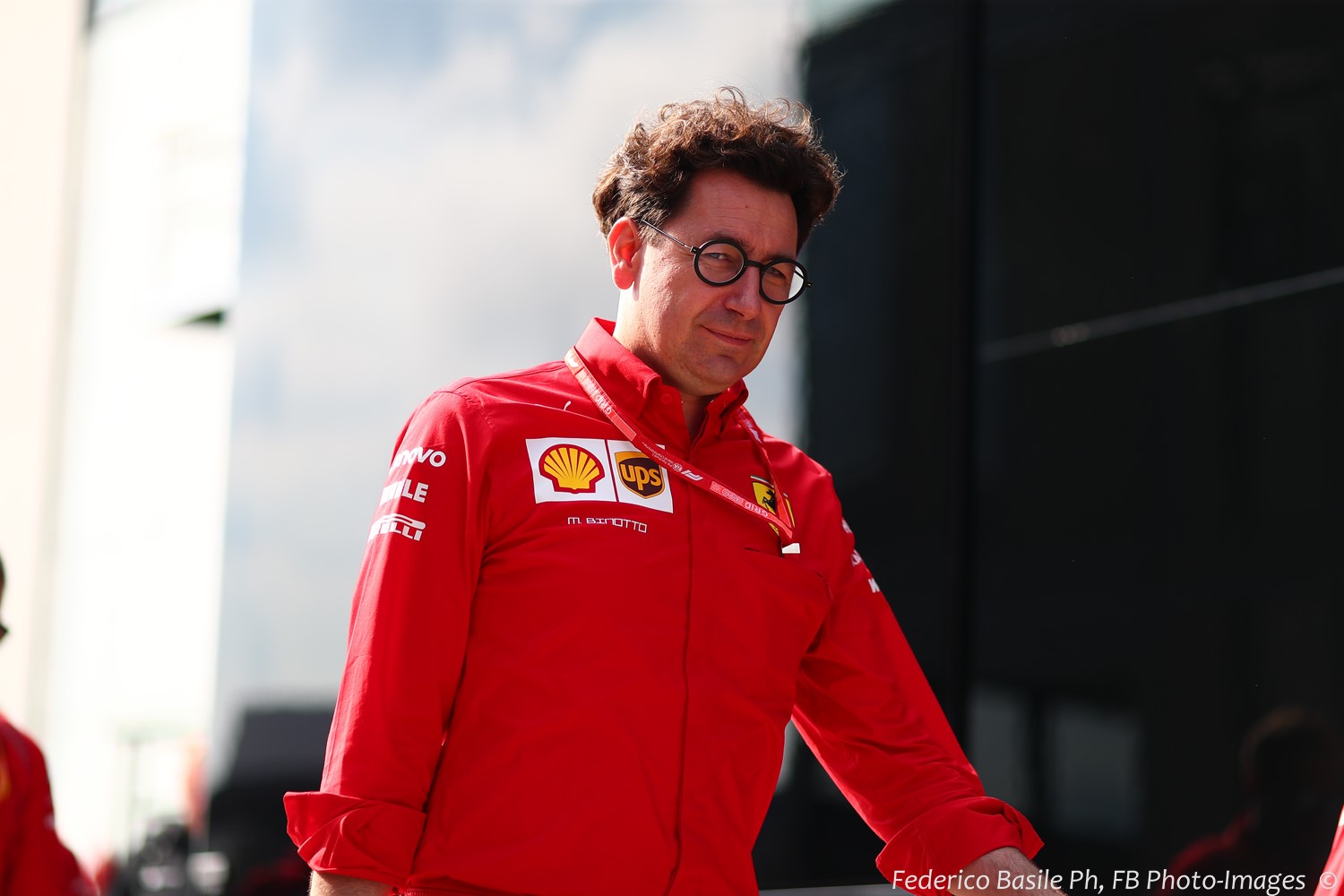 Mattia Binotto admits his car design is inferior
Ferrari team boss Mattia Binotto explains how the inferior design of his car (He is the technical lead as well as team manager) compared to the Aldo Costa designed Mercedes resulted in both Ferraris being almost a lap down in the Hungarian GP.
Since Arrivabene was sacked in favor of Binotto running the team, it has been downhill for the team from Maranello. Ferrari has shown glimpses of pace on occasion in 2019 but has yet to take a victory whereas last year they were in the hunt for the title at this point in the season.
The Maranello-based team had off the pace throughout the weekend at the Hungaroring, qualifying almost half a second down on pole, while in the race the team was not a factor.
Sebastian Vettel and Charles Leclerc took third and fourth, but did so over a minute down on race winner Lewis Hamilton.
"I think what we should try to explain is not the minute [gap] but how is it possible that maybe a week ago [in Germany] we have the fastest car, and [in Hungary] we are somehow not the fastest.
"Here, as we often say, is very track dependent.
"We know that our car is somehow lacking maximum downforce and when you are somehow on a circuit like Budapest where maximum downforce is required, then we are certainly suffering.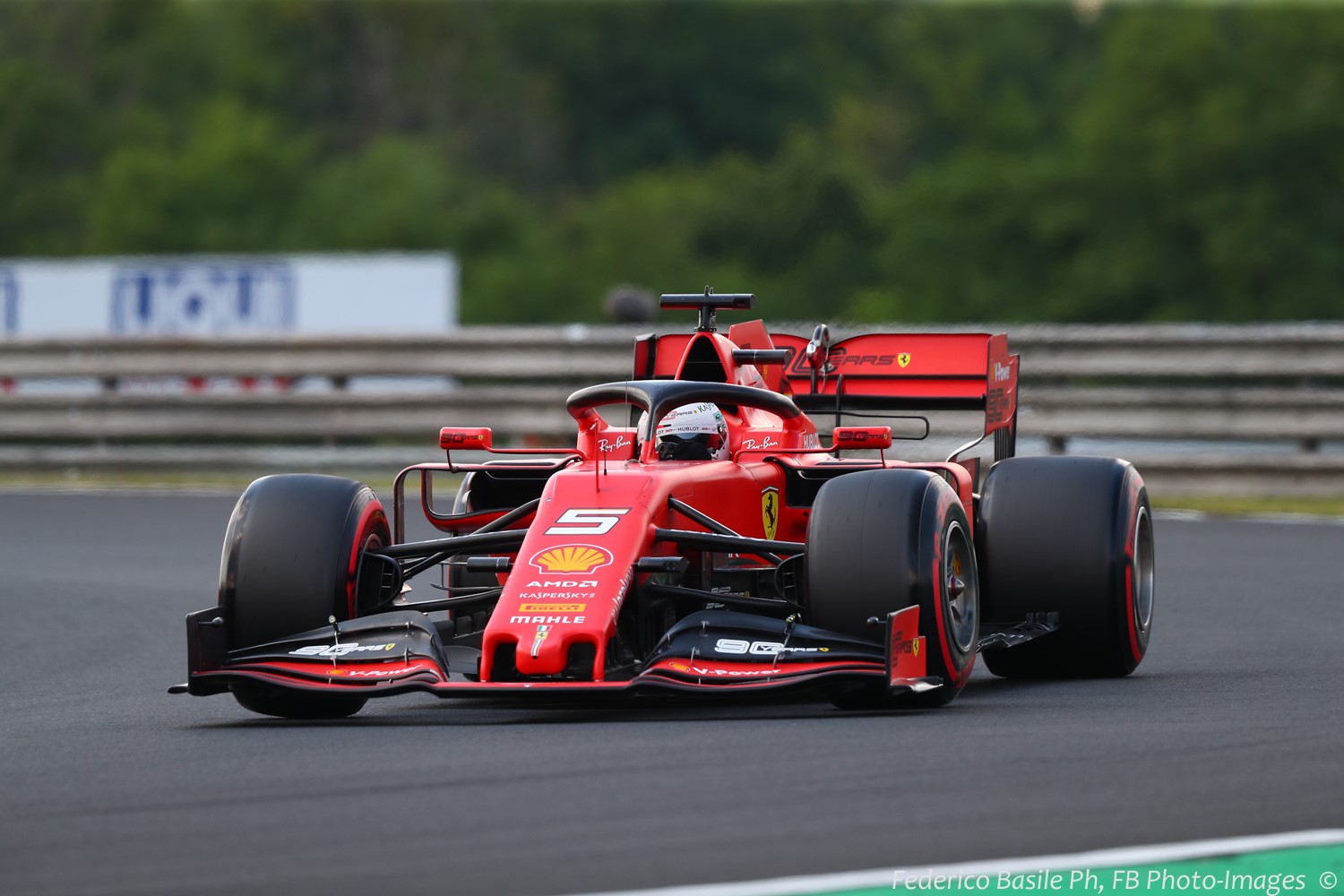 Sebastian Vettel stuck with having to drive Binotto's inferior car, which kills his motivation
"You are suffering even more in the race compared to the quali, because in the single lap of the quali eventually the grip of the tires is coping with the lack of downforce it may have.
"But over a long distance, you are sliding, overheating the tires and things are certainly more complicated."
Formula 1 teams are mandated to take a two-week summer shutdown between now and the next round of the season in Belgium, which takes place in four weeks' time.
Binotto says Ferrari must ensure it rests in order to tackle the second half of the campaign with the right mental attitude.
"Next week we will be back in the office and there is still much to do before we are on the summer break but I think it's important for us to stop and rest a bit," he said.
"We spent a lot of energy on this initial start of the season, after the winter testing and Australia, when we recognized that we got some gap to close on our main competitors.
"We spend really in all the departments back in the factory and at the race track a lot of energy so it's the right time to have some holidays."