Video: Bubba Wallace, fed up, spins Kyle Busch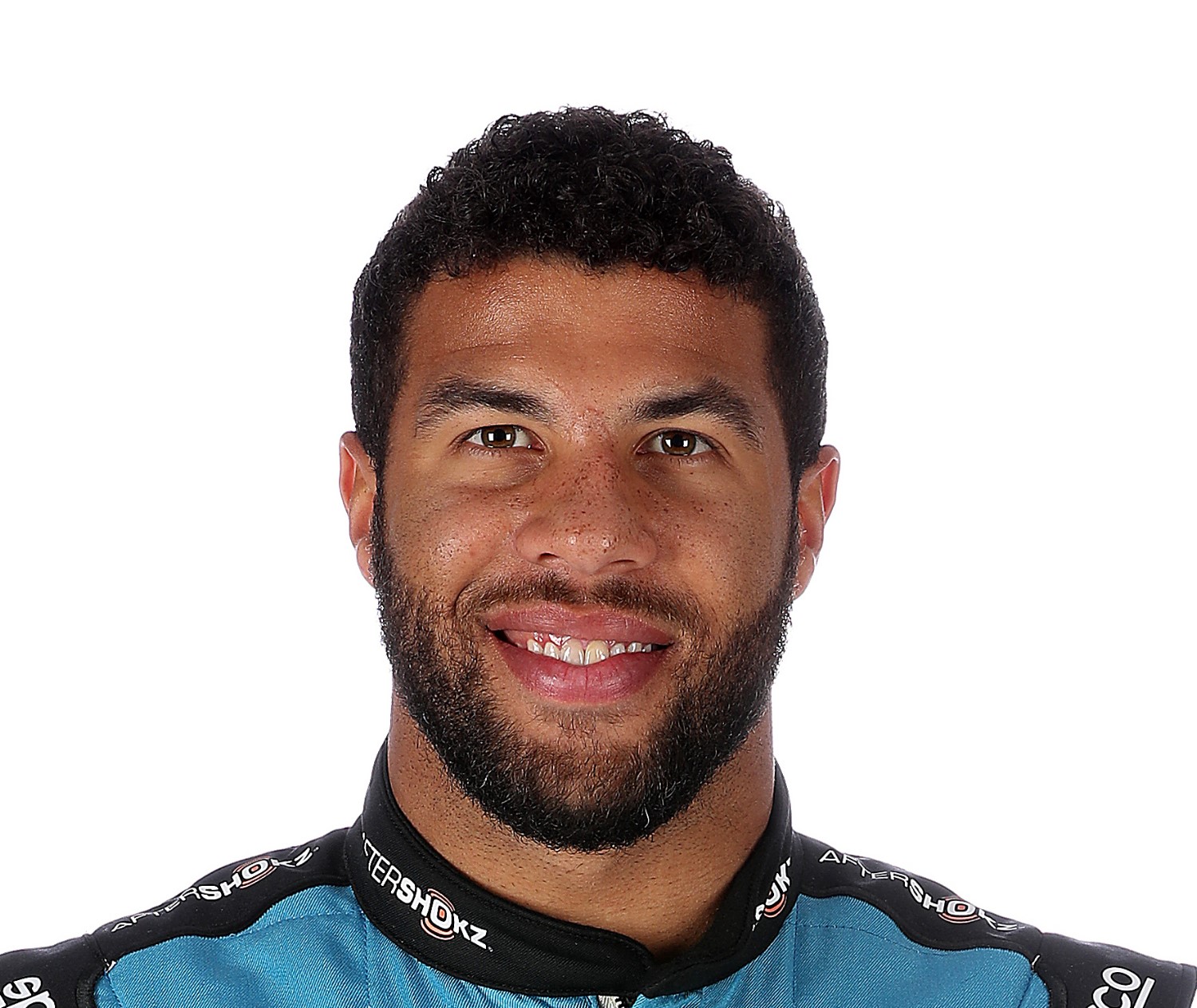 Bubba Wallace

BUBBA WALLACE – finished 28th

:
(Talk about what led up to you spinning Kyle Busch?) "I'm going to get my respect on the track, and I don't care who it is. That's for when guys fail to think about the young guys, I guess, or with me. I won't put up with no shit.
"So I flat out wrecked his ass back. I guess we're even. We'll see. …
"That's what happens when you get run over. You just pay him back. So I won't be like, 'Oh, it's Kyle Busch, he didn't mean to.' …
(Expletive) him."