Lauda replacement announced by Mercedes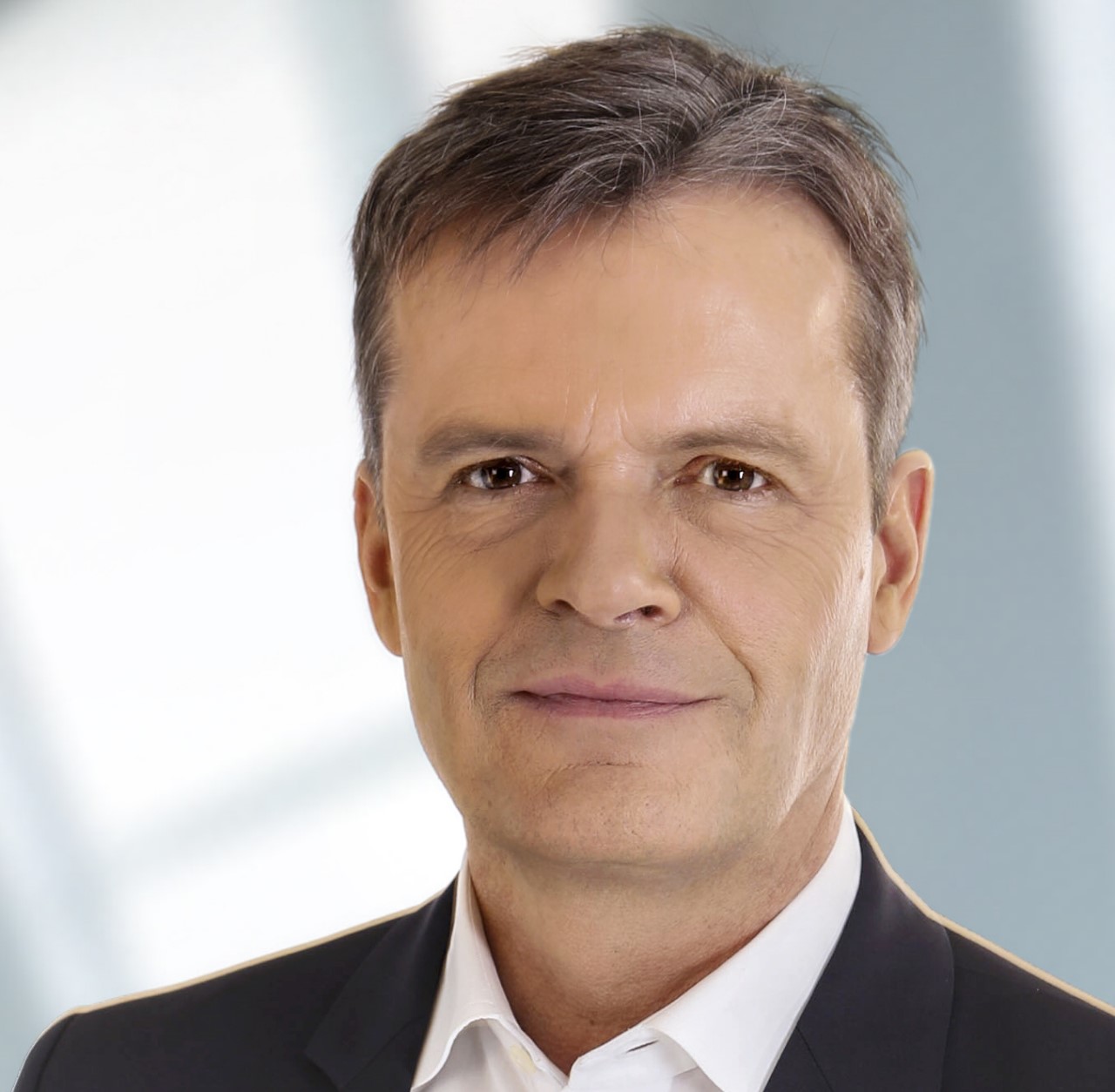 Markus Schafer
Mercedes have announced that Markus Schafer will be their new non-executive chairman, taking over the role from Niki Lauda who passed away earlier this year.
Schafer, in charge of Daimler AG Group Research and Mercedes-Benz Cars Development, was a non-executive director before Lauda's death, and will now officially take on the new role for the Silver Arrows.
Mercedes team principal Toto Wolff has praised the appointment. "The commitment of our parent company has been fundamental to the team's success and will continue to be so in the years ahead," he said.
"This support for Formula 1 has always been reflected in our team's board, with strong representation from Daimler's senior leadership, and it continues through the appointments of Markus and Frank Markus for the years ahead.
"Formula 1 is a powerful technology and marketing platform for Mercedes-Benz globally, and a valuable shop window for the company's values and its competitiveness."
In a further shake-up of the structure, Frank Markus Weber has been named non-executive director following the departures of Ola Kallenius and Bodo Uebber.
Prost assumes similar role at Renault
Alain Prost
Alain Prost will serve Renault in the same way Niki Lauda did for Mercedes. Prost will serve in an advance visionary role with the Renault F1 team moving forward.
According to a report in Autosport, the four-time world champion has become a non-executive director for the works team following a one-month stint in which he served as a member of the Renault Sport Racing Ltd board.
Prost replaced Thierry Bollore in that role when Bollore transitioned to the road car side after the resignation of Carlos Ghosn. Previously, Prost served as an ambassador and advisor to the Renault F1 project since it acquired the Lotus team after the 2015 season.