Honda takes a dig at Alonso after second win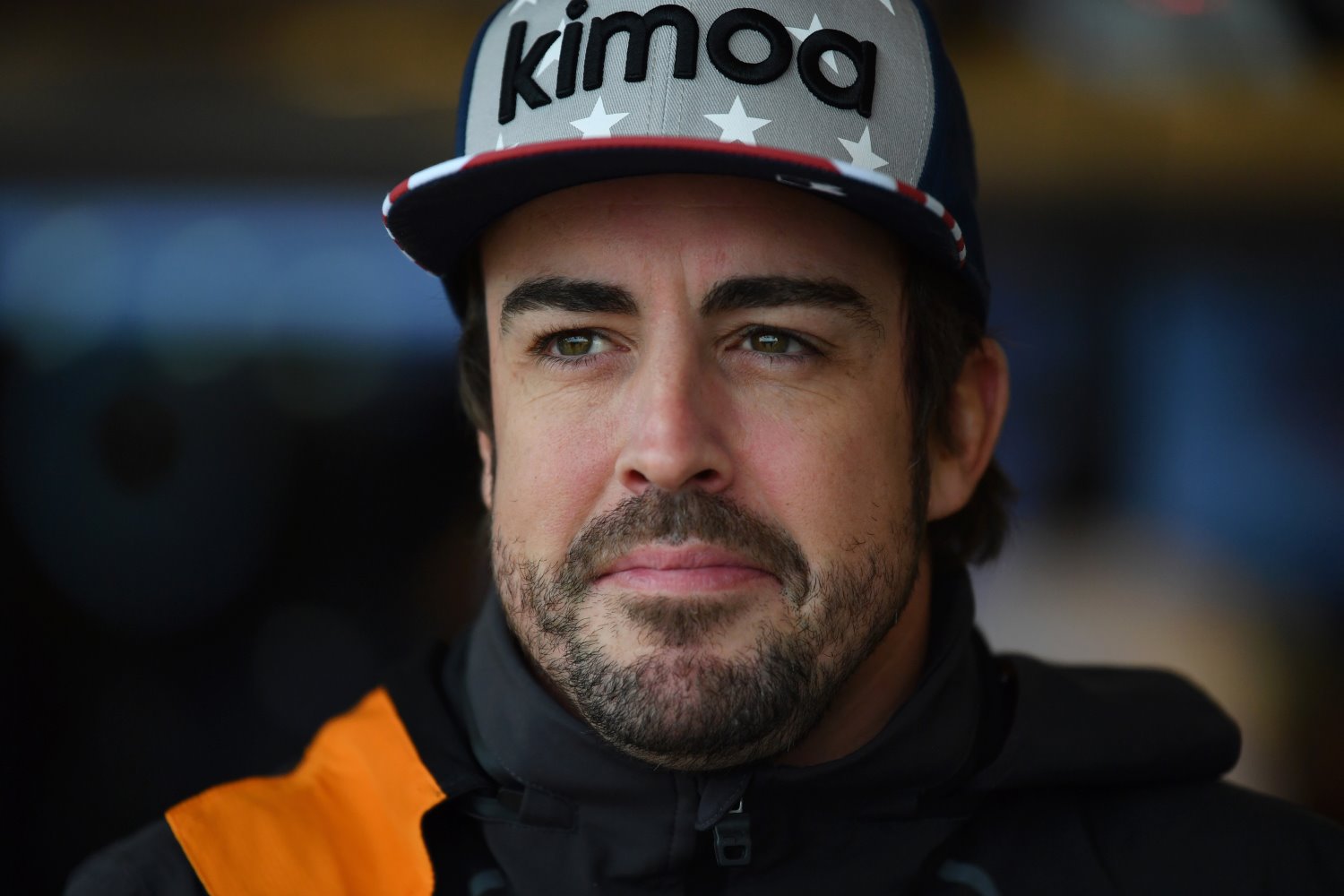 Honda gives it right back to Alonso who is now home tending to his garden
After Max Verstappen's second victory of the Red Bull-Honda era, the Japanese manufacturer couldn't help but make reference to one of Fernando Alonso's infamous put-down of its engine four years ago..
The Austrian Grand Prix was Honda's first F1 victory since the 2006 season, made all the more emotional after the difficult years the company endured as McLaren's engine supplier between 2014 and 2017. Arguably that partnership's most notorious moment came at Honda's home race in 2015, when Alonso, frustrated at the underpowered engine inside his car, opened his radio channel to declare he had a "GP2 engine" — GP2 was the name of what is now Formula 2, F1's main feeder series, so it was a massive insult.
After their 2nd win Honda took to twitter to give it right back to Alonso, and by association, McLaren as Honda power now destroys the McLaren team week-in and week-out.
2 GP* Autocorrect…

— Honda Racing F1 (@HondaRacingF1) July 28, 2019