Video: Honda Indy 200 Highlights (Update)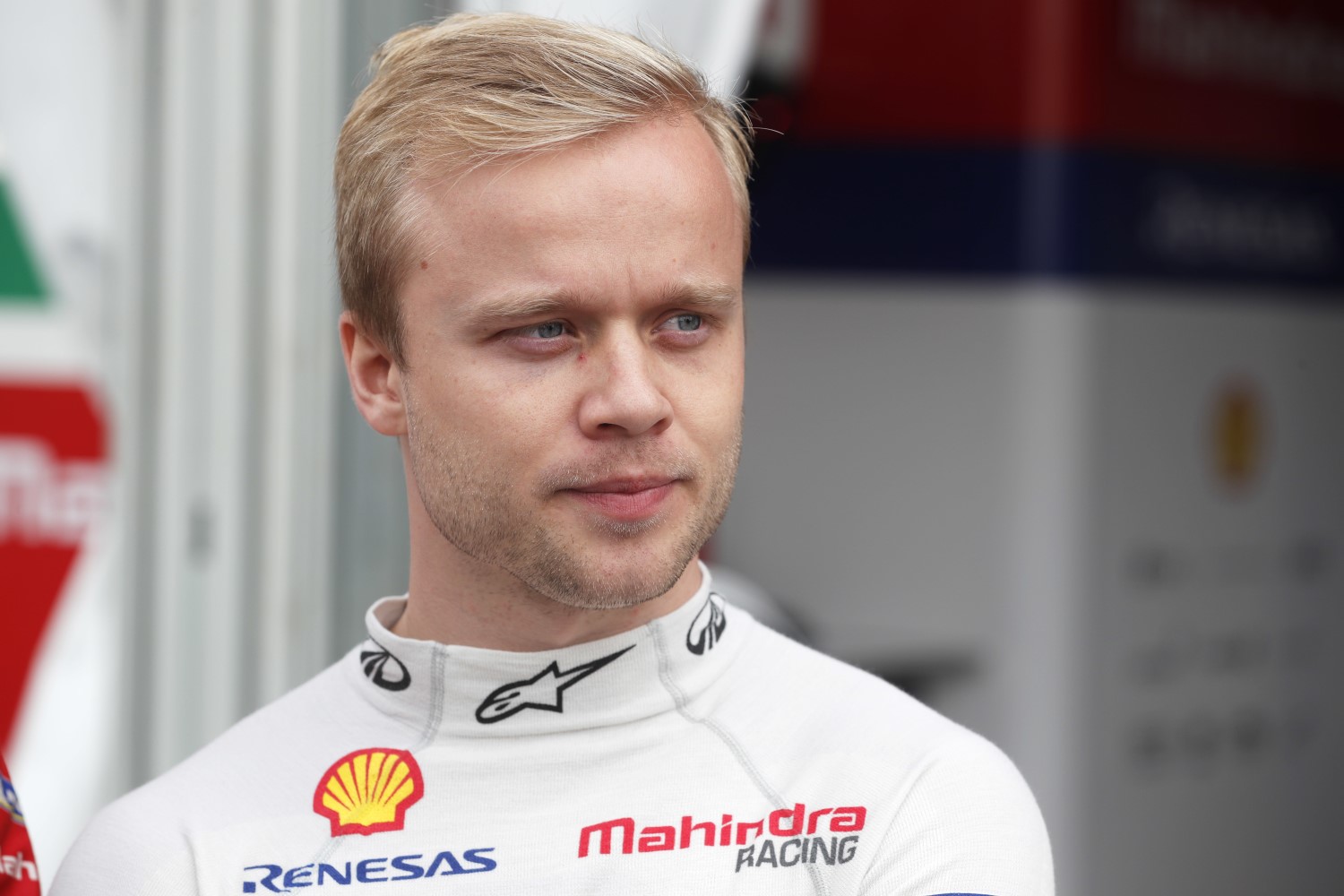 Felix Rosenqvist was robbed of a certain first victory by inept IndyCar officiating
UPDATE A reader writes, Dear AR1.com, I "missed" the Indy Car race on TV because I was unaware that the race was on Network NBC as opposed to the pathetic NBCSN. I usually read AutoRacing1's summary of the tv broadcast information but this time I forgot to check. I went surfing in the morning, came home and watched the F1 race, then went to watch the IndyCar race and it became obvious that my "series record" option on my DVR did not pick it up. I did watch the entire quali telecast that my DVR did pick that up on Saturday. Clearly IndyCar should have been reminding the viewers that the race wasn't on the primary usual network, but of course Leigh Diffey said nothing. He cant shut up ever. This part he missed on. It wouldn't hurt to pass on verbally and with a graphic the race broadcast information. Nope. I didn't see one. He talked about NASCAR a lot. Ugh.
Now I know what happened in the race thanks to AutoRacing1 and I am happy I didn't invest 2 hours watching a race which the IndyCar idiot officials clearly ruined. So lame. They cant miss a chance to ruin a great story. The rule should be at a certain time (10 laps to go??) and you are a backmarker get the F*** out of the way. Andy Bennett
07/29/19 The Honda Indy 200 came down to a thrilling finish as first and second place were separated by just 0.0934 seconds.
However, lapped cars that did not get the move over flag in the last 5 laps ruined what would have been the first IndyCar victory for Felix Rosenqvist. The officials ruined a pass for the lead all the fans wanted to see as Rosenqvist ran out of laps to pull off the pass on a much slower Dixon. The excuse that the lapped cars were fighting to get their lap back is inexcusable with 5 laps to go. Even if a caution came out they were not going to win the race. In fact at that point the race probably would have finished under caution. There are only two possible explanations for the officials in-action 1) They have a biased toward Dixon and wanted him to win, or 2) They were eating a baloney sandwich and missed the action.