Jimmie Johnson gets new crew chief, but will it help?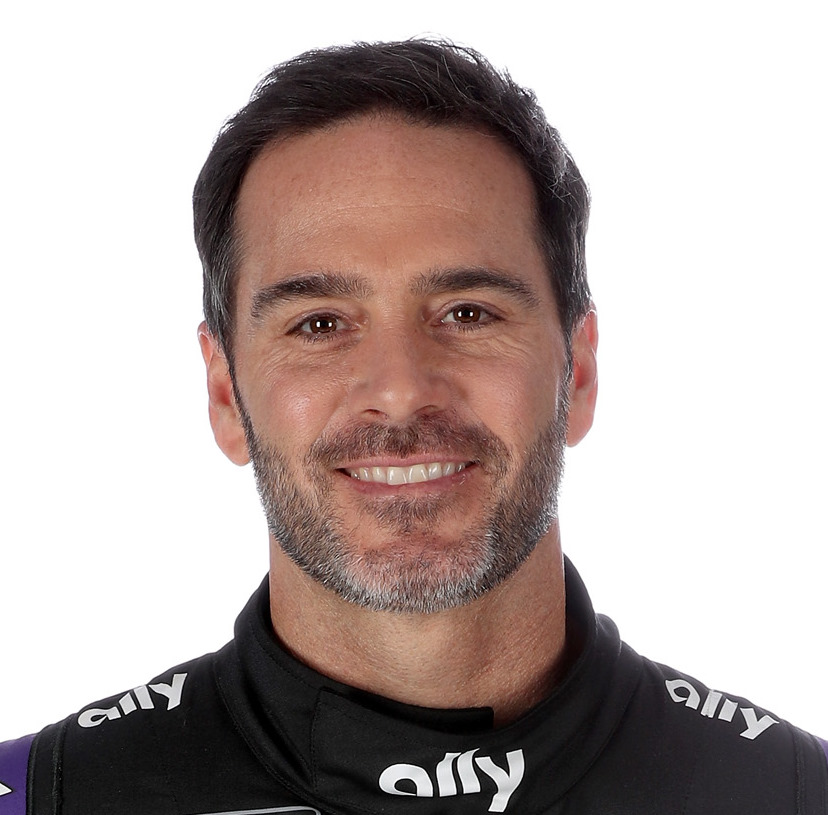 Once a driver hits a certain age, they can change crew chiefs all they want, the driver won't win unless they luck out or get the infamous 'NASCAR Call' Johnson has reached that age when the reflexes slow and the lap times fall off.
Cliff Daniels has a new role in NASCAR: seven-time Monster Energy NASCAR Cup Series champion Jimmie Johnson's crew chief.
Hendrick Motorsports announced Monday (July 29) that Daniels will take over the play-calling duties for Johnson effective immediately.
Daniels replaces Kevin Meendering, who replaced long-time crew chief Chad Knaus.
"We have great confidence in Cliff's ability to win races with Jimmie and the team," Hendrick Motorsports owner Rick Hendrick said in a team statement. "He's a natural leader and tremendously talented from both a technical and communication standpoint. Cliff's familiarity with Jimmie and the No. 48 team culture will benefit us a ton. He will bring the spark that's been our missing ingredient."
According to Hendrick, Meendering will remain part of Hendrick Motorsports.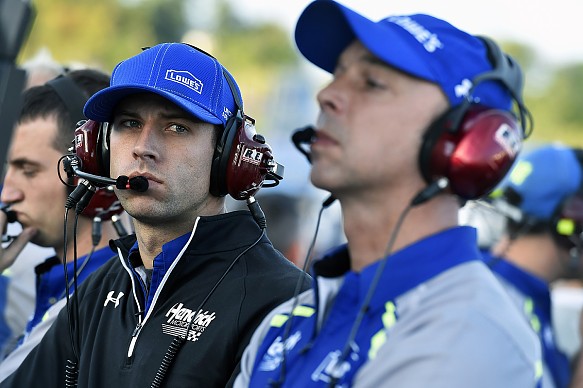 Cliff Daniels (L)
"Kevin is a talent," Hendrick said. "We have areas where he can make a major impact and help all four of our teams be successful. Everyone thinks the world of him, and we plan to keep him as a key member of our organization for as long as he wants to be here."
"Cliff has really shined since he came back to the [No.] 48," Johnson added. "When he returned, there was an immediate change in the team dynamic that all of us felt. We've worked together for a long time, have a ton of mutual respect and a shared vision. I have no doubt the strong connection and working relationship is going to pay dividends right away."
Johnson is currently 17th in Cup points, 12 points out of the playoff cutoff,