Good morning from Mid-Ohio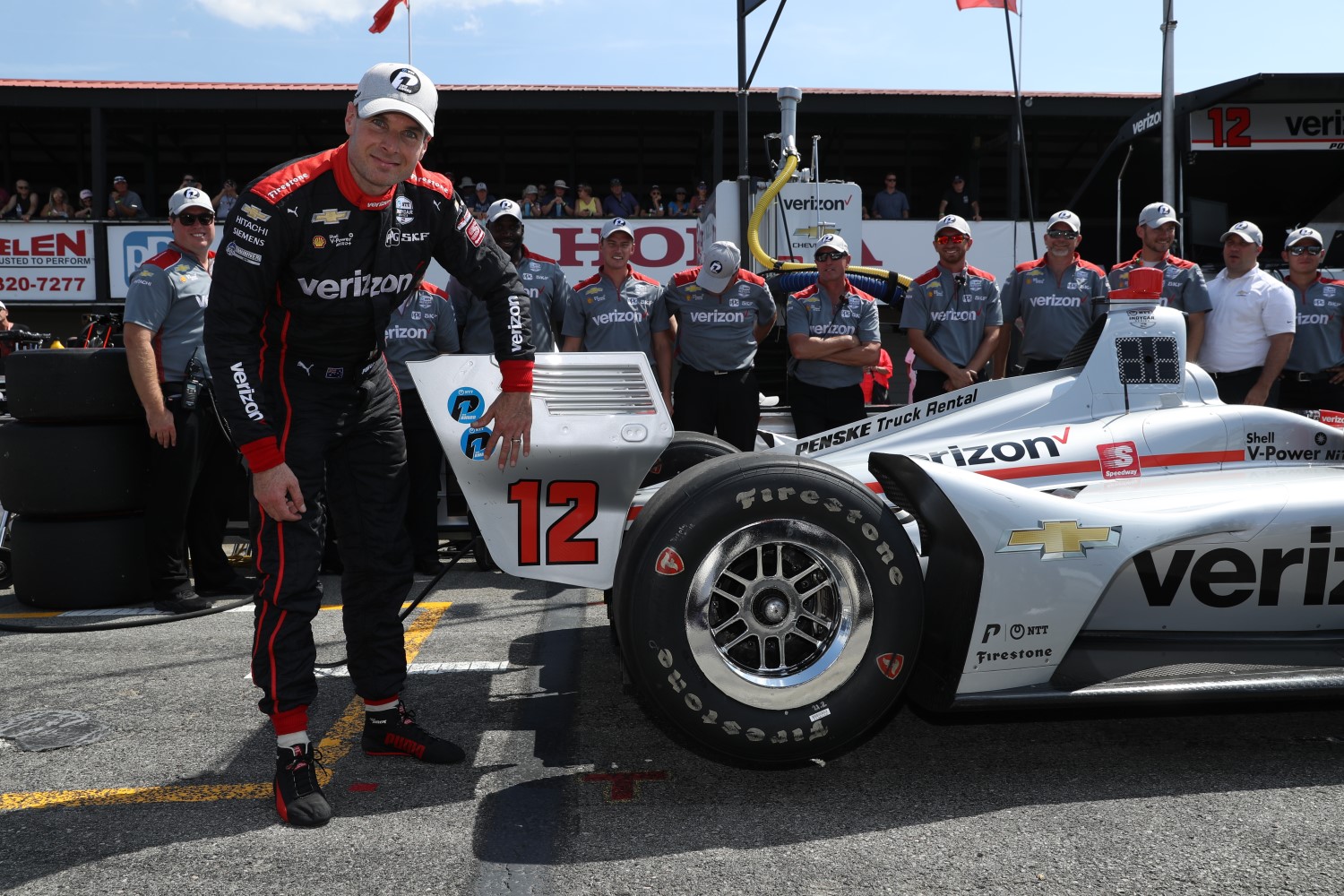 Will Power starts today's race on pole
Let me start with a quick apology.
I promised a second report yesterday afternoon. However, I ended up going back to the hotel a little early as I was not feeling well, and thus did not get to the second report. Anyway, both Tim Wohlford and I are here and ready to go this morning. And considering the green flag is not until 3:57 p.m. ET we should have plenty of time to compose a few reports.
Weather wise, we're looking the same as the past few days. Today, the high is expected to be 87 degrees, and there is once again zero percent change of rain.
Stay tuned to AR1 during the day for more updates from Mid-Ohio.
Brian Carroccio reporting from Mid-Ohio