Ganassi Racing to test Askew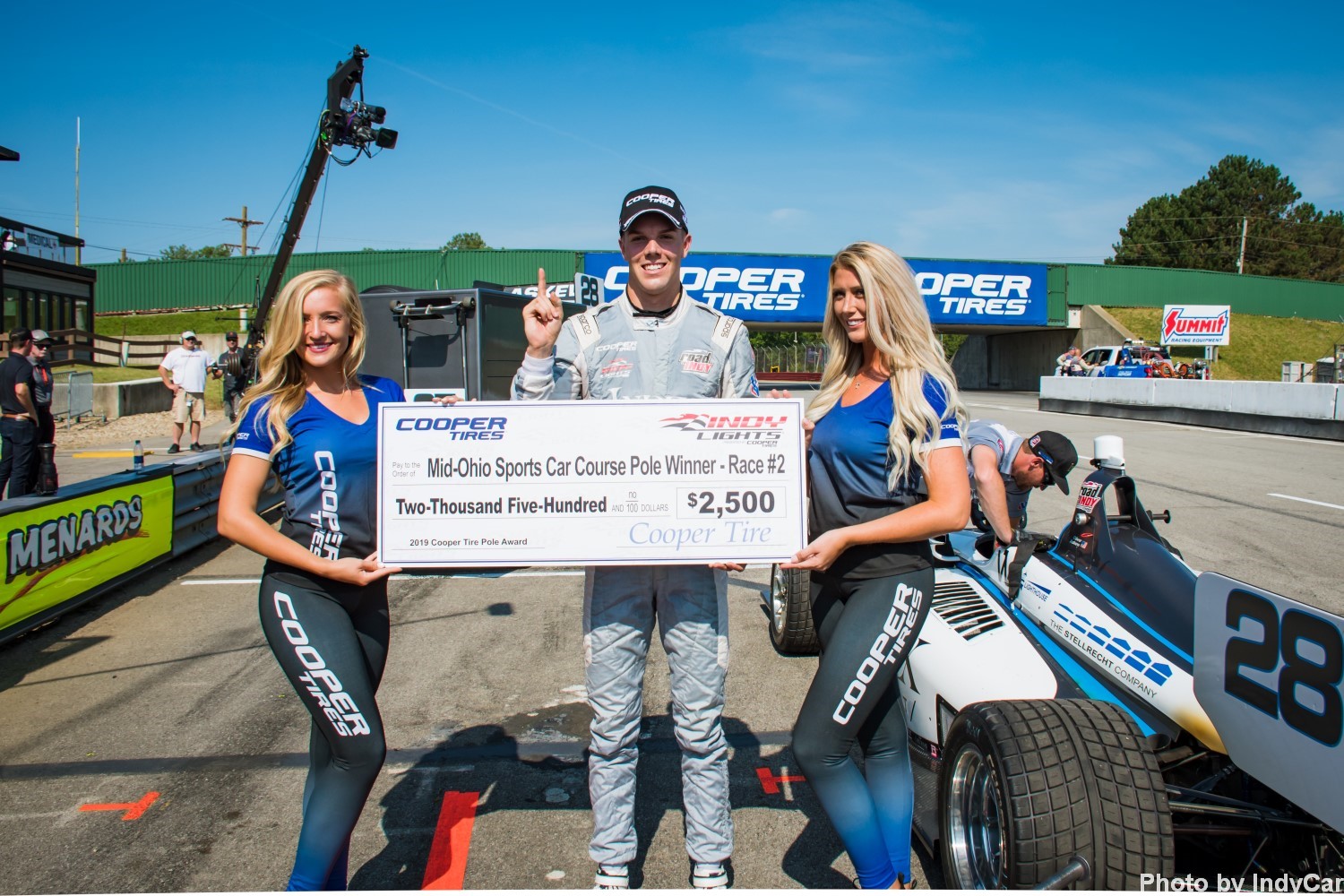 Oliver Askew
Indy Lights ace Oliver Askew, who drives for Andretti Autosport, is set to test an IndyCar with rival team Ganassi Racing at Portland.
"I'm flattered and fired up," said the 22-year-old native of Jupiter, Fla. who will run the Oregon road course on Aug. 7 during an IndyCar test. "I go into the shop on Wednesday for a seat fitting and it's a great opportunity and I can't thank Chip's team enough," he told RACER.
Mike Hull, managing director for Ganassi Racing, said Askew has had their eye all year.
"He's a great kid with lots of talent, and I'm glad we're able to give him test," said Hull.