Morning Update from Mid-Ohio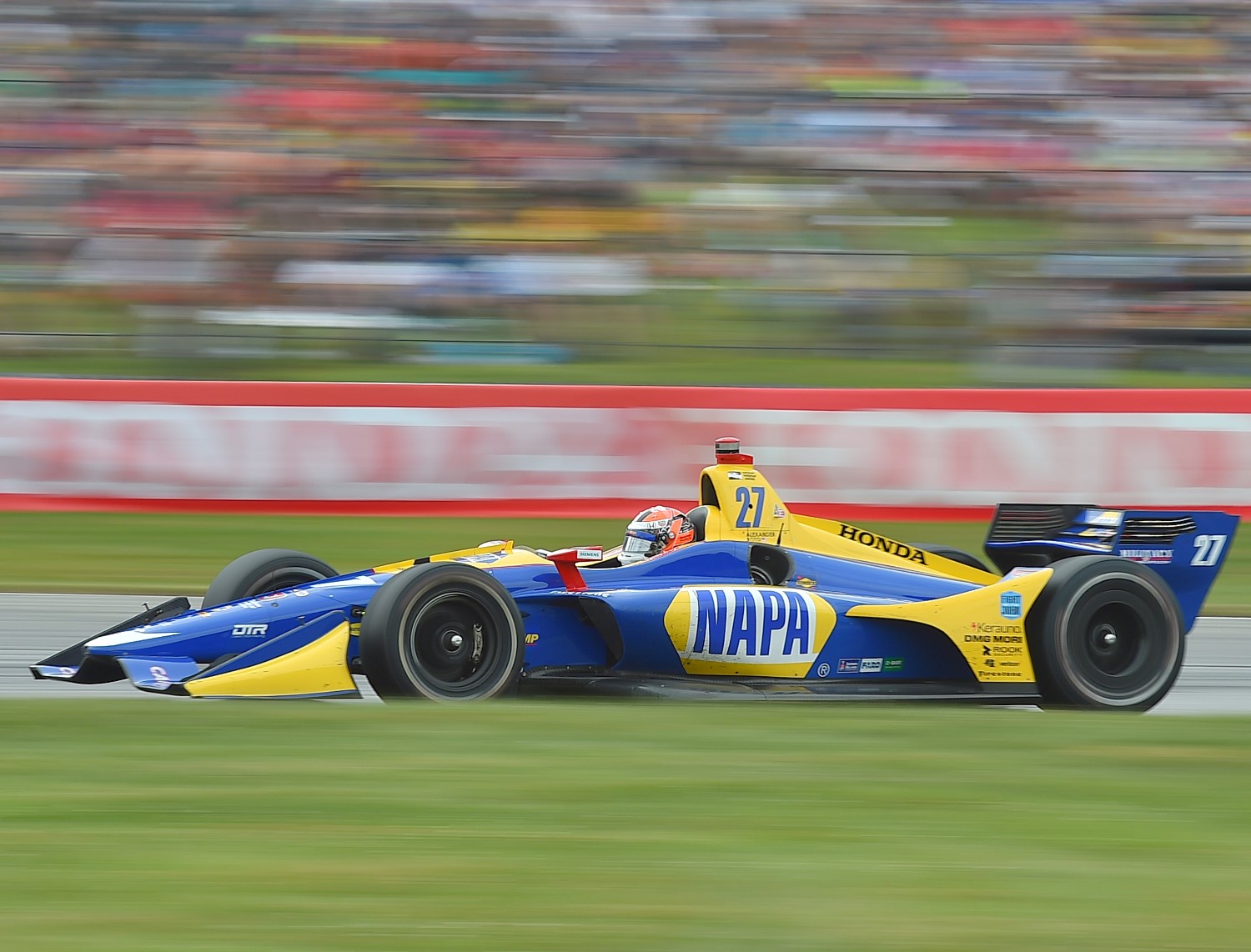 Alexander Rossi will look to repeat this weekend at Mid-Ohio
This is Brian Carroccio saying good morning from the Mid-Ohio Sports Car Course. It's currently in the mid-70s here in Mansfield, Ohio with temperatures expected to rise into the mid-80s with zero precipitation. And a quick glance at the weather reports, indicate that both Saturday and Sunday should similar to today.
Opening practice for the NTT INDYCAR Series will have its first of two practice sessions today beginning at 11:20 a.m.
Stay tuned to AR1 for updates throughout the weekend.
Brian C. reporting from Mid-Ohio