Supercars Mustang center of gravity changes explained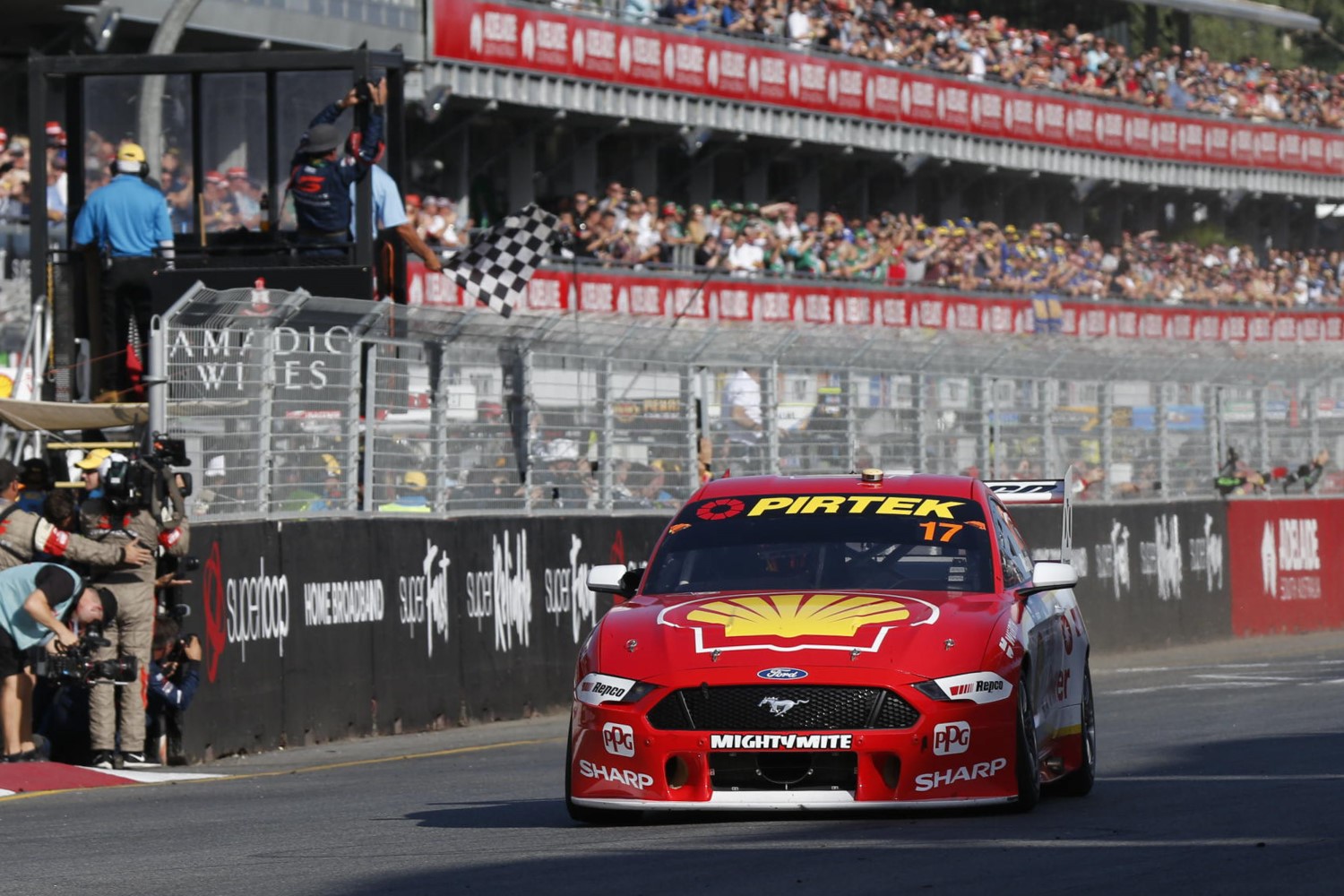 It probably won't matter, the Penske Mustangs will still win
Supercar's Tickford Racing has moved to explain the new center of gravity changes it believes are 'good for the sport' that will be debuted at this weekend's Century Batteries Ipswich SuperSprint.
Supercars has mandated changes to the Ford, Holden and Nissan models which aims to lower the overall center of gravity while maintaining the current parity balance between cars.
To achieve this, nine of the 28kg of lead ballast placed in the roof of the Mustang following Supercars center of gravity test in March have been repositioned to the floor of the car.