Toyota shows new WEC front end changes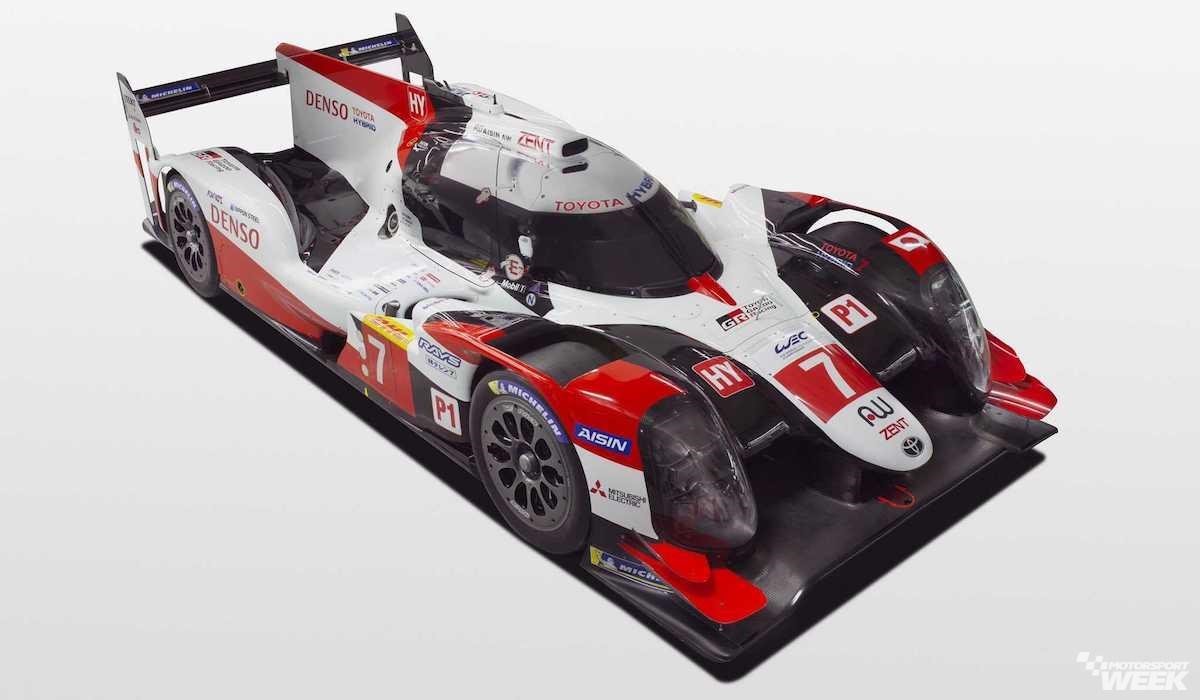 Toyota shows front end changes (New above, old below)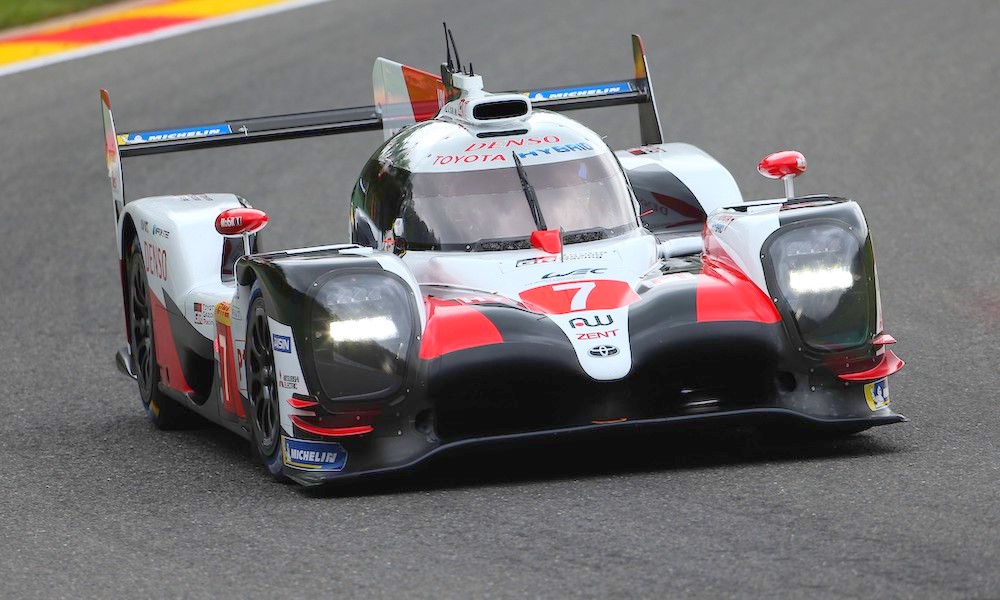 Toyota has unveiled a revised World Endurance Championship and Le Mans 24 Hours challenger for the 2019/2020 season.
The TS050 Hybrid LMP1 car features significant upgrades, most notably at the front of the car where previously it featured a much shorter, narrower nose, but that has been replaced with a much more pronounced nose where the bodywork has been pushed backwards, revealing much more of the front splitter.
Despite the visual changes, Toyota Motorsport GmbH technical director Pascal Vasselon, insists the car, which won at Le Mans twice this season, isn't "radically different to its predecessor".
"The most obvious change is the bodywork. We have updated the aerodynamics of the car and elsewhere there are minor modifications for reliability. This year's updates are about optimizing details and reliability," said Vasselon.
"We have never under-estimated their [our rivals] capabilities so we needed to continuously improve our package wherever it was possible and efficient."