Azerbaijan to buy F1 team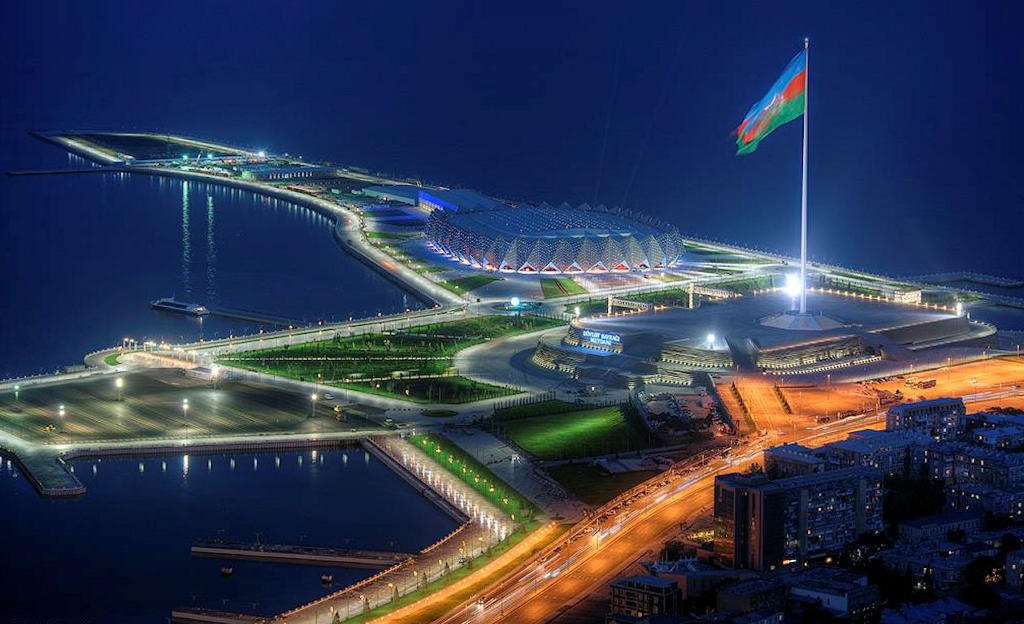 Azerbaijan circuit
Azerbaijan's Sport Minister says the country is keen to see its own team on the F1 grid.
Due to host its inaugural Grand Prix next year, a street race through its capital Baku, oil-rich Azerbaijan is now said to be keen to become further involved in the sport.
According to Sport Minister Azad Rahimov, the government would be "interested" in either seeing a national team contest the world championship or perhaps sponsor an existing team.
According to the Press Association, the proposal isn't government policy and would therefore require the involvement of businesses.
"We will be totally supporting" any private investment, Rahimov is quoted as saying.
No doubt a number of existing teams – at both ends of the pitlane – are already on the case. Pitpass.com