Vergne will remain in Formula E, will have zero F1 offers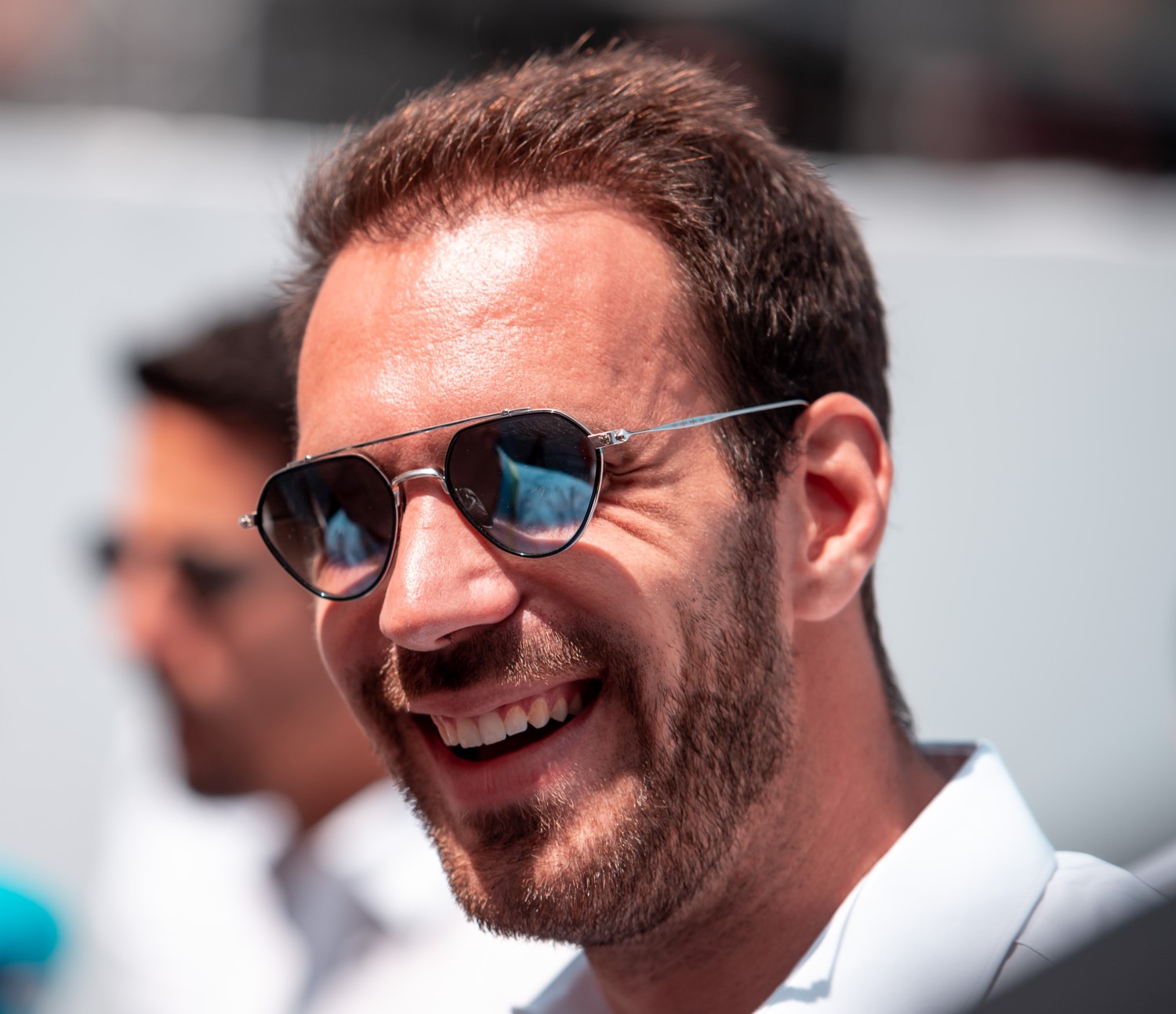 Vergne – bypassed by F1 – stuck with Formula E
Newly re-crowned Formula E champion Jean-Eric Vergne would only consider an F1 return in a top seat.
The Frenchman became the first double winner of the all-electric series last weekend in New York, as he forges a new path in his career after being dropped by Red Bull at the end of 2013.
However, having now achieved great success in Formula E, it does raise a question as to whether a path back to F1 could re-open.
"Probably yes," he said to Crash.net on if he'd consider a drive for a top-three team.
That, however, would be the only circumstance that Vergne considered the move.
"I have been in a midfield team when I was a young driver and I understand this is where you have to go and prove yourself, but when you are at my age, we don't have time anymore to prove yourself in a midfield F1 team," he explained.
"It doesn't really interest me in fighting for eighth or ninth, or sometimes the points, sometimes not the points. I wouldn't like to go back and join the situation I was in F1.
"I'm a lot happier in Formula E fighting for the titles, for wins, being in a top team in a championship that is growing massively.
"Who knows where Formula E is going to be in three years but I'm not in the worst situation that's for sure.
"If I had, and it's a massive if, an offer from one of the top F1 teams then I would definitely consider it, but as I said, I don't receive anything."
Vergne's previous connection to Red Bull is well-known, but the 29-year-old was also with Ferrari as a development driver before committing to Formula E in 2017.