IndyCar Power Rankings: Rossi remains #1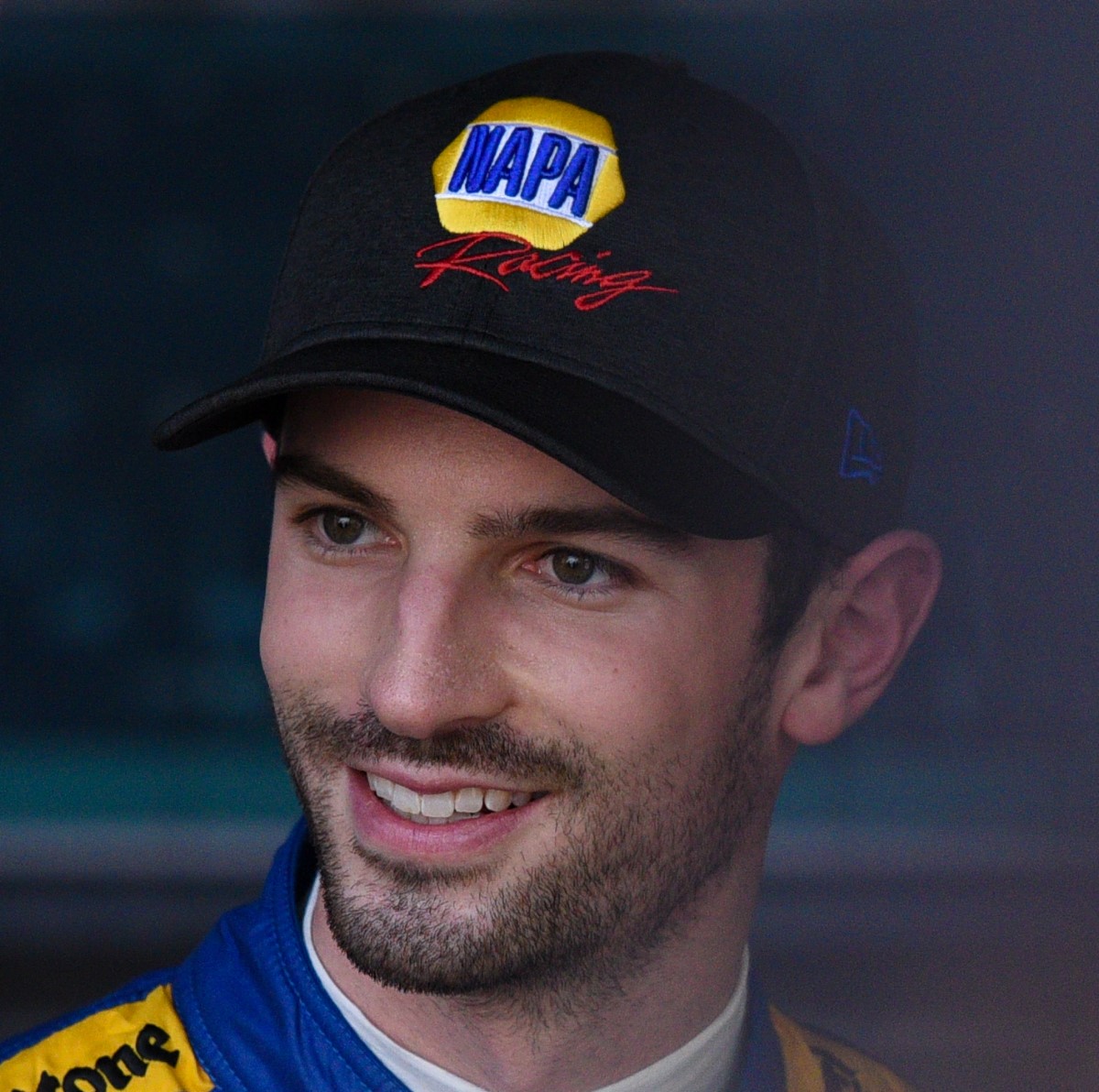 Just as we predicted almost 10 years ago when we first saw him in Formula BMW, Alexander Rossi is a true phenom
Using INDYCAR's advanced statistics and data, we've developed a weighted formula to rate the NTT IndyCar Series drivers after each race this season. Welcome to the Power Rankings – but that doesn't necessarily mean that Will Power is always included.
How does it work? We look beyond the results of the event, also factoring in qualifying results, on-track passes, on-track position passes and average running position throughout the race to come up with each driver's unique rating.
The rankings are based on the four most recent races. The most recent race (Honda Indy Toronto) is weighted the most in the rating and the oldest race (Chevrolet Detroit Grand Prix – Race 2) the least.
So, following Toronto and heading to Iowa Speedway, here's a look at the top NTT IndyCar Series drivers:
No. 27 in your program, but No. 1 in the ratings:
Alexander Rossi – The Andretti Autosport standout remains solidly entrenched at the top of the Power Ratings for the fourth week in a row. Recording six straight top-five finishes – including a third at Toronto – will do that, even if we only count the last four.
On the Rise
Rookies – For the first time this season, the Power Rankings features three of the four drivers who are competing for Rookie of the Year honors. Chip Ganassi Racing's Felix Rosenqvist – who leads the tight race for Rookie of the Year – is the top rated rookie in sixth, but Santino Ferrucci has been ranked the last three polls and Colton Herta has surged since an early slump after his win at COTA.
Looking to Bounce Back
Will Power – There were two cautions at Toronto. Will Power was the cause of both of them. He tumbles out of the rankings with three other drivers after his worst finish in the last month.
The Top 10
Rossi (Last Rating: 1) – See above
Simon Pagenaud (Last Rating: 7) – A dominant weekend in Canada vaults the Indianapolis 500 winner back up the ratings and into the NTT IndyCar Series championship discussion with six races to go.
Josef Newgarden (Last Rating: 2) – Has led the points after every race but the Indy 500. Don't discount the Team Penske driver.
Scott Dixon (Last Rating: 6) – Dixon has finished first or second 89 times in his Indy car career. Second at Toronto helps him climb the rankings this week.
Graham Rahal (Last Rating: 4) – A great recovery from an opening lap incident at Toronto keeps Rahal among the top runners of late.
Felix Rosenqvist (Last Rating: Not ranked) – See above
Colton Herta (Last Rating: Not ranked) – See above
James Hinchcliffe (Last Racing: Not ranked) – Canadian driver has finished in the top six in his last four trips for his home race. Welcome back to the rankings.
Santino Ferrucci (Last Rating: 10) – See above
Ryan Hunter-Reay (Last Rating: 5) – A rough day at the office for Hunter-Reay see him slide down the rankings.
Dropped out: Will Power (3), Graham Rahal (4), Marcus Ericsson (8) and Takuma Sato (9) Arni Sribhen/IndyCar