St. Pete Extends IndyCar Opener For Four More Years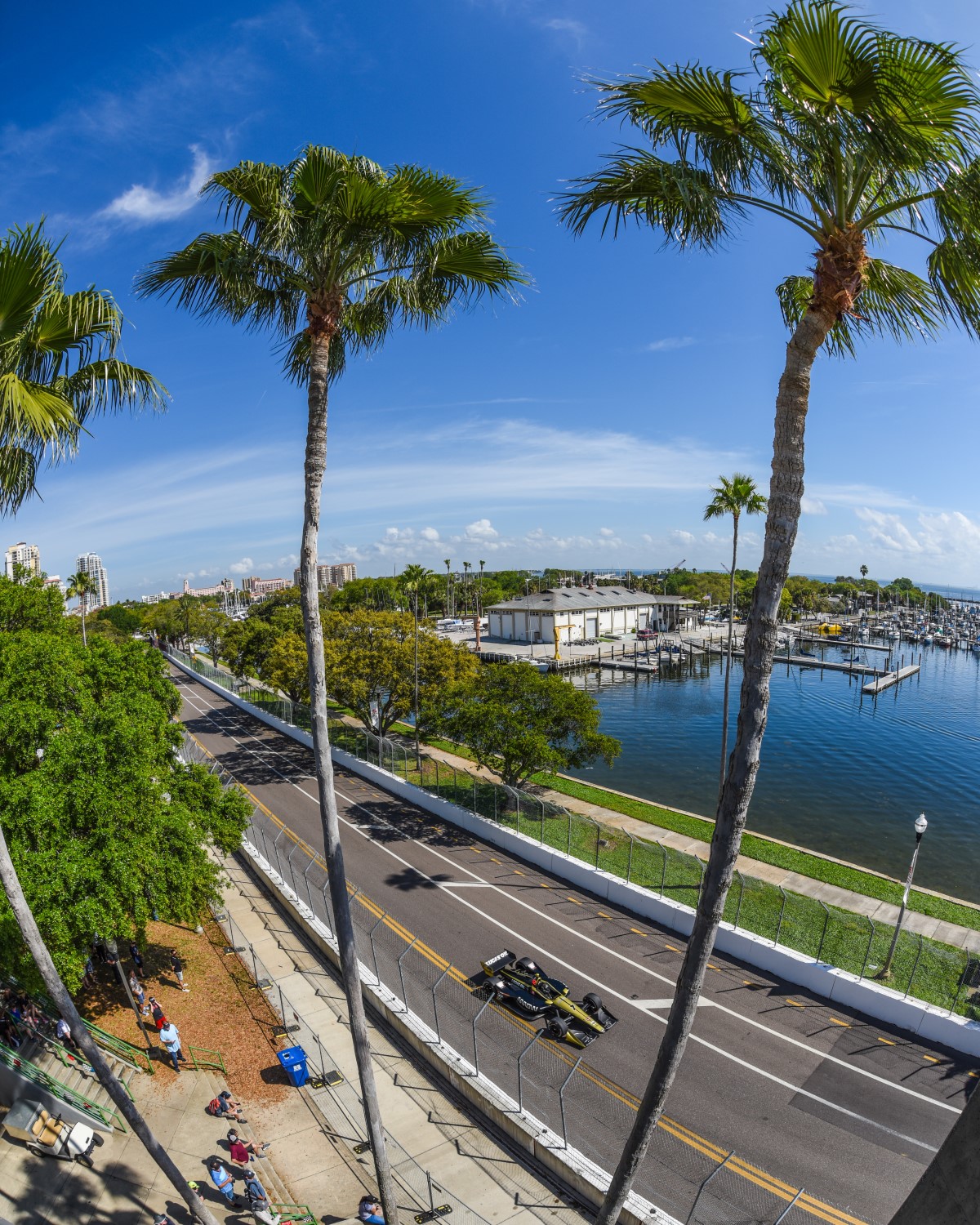 St. Petersburg GP
The St. Petersburg city council today unanimously voted to accept race promoter Green Savoree Promotions' request to extend the city's annual NTT IndyCar Series race for another four years.
The Firestone Grand Prix of St. Petersburg has served as the season-opener every year since '11.
The current deal was set to expire following next year, but the extension now takes it through '24.
The city council stated that the race has "earned its status" by bringing in an average of 150,000 fans per event weekend. Adam Stern/SBD