Rodin FZero aims to be F1 killer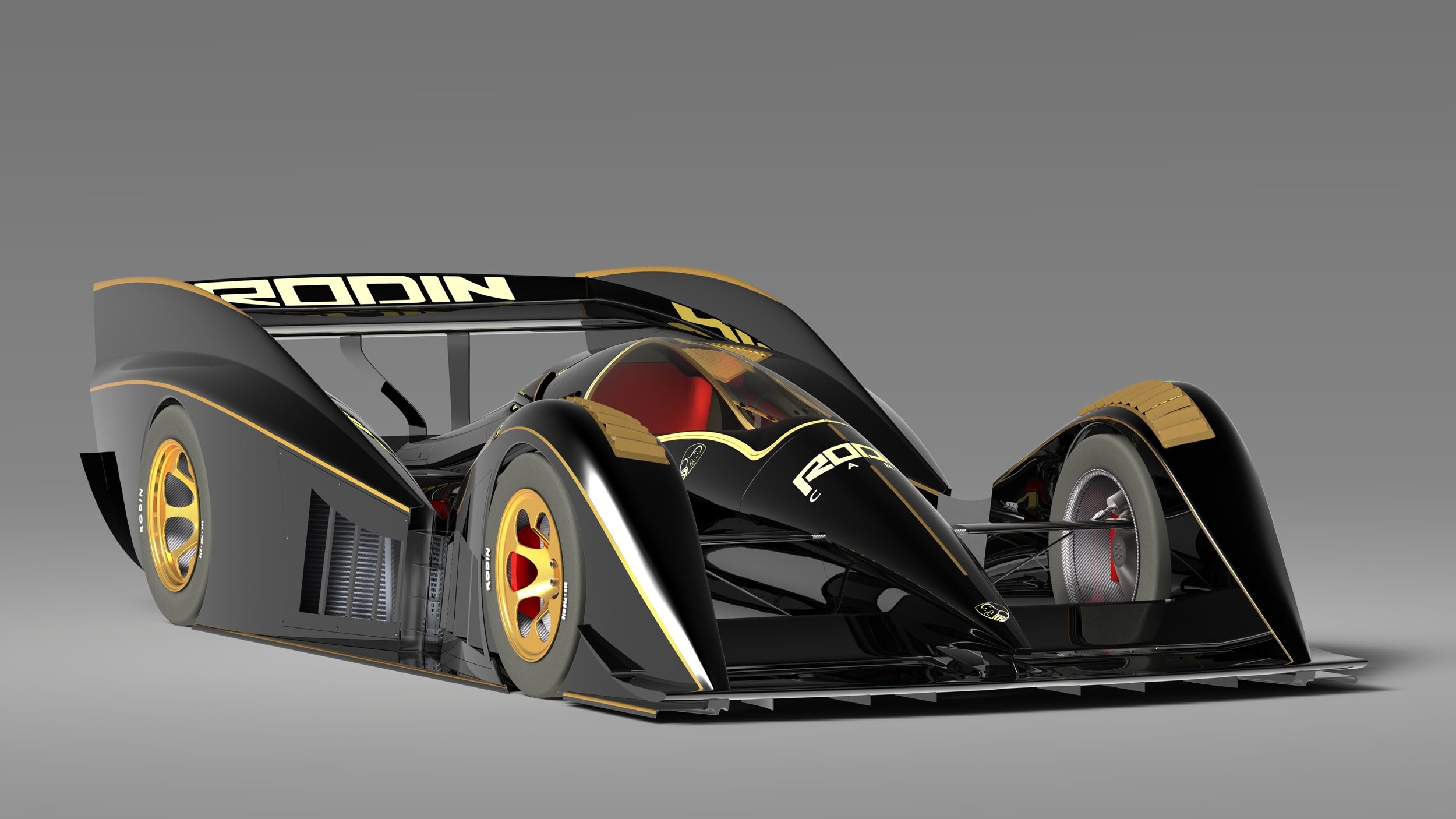 Rodin FZero rendering
A small company from New Zealand, Rodin Cars, is working on an extreme road-legal hypercar which could be as fast as a Formula 1 car.
The Rodin FZero is promising figures which could usurp an F1 car.
Rodin actually has a lot of money behind it, as Australian owner David Dicker has built up a multi-billion dollar software in recent decades and wants to turn his automotive dream into a reality. The FZero will be built in two different forms.
The entry-level model will be powered by a naturally-aspirated 4.0-liter V10 with approximately 700 HP, while a twin-turbocharged variant will pump out no less than 1,000 HP and could be upgraded to 1600 hp. Those are extraordinary numbers, but they fade into insignificance when you consider the car's weight and huge amounts of downforce it will produce.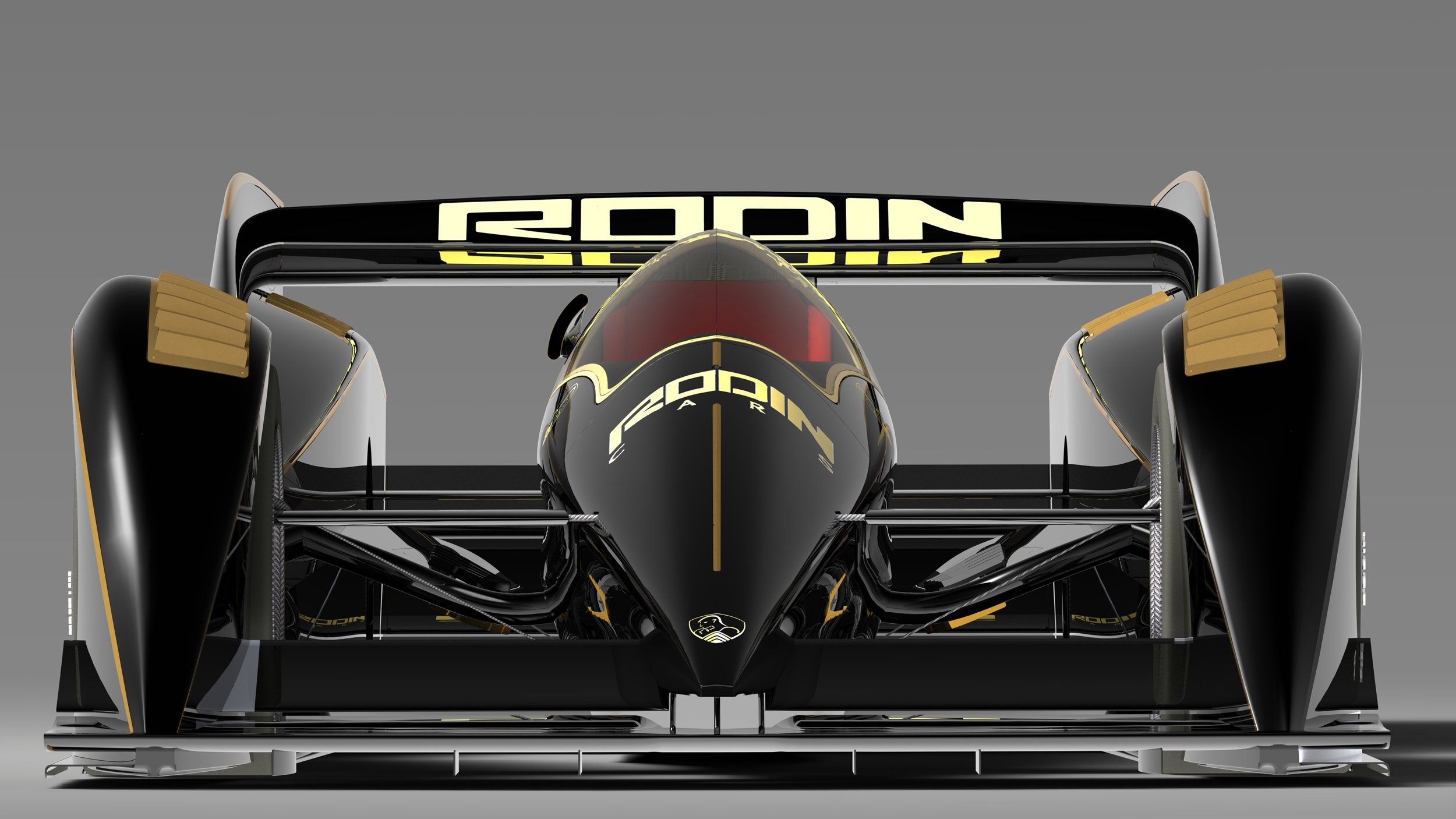 Time will tell if this car ever makes it to market
According to Which Car, the FZero will tip the scales at a scarcely believable 605 kg (1,333 lbs), including the driver, and produce an extraordinary 4,000 kg (8,818 lbs) of downforce! To put that into perspective, the track-only Valkyrie AMR Pro is tipped to generate about 1,800 kg (3,968 lbs) of downforce. If such a remarkable figure is achieved, the FZero will be capable of immense cornering forces.
Rodin has recruited a number of experts in the field to make the FZero a reality: for instance, the eight-speed mechanical sequential transmission is being developed by Ricardo and the engine will be built by Neil Brown Engineering in the UK in a project overseen by former Cosworth and Ford motorsport veteran Graham Dale-Jones.
Velocity reports that the renderings of the FZero are an accurate representation of the finished product. While the vehicle depicted will be limited to track use, a road-legal version is said to be in the works.