Toyota to run Kenta Yamashita in LMP2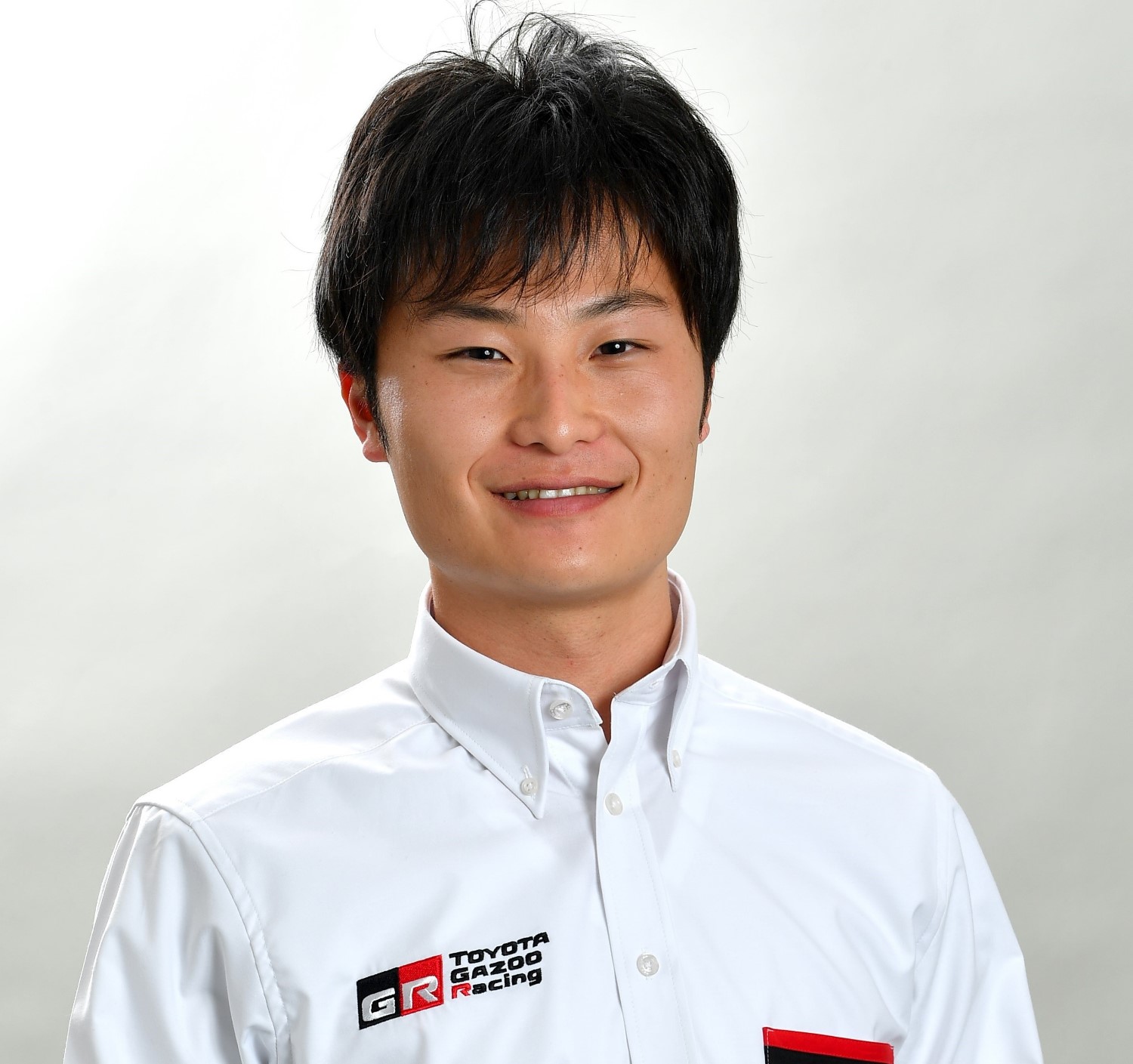 Kenta Yamashita
TOYOTA GAZOO Racing has selected Kenta Yamashita to participate in the FIA World Endurance Championship (WEC) as part of the TOYOTA GAZOO Racing WEC Challenge program, following in the footsteps of Toyota Young Drivers Program colleagues Kazuki Nakajima and Kamui Kobayashi.
Kenta, 23, will participate in LMP2 with High Class Racing for the complete 2019-2020 WEC season, including the Le Mans 24 Hours. His team-mates will be Anders Fjordbach (Denmark) and Mark Patterson (United States).
Kenta arrives in WEC following a promising start to his career in his native Japan, where he won the 2016 Japanese Formula 3 Championship and currently leads the highly-competitive Super GT series for Lexus Team LeMans Wako's after victory in the most recent race, at Buriram in Thailand.
The move to WEC is a significant step in Kenta's development as a driver, giving him the chance to become familiar with a different type of endurance racing car as well as circuits on which he has so far little experience.
TOYOTA GAZOO Racing will follow Kenta's progress closely as it evaluates potential future drivers for its WEC program.: "I am very excited to be racing in WEC and LMP2 for the first time; thanks to TOYOTA GAZOO Racing and High Class Racing for this opportunity. There are so many legendary circuits on the WEC calendar and plenty of tough competitors in the LMP2 class so it will be a challenging experience. There is a lot for me to learn and I am sure the team will help me a lot. Now I can't wait for testing to begin so I can prepare myself for an exciting season."