Masi Confirmed As F1 Race Director For Remainder Of 2019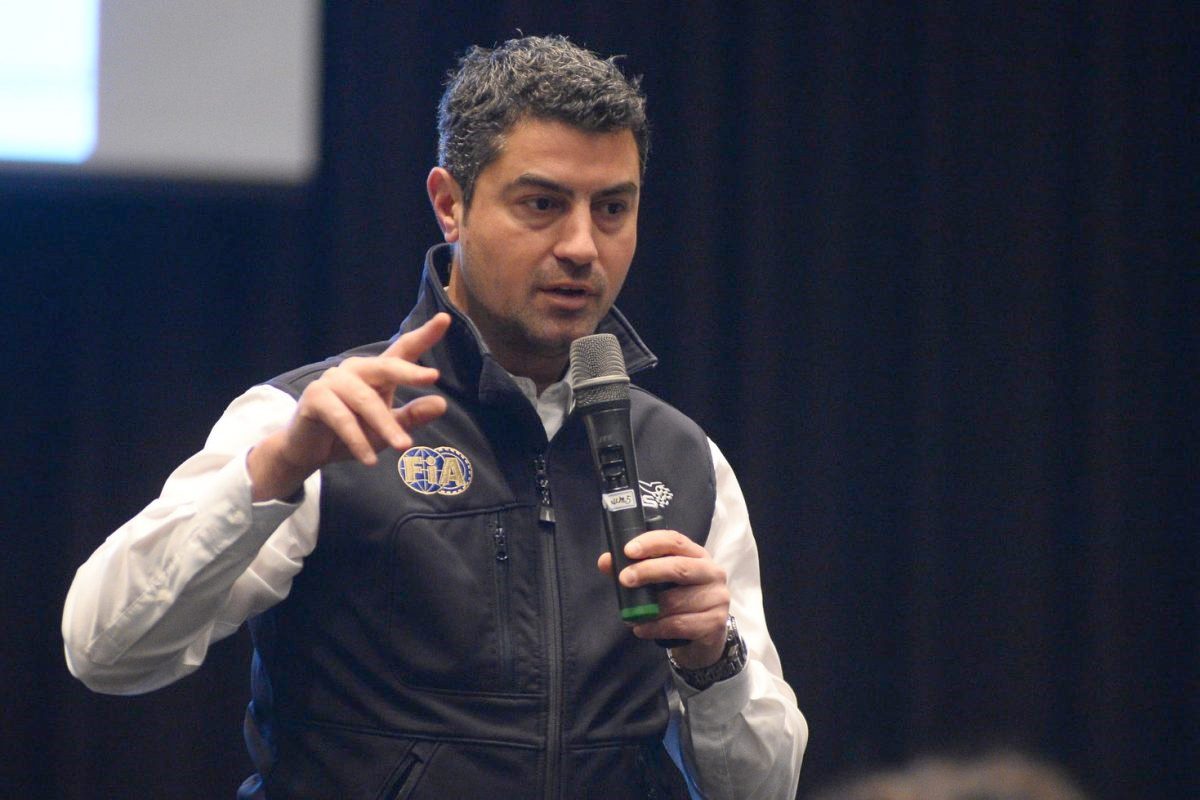 Michael Masi
Michael Masi's appointment as permanent F1 race director was confirmed by the FIA after the British Grand Prix.
Masi has been in the position on a race-by-race basis since the season-opening Australian Grand Prix, following the sudden death of Charlie Whiting.
Whiting died from a pulmonary embolism in Melbourne on March 14. He was 66.
Masi, who had been appointed as Whiting's understudy, stepped into the position at Albert Park.
He has continued to hold the post of FIA race director at all 10 F1 weekends so far this year, impressing all with his calm, deliberative approach..
It was during last weekend's British Grand Prix that FIA president Jean Todt told Masi that he would continue in the position for the remainder of the season.