Sunday Morning IndyCar Report from Toronto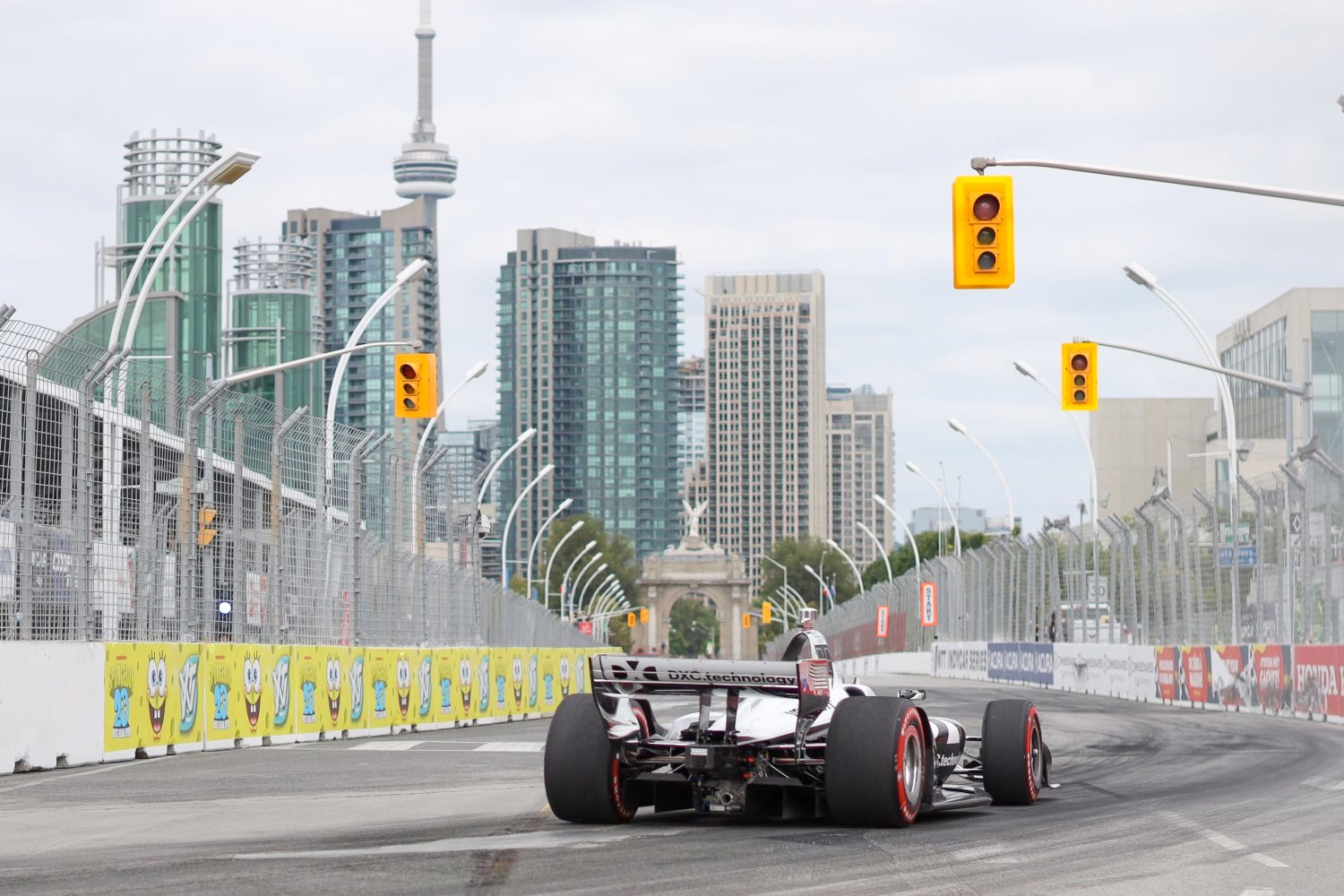 Pagenaud will lead the field to the Green Flag
It is race day across the US border, where the 85 lap Honda Indy Toronto is scheduled for today at 3:42 pm local time. Temperatures are expected to reach 78 degrees by race time. The series was able to get qualifying in yesterday afternoon before a huge thunderstorm rolled through the area and stopped track activities for almost 2 hours. Alex Tagliani, former IndyCar driver, won the NASCAR Pinty Series race which ended around 8:15 pm.
Simon Pagenaud, the 2019 Indy Winner, has earned his second pole of the season in an action packed qualifying session. Pagenaud had the fastest lap in each of the three practices here, but he respected the potential of Rossi, Dixon and others to knock him off his perch. Alexander Rossi of Andretti Autosport bounced off the outside wall in Turn 6, and Chip Ganassi Racing's Scott Dixon spun early in his final timed lap. Neither probably had the speed to match Pagenaud, but it made for an adventurous watch in the Firestone Fast Six qualifying session.
"It was a great day, really," Pagenaud said. "Great weekend so far. I've had the most fun ever in Toronto. The car has just been amazing. The engine, Chevrolet, provided us a bit of an update this weekend and I think it's really showing. I think the horsepower down Lake Shore (Boulevard) really helped to get pole. But also, just tying every corner so well together.
"It's so exciting in the car. I just had so much fun just being on the limit and finding further limits every lap. It was just a great lap. We really put down a big lap and I'm really proud for the DXC Technology people that are here this weekend. It's a big event for them and I love this track, so it's great to really be able to kick it to the next gear for the end of the championship."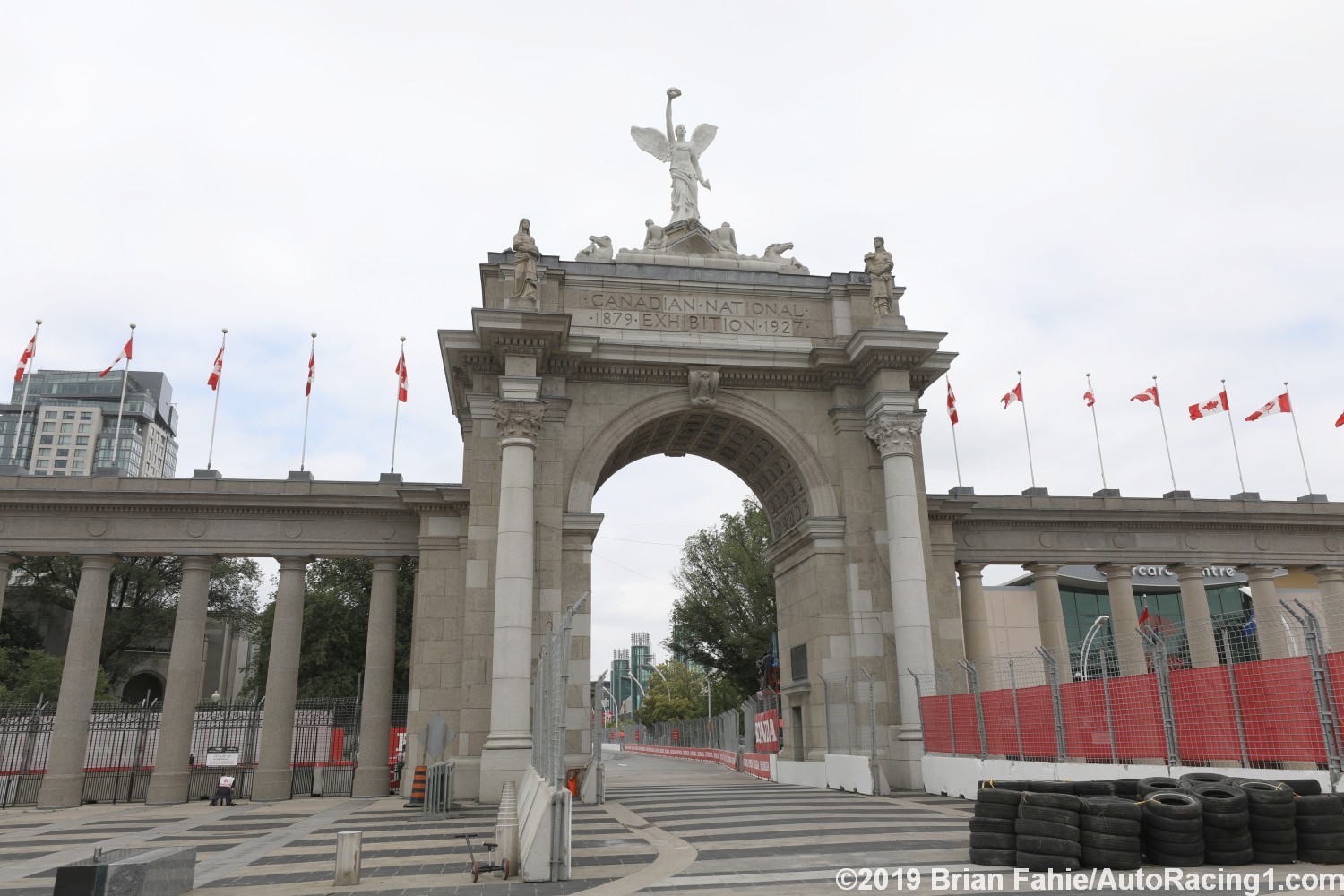 Princess Gate in Turn 1
Today is Bastille Day or French National Day which commemorates the storming of the Bastille on July 14, 1790. Fitting that we have a Frenchman on the pole. Sebastien Bourdais, his fellow countryman who drivers for Dale Coyne with Vasser-Sullivan, will be staring this race in 8th position.
Another interesting fact to know is the NNT IndyCar Series champion has won in Toronto in six of the last 10 seasons. Dario Franchitti, Ryan Hunter-Reay, Scott Dixon and Josef Newgarden all won on the streets of Toronto before eventually claiming the championship.
There will be a warm up at 12:15 pm today. The race broadcast starts at 3 pm on NBCSN.
Lucille Dust reporting live from Toronto