Rich Energy terminates Haas sponsorship deal (3rd Update)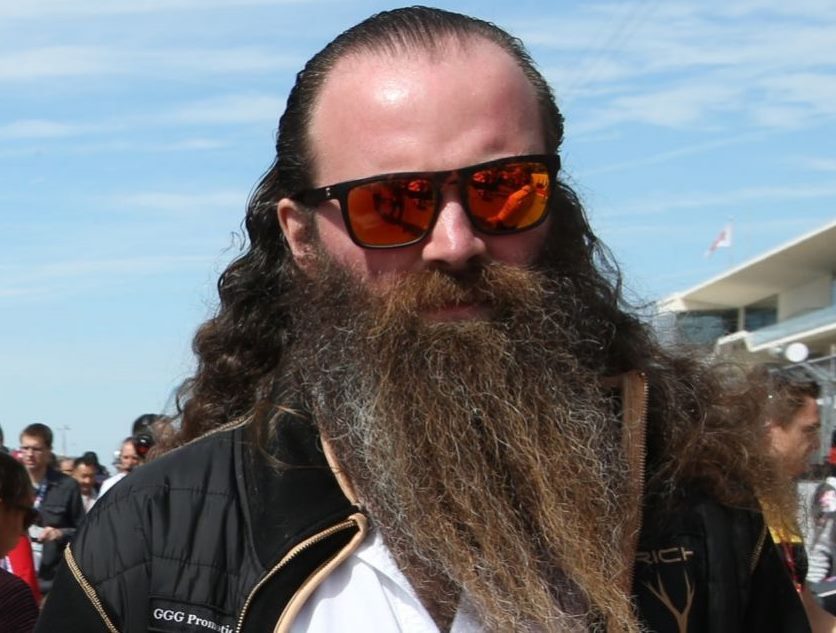 William Storey
UPDATE The sad saga continues. Storey put out this tweet aimed right at the minority shareholders.
@rich_energy CEO @_williamstorey has commented "The ludicrous statement by minority shareholders cosy with @redbull & @WhyteBikes is risible. Their attempted palace coup has failed. I control all of the assets of @rich_energy & have support of all key stakeholders" #RichEnergy pic.twitter.com/1d32m1AELG

— Rich Energy (@rich_energy) July 11, 2019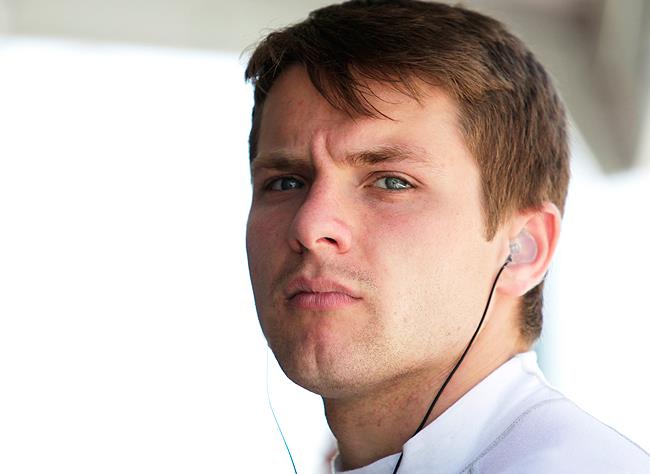 Jordan King's father to the rescue
07/11/19 This morning however, Haas responded with a tweet of its own, with team principal Guenther Steiner stating that as far as his team was concerned, Rich Energy was still the outfit's title sponsor.
"Rich Energy is currently the title partner of Haas F1 Team," wrote Steiner. "I cannot comment further on the contractual relationship between our two parties due to commercial confidentiality."
According to reporting from Motorsport.com's Adam Cooper, prominent Rich Energy shareholders have jumped in and rebuked company CEO William Storey, who either posted or authorized Wednesday's message on Twitter.
"The deal is not terminated and William has no authority to do so. The investors are trying to clear up the PR mess, but it's business as usual," a source told Motorsport.com.
It is understood that former Sainsbury boss Justin King – the father of IndyCar and F2 racer Jordan King and who sits on the Rich Energy board – is currently managing the situation and interfacing with Haas to try and save the deal.
The Rich Energy name was still displayed on Haas' cars and hospitality unit at Silverstone on Thursday morning.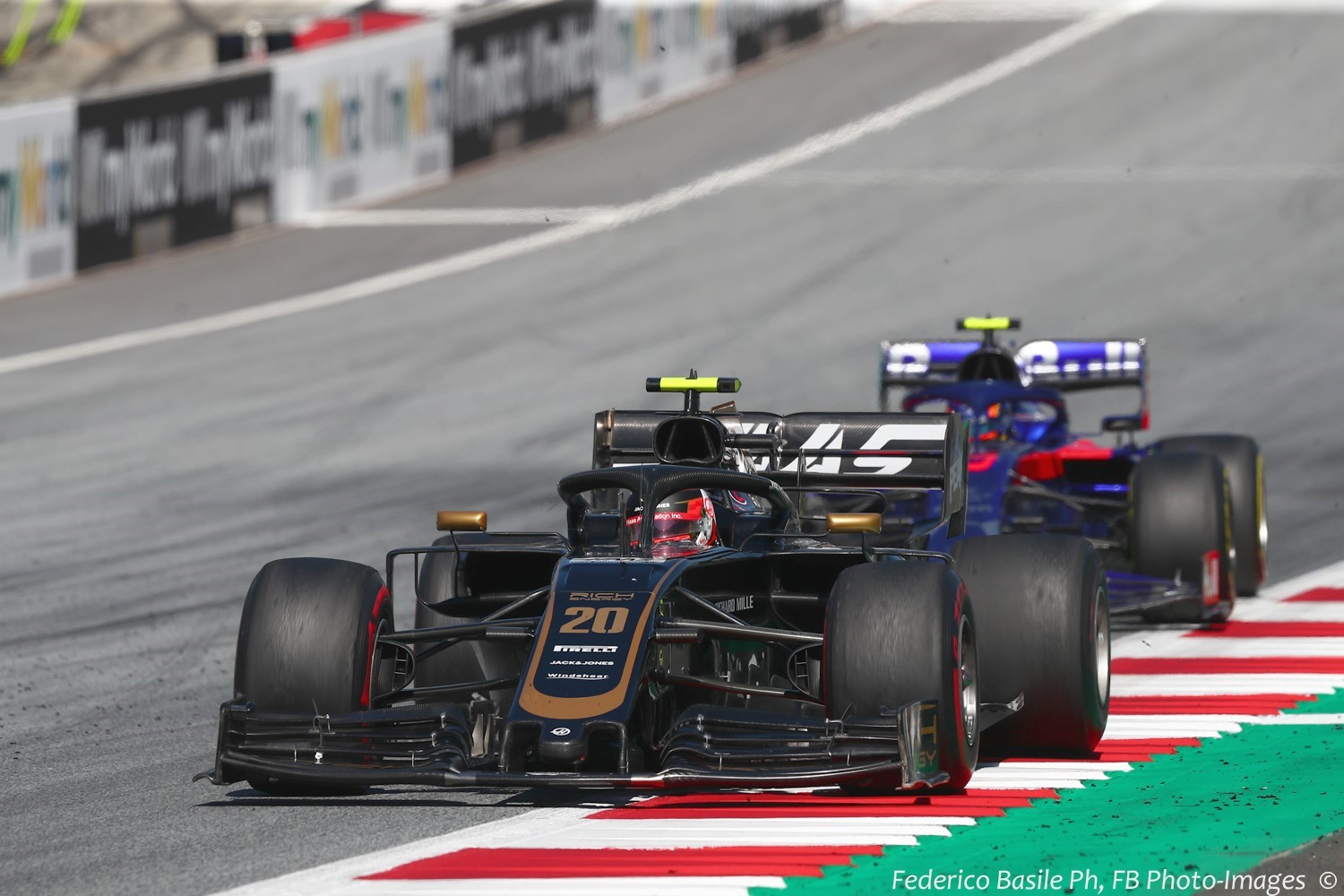 The Haas in Austria
07/11/19 (GMM) Haas' controversial title sponsor has pulled the plug.
In a single bizarre tweet, Rich Energy announced that the deal has been "terminated" in the days before the British grand prix.
"We aim to beat Red Bull, and being behind Williams in Austria is unacceptable," the tweet read.
"The politics and PC attitude in F1 is also inhibiting our business. We wish the team well."
Amid widespread skepticism in the paddock about the energy drink company and its bearded chief, Haas recently removed Rich Energy's antler-like logo from the car following a copyright claim.
The judge in the case said Rich Energy boss William Storey was "not a credible or reliable witness".
Rich had also been ordered to reveal the financial details of its deal with Haas.
Despite several media organizations reaching out to Haas in the last hours, the American team is yet to comment on its terminated title sponsorship deal.
But F1 fans are not so quiet, with one on Twitter declaring that "no one will miss rich fake energy".
"Utter failures," another added. "Get your fake and illegal company out of F1 for good!"
Another Twitter commentator declared: "I can't believe what an utter joke you've made out of yourselves. From day one you've been an absolute laughing stock.
"Haas will be much better off without you."
07/10/19 Using Twitter on the eve of the British Grand Prix, Rich Energy announced it had terminated its contract with the team citing "poor performance" at the Austrian Grand Prix where the Haas cars qualified fifth and 11th and finished 16th and 19th after struggling with tire issues in the race.
Today @rich_energy terminated our contract with @HaasF1Team for poor performance. We aim to beat @redbullracing & being behind @WilliamsRacing in Austria is unacceptable. The politics and PC attitude in @F1 is also inhibiting our business. We wish the team well #F1 #richenergy pic.twitter.com/9mAt2dOnYu

— Rich Energy (@rich_energy) July 10, 2019