Kyle Busch wins ESPN ESPY award, Dixon a finalist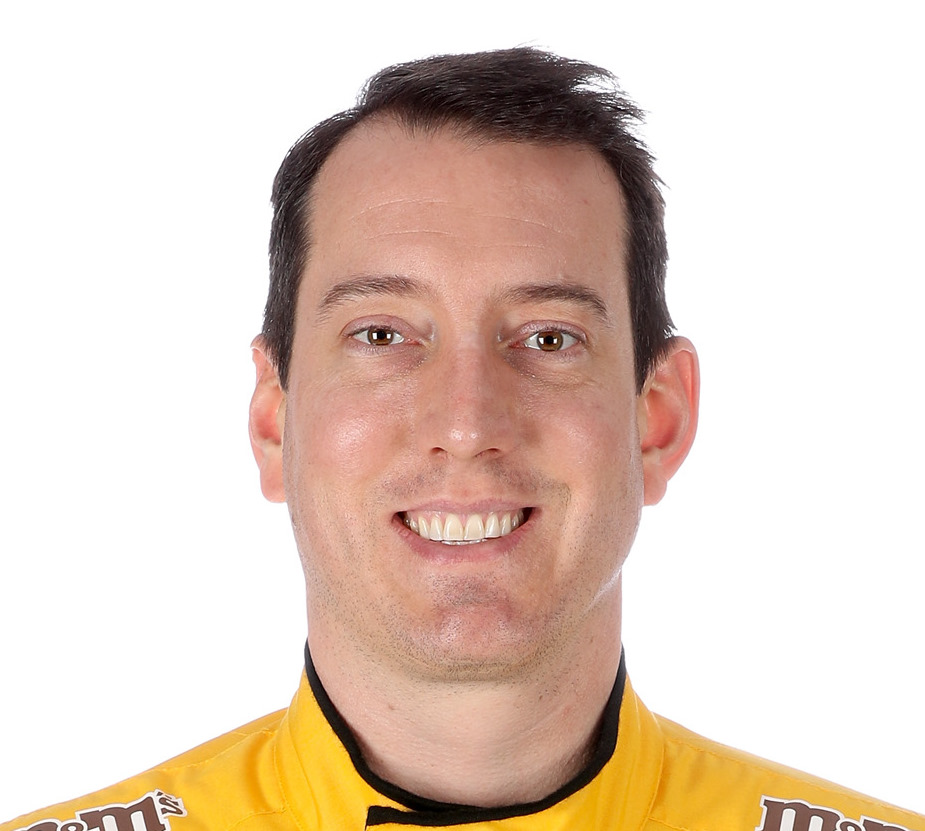 Kyle Busch voted best driver
NASCAR's Kyle Busch was honored Wednesday as the Best Driver during ESPN's sports award show in Los Angeles. Busch also won the ESPY in 2016.
Reigning and five-time NTT IndyCar Series champion Scott Dixon was a finalist for the award presented at the Microsoft Theater, which also hosts the Emmys (television awards) and the Grammys (music awards).
Lewis Hamilton (Formula One) and Steve Torrence (NHRA) were the other finalists for the year's Best Driver.
In 2018, Dixon joined A.J. Foyt as the only drivers with at least five Indy car championships. Foyt won seven season titles in his career.
Dixon was an ESPY nominee for the sixth time.
ESPYs were first awarded in 1993, with F1 champion Nigel Mansell the first driver honored. Mansell won the next year as an Indy car driver, the first of four series drivers honored over the years.
Indy car drivers won the ESPY three times in the show's first five years, with Al Unser Jr. honored in 1995 and Jimmy Vasser in 1997. Ryan Hunter-Reay won the award in 2013 and '14.
NASCAR's Martin Truex Jr. won last year's award. IndyCar