NASCAR Daytona TV Rating (Update)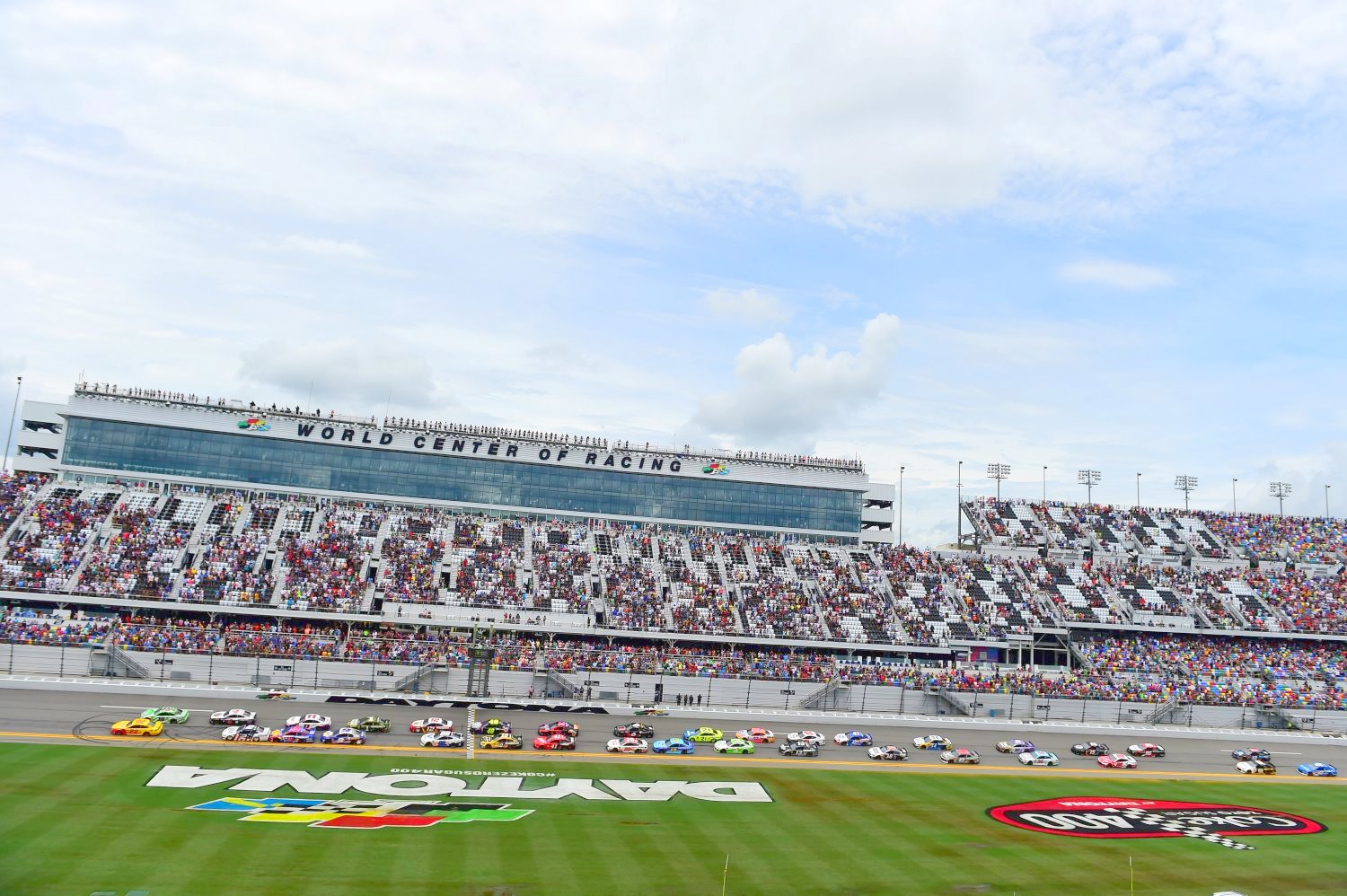 Coke Zero Sugar 400
UPDATE The final rating for the rain postponed Coke Zero Sugar 400 on NBC was a 2.12 on Sunday afternoon, down 22.0% from a 2.72 in 2018 on Saturday night.
3.285 million viewers were tuned in, down 26.0% from 4.437 million in 2018….i.e. NBC lost NASCAR 1.2 million viewers in one year. Both races were live. Both were on NBC. Both were in excellent time slots.
The Xfinity race on NBCSN drew a 0.46 rating with 707,000 viewers tuned in.
07/08/19 NBC earned a 2.23 overnight for yesterday's rescheduled Coke Zero Sugar 400 at Daytona, which ended early due to rain/lightning.
This is down from a 2.7 last year and a 3.0 in 2017. Of course those races ran on Saturday night as scheduled.