Lucas Auer joined by Patricio O'Ward for Super Formula at Fuji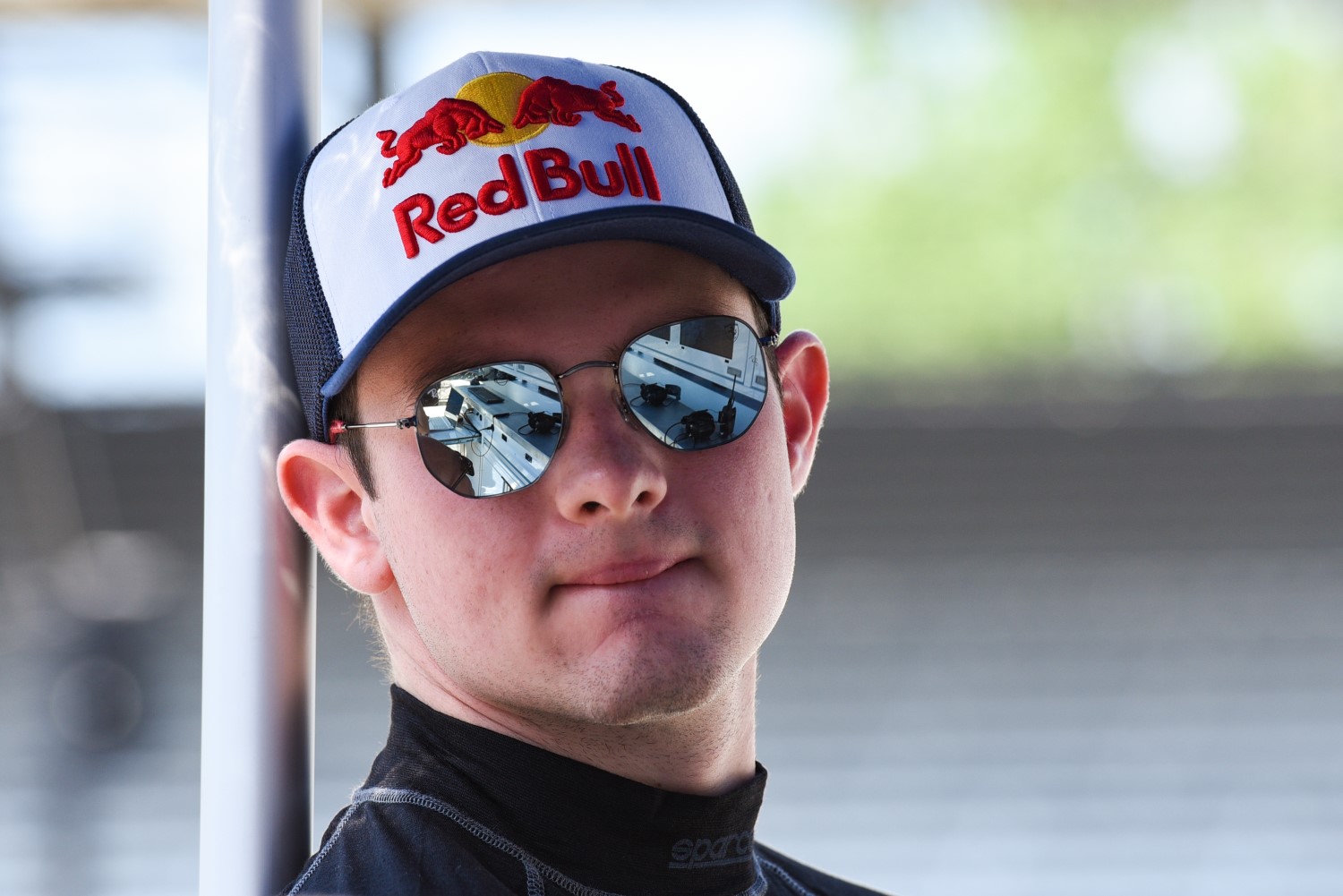 Patricio O'Ward drops out of IndyCar and steps up to Super Formula in Japan
#50 Lucas Auer (AUT – B-Max/Motopark Honda/M-TEC HR-417E)
Super Formula Championship position: 5th – 8 points – after 3 of 7 races
#15 Patricio O'Ward (MEX – Mugen Honda/M-TEC HR-417E)
Super Formula Championship debut – after 3 of 7 races
The fourth round of the Super Formula Championship is at the Fuji Speedway this weekend and Lucas Auer intends to take another step forward in his already impressive first season. The 24-year-old Austrian is joined by fellow Red Bull Junior Patricio O'Ward as the 20-year-old Mexican has taken over the Mugen Honda drive vacated by Dan Ticktum.
Lucas Auer not holding back
Blending the Japanese B-Max and German Motopark teams into one cohesive unit seemed a tall order before the start of Lucas Auer's first Super Formula season but the results have proven that it was a very good idea. Up to fifth in the championship chase after a brilliant third last time out, the Honda Formula Dream Project driver is still not satisfied.
"Everything is possible, every race we have been able to make a significant step forward. We are new and there is still so much room to improve. We have some updates to try on the car and if they work it really will be another good step."
"The team have done an absolutely fantastic job, we have the German speaking side and the Japanese and they have become very good at communicating, understanding each other and having fun together. Still we can work on that and can do even better."
"I am working too, every track is different and we have to do development and analysis, I have to learn the circuits and also work with developing the car. We are improving every time we go out and can still do an even better job of getting the best out of the tires and managing them."
"So yes it is possible to take another step forward this weekend. That is very much what we plan to do."
Patricio O'Ward steps up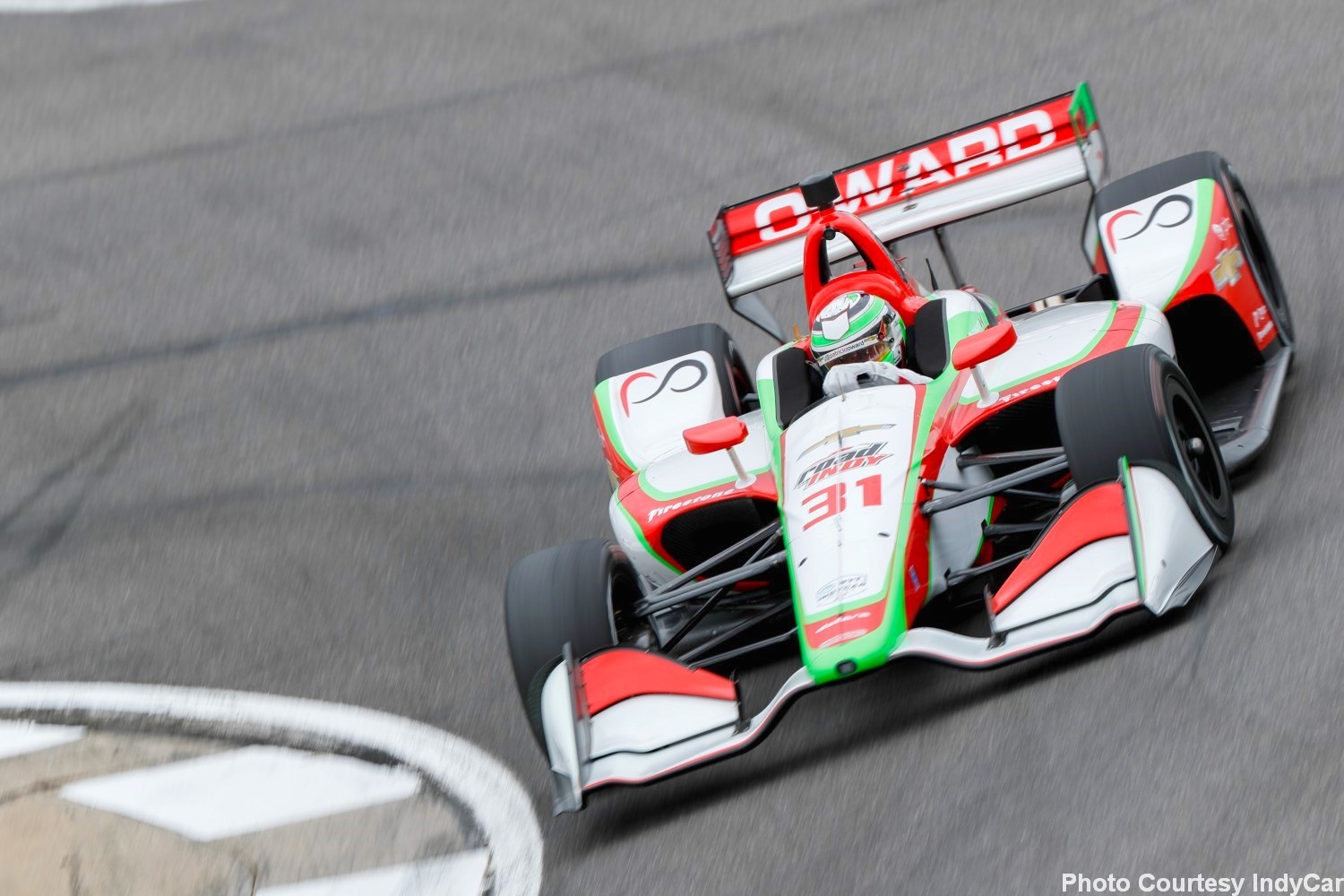 With so little money for sponsorship in the IndyCar paddock due to minuscule NBCSN TV ratings, O'Ward had to leave……like so many before him
It has been an exciting few weeks for O'Ward, straight from IndyCar in the US to Formula 2 in Europe and now Super Formula. Naturally he arrived early to meet his Mugen Honda team and prepare. "I am really enjoying Japan, I've already been here a few days and we are now driving towards Fuji," explained O'Ward on Wednesday afternoon." I've met the mechanics and engineers. We did the seat fitting for the car on Tuesday and that went very well, I felt good in it."
"I know that it will be a steep learning curve but I don't think it will be quite like the F2 car and the Pirellis. I think that these Yokohamas will be a little more like what I am used to, with the Pirellis I felt like a baby learning to drive all over again."
"I think we can be competitive and run at the front, that is where we should be. I have a great group of people around me, all very kind and inviting, prepared to do everything necessary. Communication doesn't seem to be an issue, of course if we have a tough situation where understanding is difficult that will be something we have to work out but so far it all seems very good," he concluded.