US now has over 20,000 electric car charging stations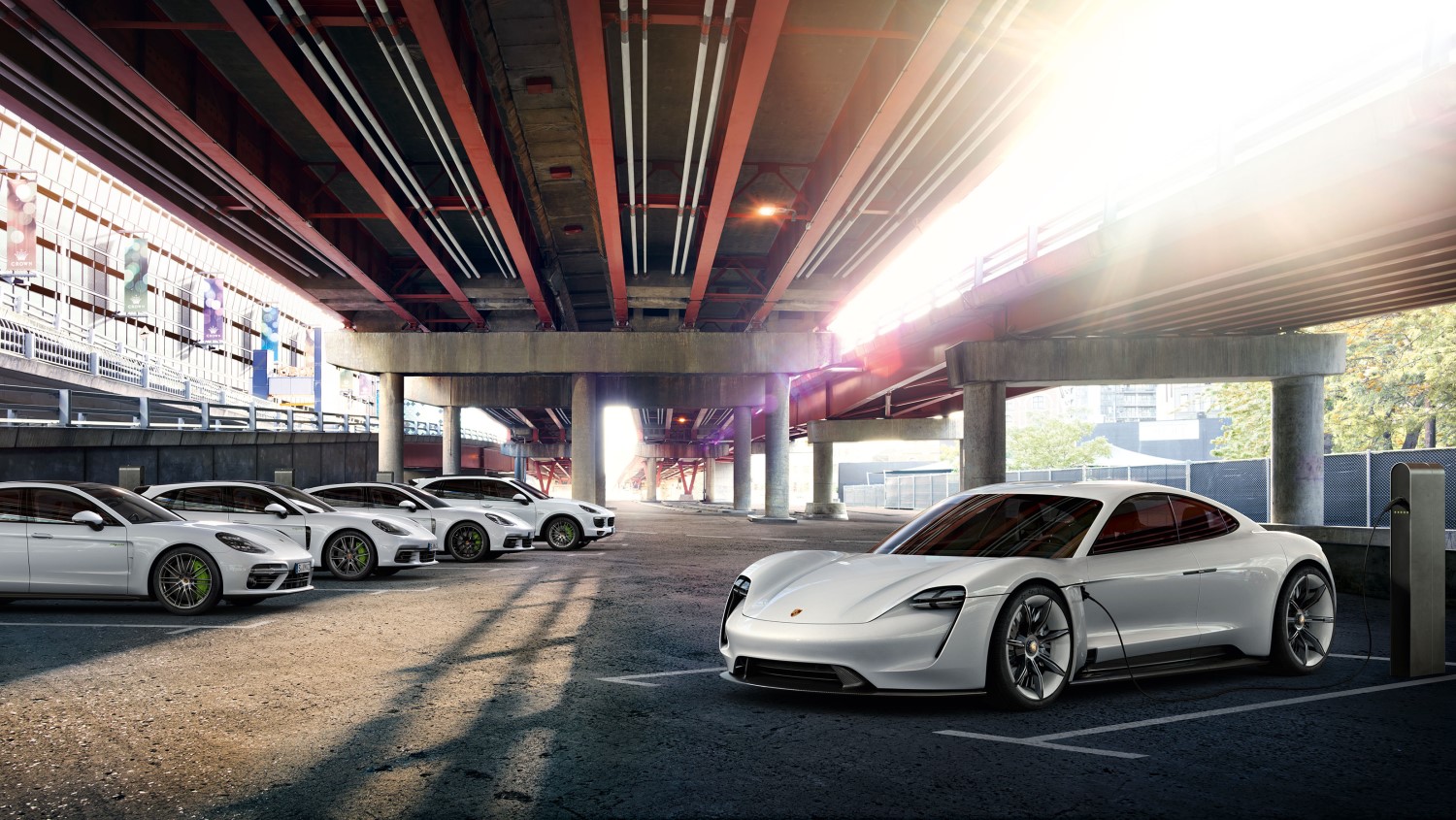 Elon Musk is changing the entire automotive industry
The Department of Energy (DOE) reports that the US now has over 20,000 electric car charging stations with more than 68,800 connectors.
The new numbers were released by the DOE this week:
"As of May 2019, there were more than 68,800 Level 2 and DC fast charging units throughout the United States. Of that total, 16%, or approximately 10,860 units, were DC fast chargers that make long-distance travel more practical for electric vehicles (EV)."
That's up from ~16,000 public electric vehicle charging stations with ~43,000 connectors in the US two years ago.
Unsurprisingly, the highest number of stations can be found in California, which is the biggest market for electric vehicles in the US by a wide margin.
Florida, Texas, and New York follow close together in that order, but all three states combined don't have half of California's charging stations: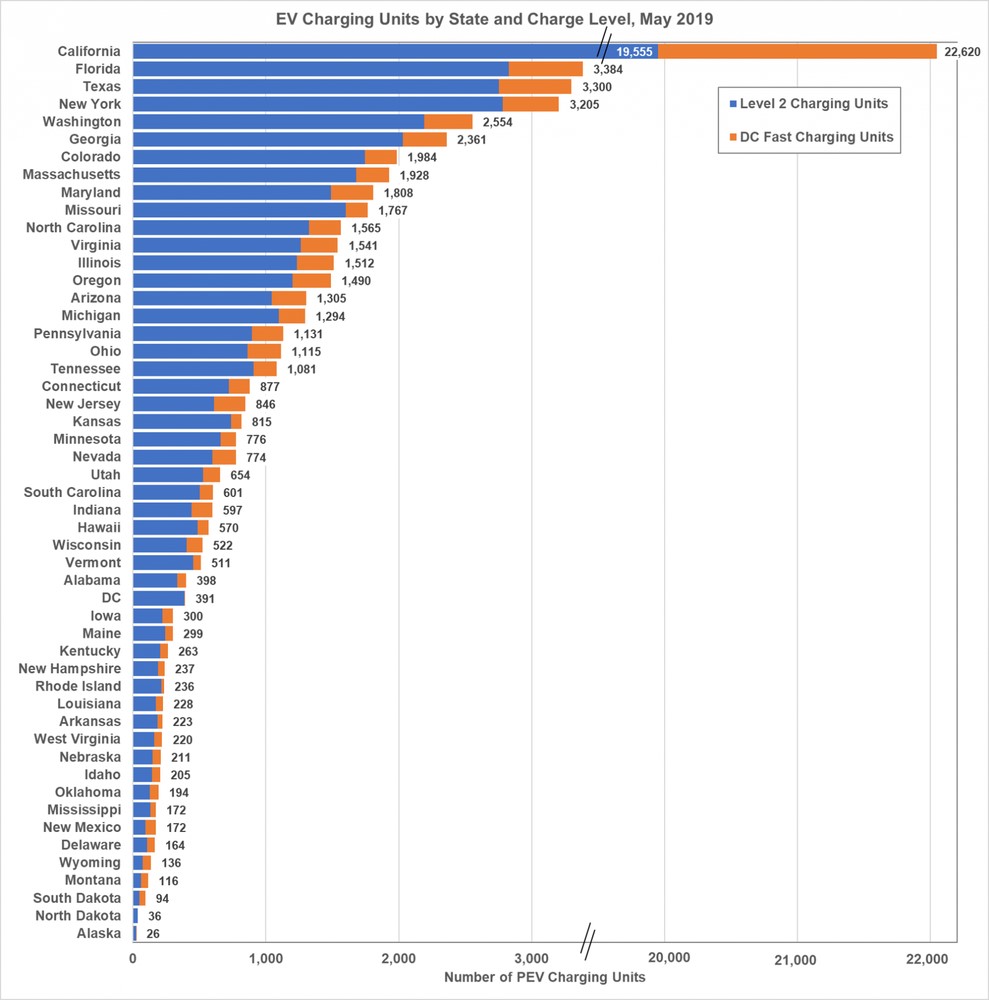 Charging Stations by State