Castroneves eyes a speedy sale of home in Fort Lauderdale (Update)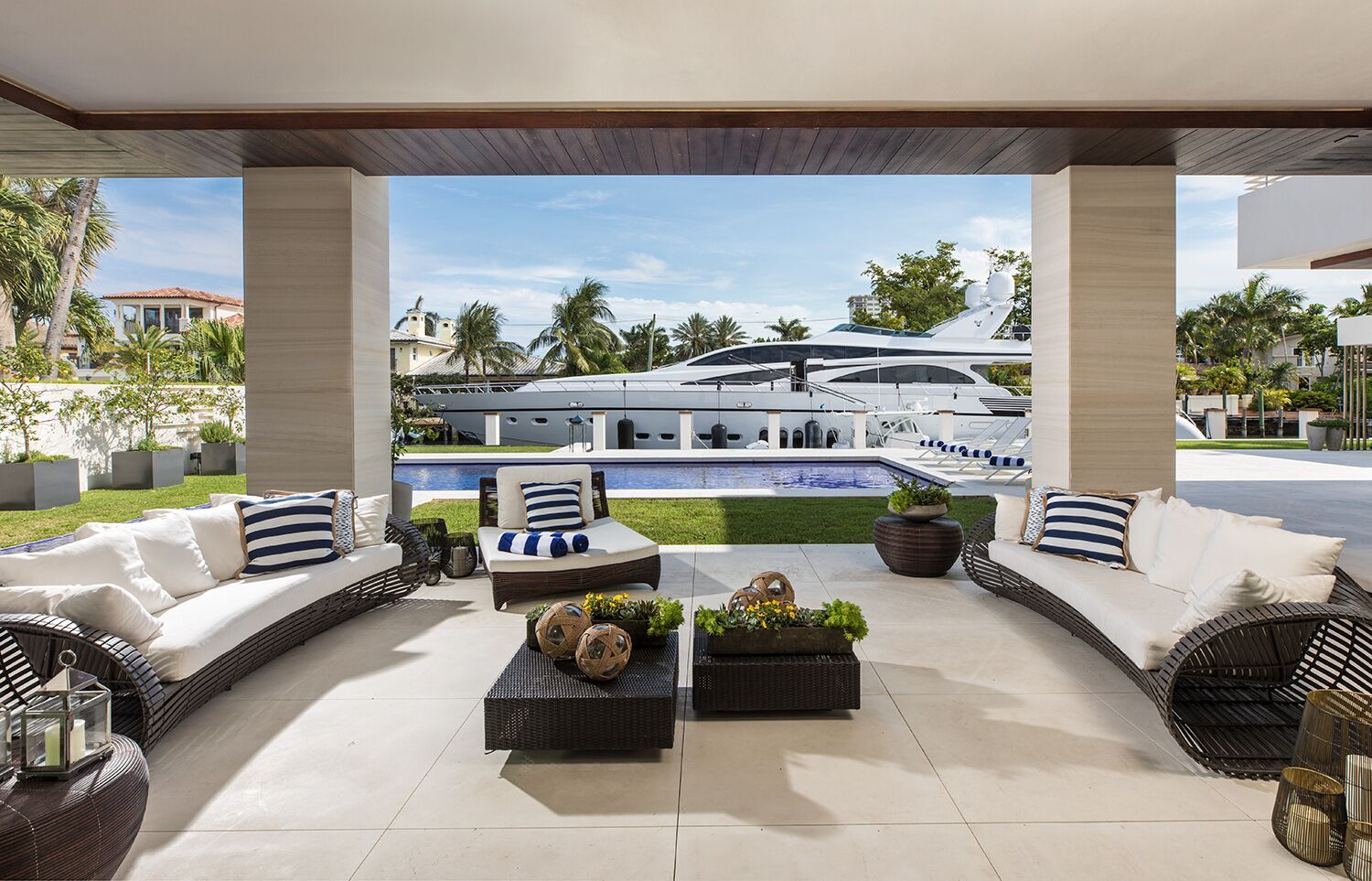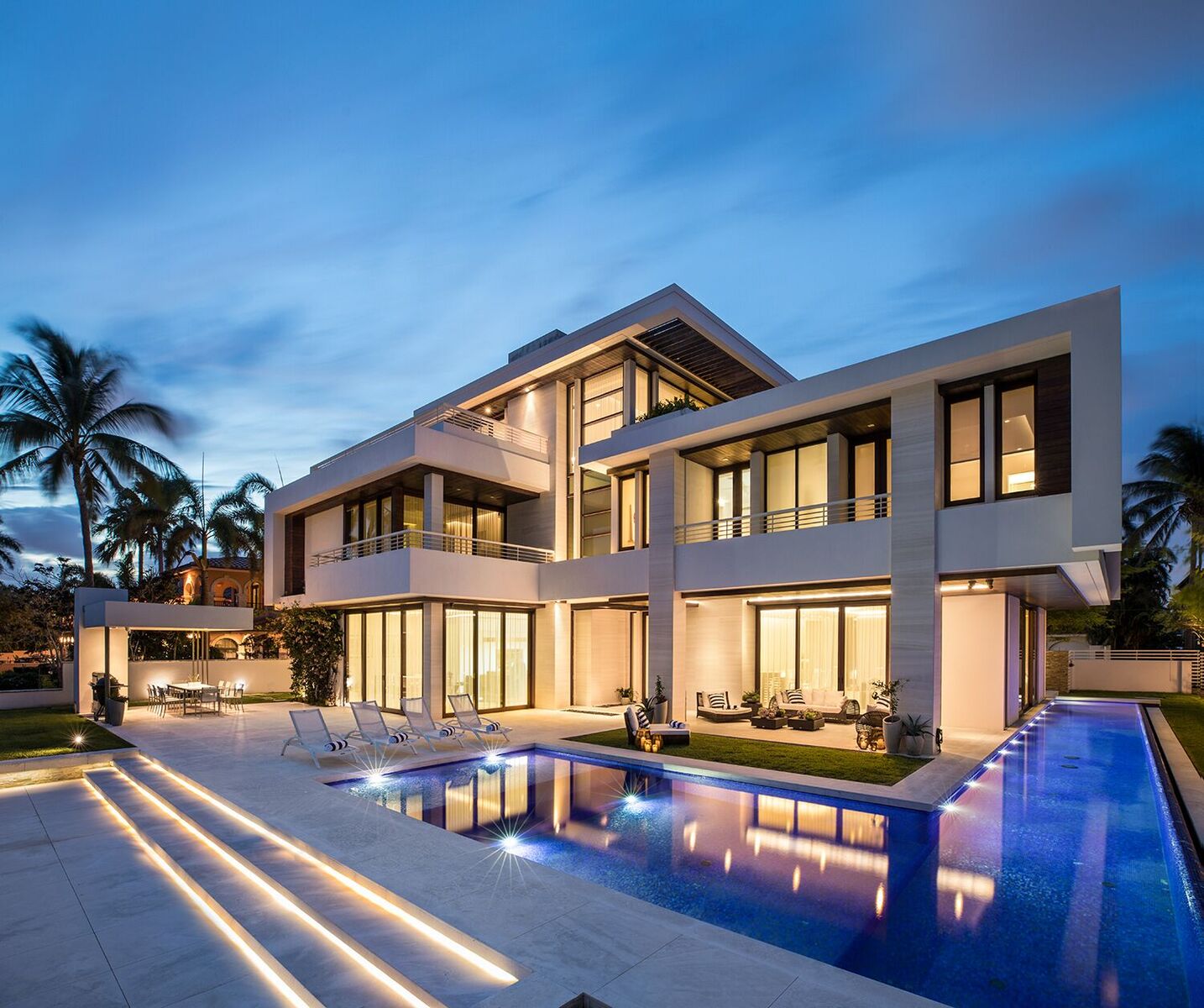 We like deFerran's boat
UPDATE Helio is selling his house in Fort Lauderdale because he is building a custom house across the street from his friend Gil DeFerran in Ft. Lauderdale.
Rumors are Helio will be, as many others in the exclusive neighborhood have, building a house very similar to DeFerran's which is absolutely gorgeous, very understated and elegant, which has appeared in many architectural and home magazines.
07/09/19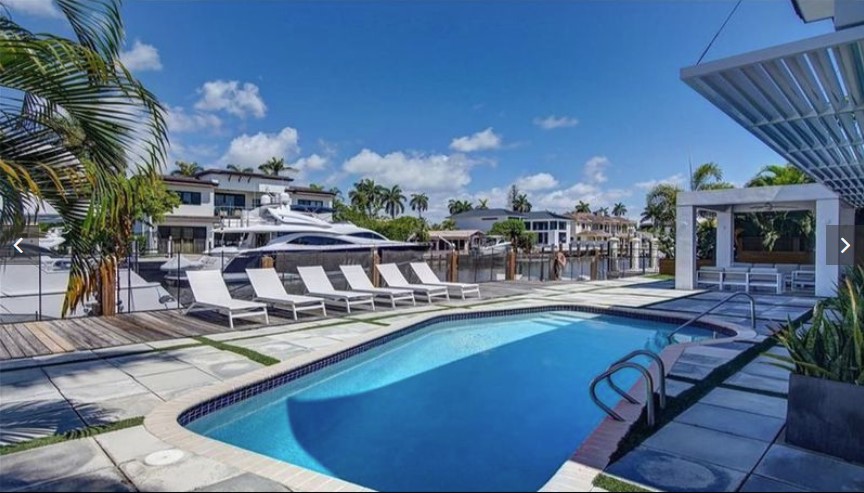 Helio's existing home that is for sale
Three-time Indy 500 winner Helio Castroneves is gearing up to sell his waterfront home in Fort Lauderdale, Fla. The two-story estate, which he remodeled during his stay, is on the market for $2.699 million.
That's more than double the $1.1 million he paid for it in 2011, records show.
A double-door entry kicks off the 4,823-square-foot interior, opening into a two-story foyer full of windows. Elsewhere, there's a living room under vaulted ceilings, a gourmet kitchen with quartz counter tops and an open dining area.
The family room, lined with sliding glass doors, adds beamed ceilings and a wet bar. Dark hardwood floors take over upstairs, covering a master wing complete with dual walk-in closets and an office.
A gazebo adjoins a saltwater pool out back. The space expands to 80 feet of water frontage with ocean access. LA Times