Video: Aric Almirola, NASCAR's Hardest Working Driver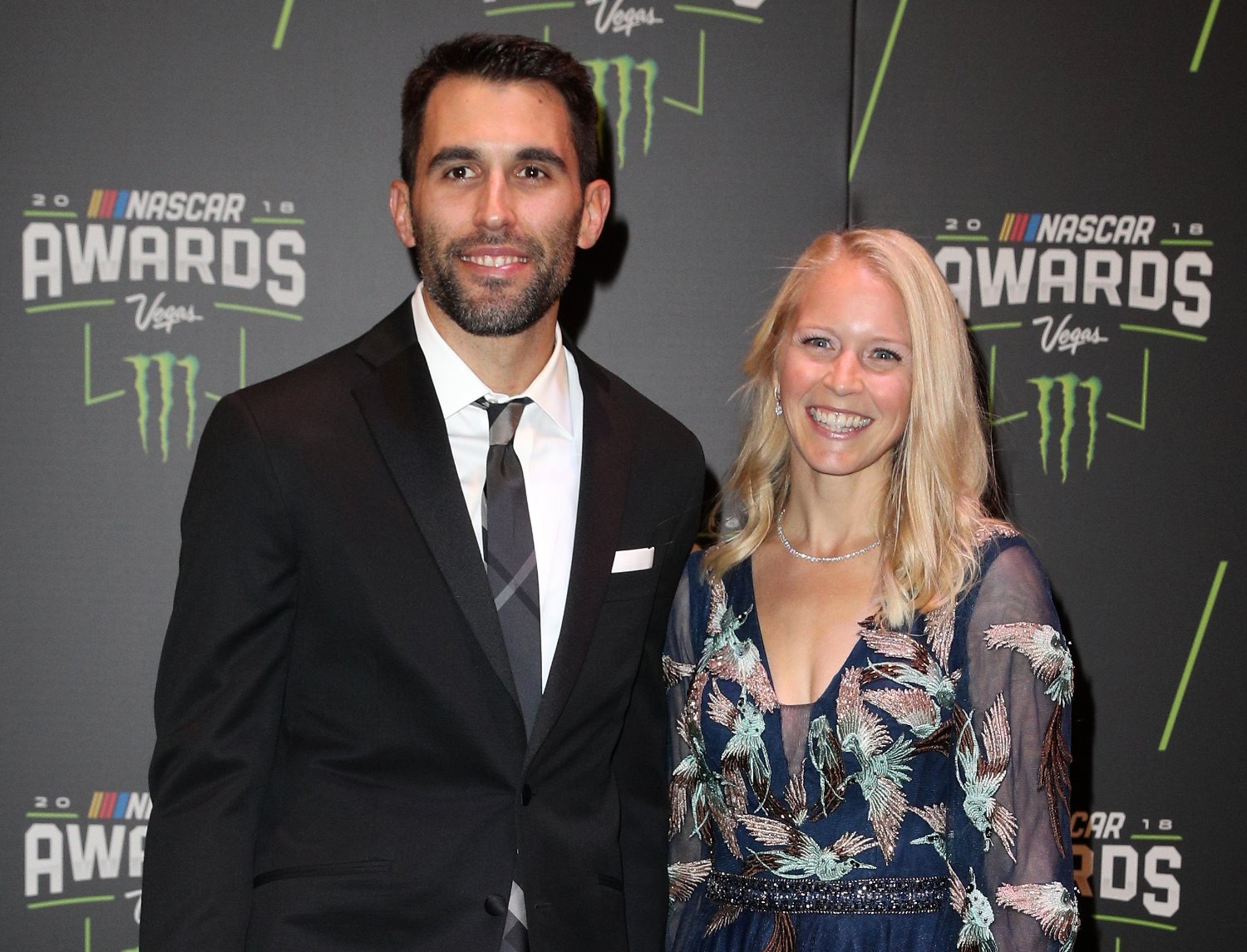 Aric Almirola and wife Janice
Aric Almirola is in his second year with Stewart-Haas Racing and races the #10 Ford Mustang in the NASCAR Cup Series.
The Floridian spends as much time as he can testing, in the simulator and checking over data with his engineering team.
SHR hope that it'll lead to another successful playoff run like they saw in 2018.