NASCAR almost did not buy ISC and expects change in TV revenue in 2025 (Update)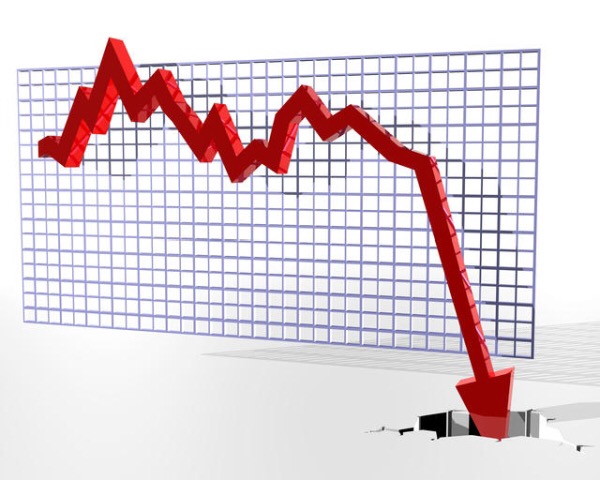 From AR1.com's perspective, with TV ratings plummeting yearly, the new NASCAR TV deal is likely to see a huge drop in revenue.
UPDATE A reader writes, Dear AR1.com, Adam Stern misunderstood the slide. The company did a typical financial sensitivity analysis to see, and show investors, what the financials would look like under a range of possibilities.
The process typically works like this:
The management asks themselves something like, what if we go into a recession and more viewers lose interest, how bad could the TV revenue be? And if we don't go into a long recession, the SUV craze tops out and performance cars become cool, and cord cutters decline and cable subscriber growth turns around, how good could it be?
But they aren't picking what they think is most likely in that analysis.
It's not really a projection. It would be more accurate to say they looked at a range of possibilities. In fact because of SEC rules and because they don't want to be accused of misleading investors, they are avoiding making a projection. Harry Quackenboss
07/09/19
ISC is projecting that @NASCAR's new TV deal in 2025 will range anywhere from 25% less to 40% more in value than the current deal: pic.twitter.com/10kAohSjTQ

— Adam Stern (@A_S12) July 5, 2019