SMP Ends WEC Program, LMP1 field decimated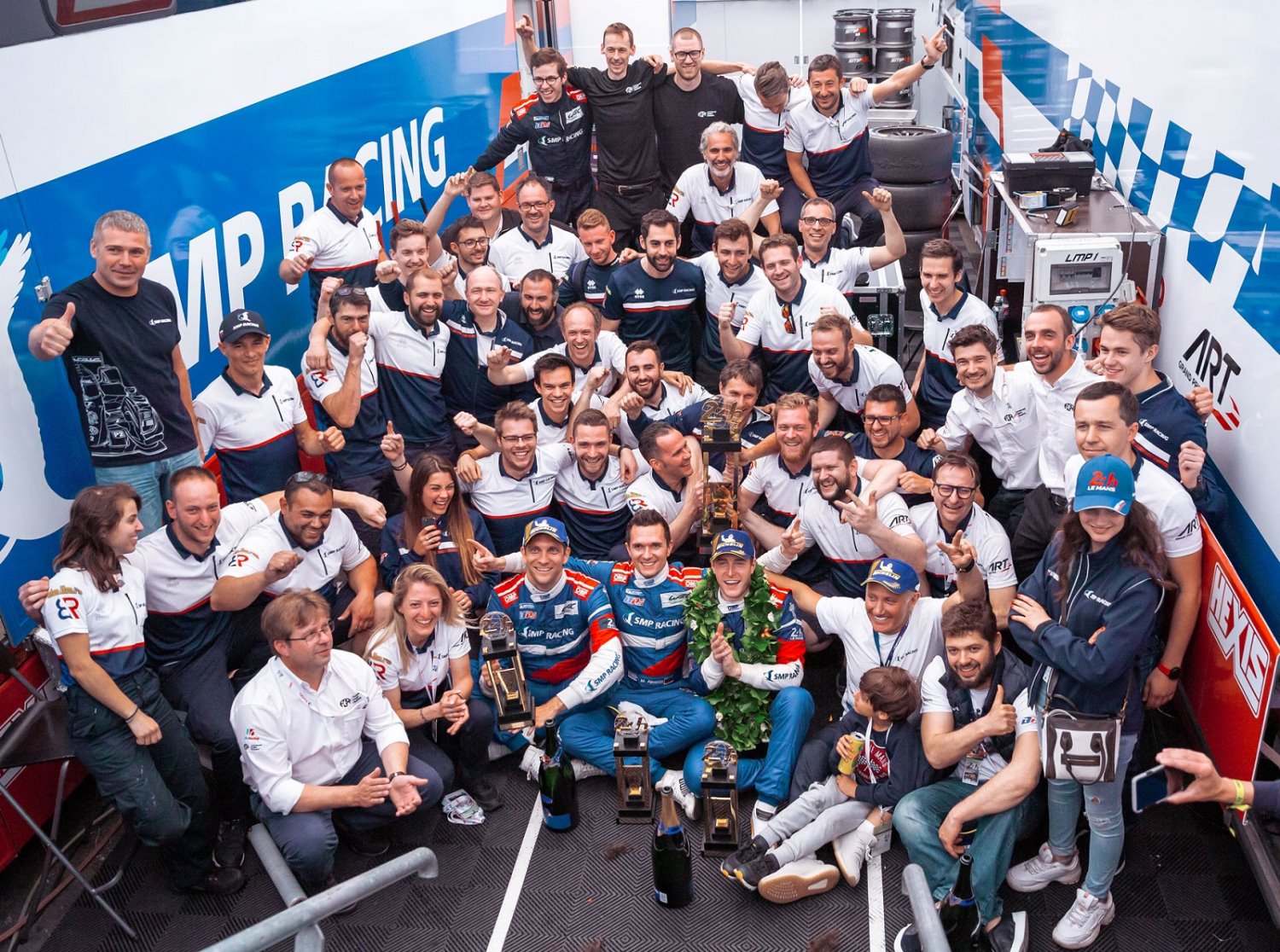 With zero chance of winning against the Toyotas and the biased rules, SMP Racing waves goodbye to WEC
SMP Racing won't return to the FIA World Endurance Championship for the 2019-20 season, with the Russian team confirming its surprise departure from the LMP1 ranks.
In a statement released on Monday morning, SMP founder Boris Rotenberg revealed that he feels that the team made the most of a difficult situation in LMP1 during the 2018-19 'Super Season'.
"For us it was a difficult season," Boris Rotenberg, founder and leader of SMP Racing, said. "We worked a lot on our BR1 prototype. As a result, we were able to show and prove to everyone that the Russian team, Russian drivers and the Russian car are capable of achieving the highest results in the most difficult world championships and in such a prestigious race as the 24 Hours of Le Mans.
"This is a well-deserved success of everyone who participated in this ambitious project – drivers, SMP Racing and ART GP, BR Engineering and Dallara.
"Our goal has always been only a victory, and we believe that we achieved this victory with the highest possible result in the given circumstances. After the final race at Le Mans we decided that SMP Racing will leave the FIA WEC. Our team will not race in 2019-2020 season".