McLaren and driver Fernando Alonso part ways (Update No)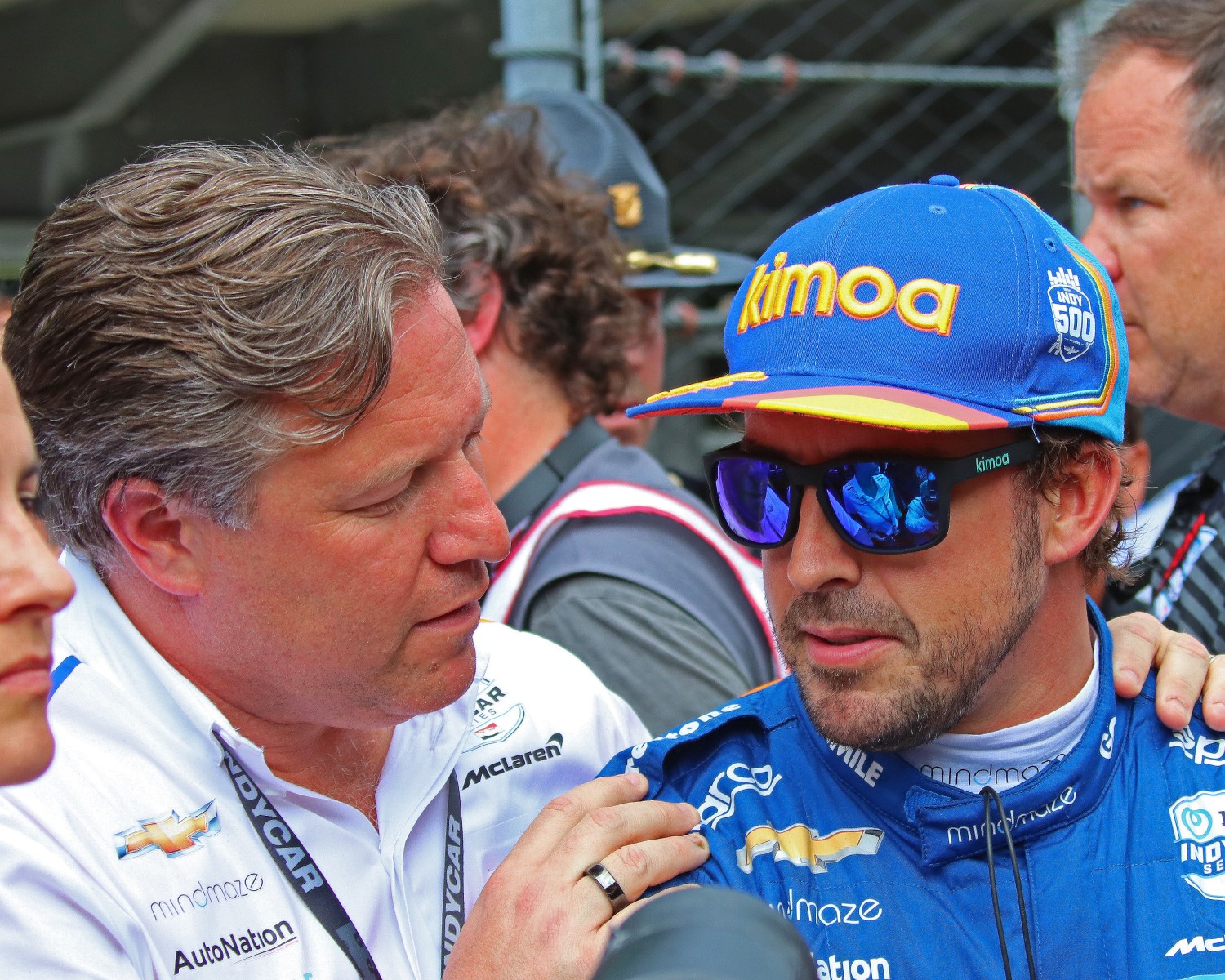 Fernando Alonso and Zak Brown dispel rumor
UPDATE Fernando Alonso has appeared to rubbish reports that he and McLaren have parted ways with a light-hearted jab on social media.
UK publication Motor Sport Magazine published a story on Friday local time suggesting that the Spaniard's relationship with McLaren had ended.
The article, headlined 'Fernando Alonso ends driver partnership with McLaren after Indy 500 debacle' picked up traction with numerous media outlets around the world fueling the story.
Alonso laughed off the reports with a tweet: "What a day!!! And is not April fools or anything!!! [sic]," and included multiple laughing emoticons in the post.
He also included the hashtags #inventing #clicks.
Amidst pressure to clarify the situation, a McLaren spokesperson made the following statement according to Motorsport.com: "It is not (true) and nothing whatsoever has changed in the status of the relationship.
"McLaren and Fernando have a continuing and contractual relationship and Fernando remains a McLaren Ambassador."
Further to this, The Associated Press' Jenna Fryer tweeted out that she had reportedly spoken with McLaren's Zak Brown, quoting him as calling the reports "fake news" and saying "we definitely still have a strong and contractual relationship with Fernando."
07/05/19 Fernando Alonso and McLaren are understood to have effectively ended their partnership after five seasons together in F1 and two Indy 500 entries.