Alonso plans Indy 500 return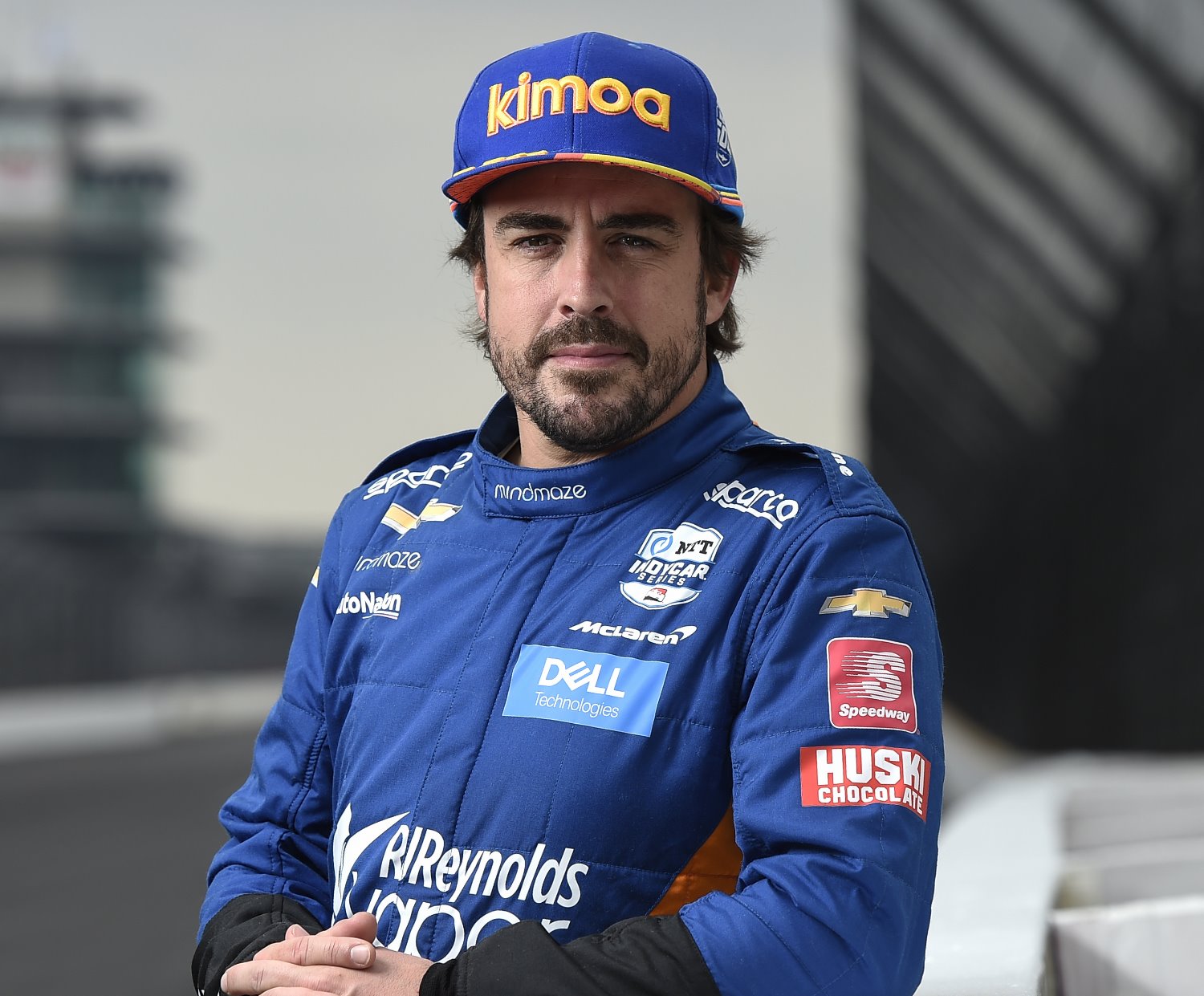 Alonso plans Indy 500 return, likely without McLaren
Expect Fernando Alonso back at the Indy 500 in 2020 until he bags the Triple Crown.
He tried his hand in 2017 but was denied by a Honda engine failure while this year he failed to even qualify.
Alonso says he will try again.
"I have no intention of giving up," he told Formula Passion.
"In sport, to get such a special result, you need to try and try again – and also fall many times before making it happen.
"Just as I ran more than 300 races in F1 to win 32 or as Real Madrid, with more than 100 years of history, won 13 Champions League to become the most titled team."
It is expected that Alonso will not return to the Indy 500 with McLaren, and word on the street is that Michael Andretti wants to run him again if Honda gives the green light.