Penske re-signs Coulthard and McLaughlin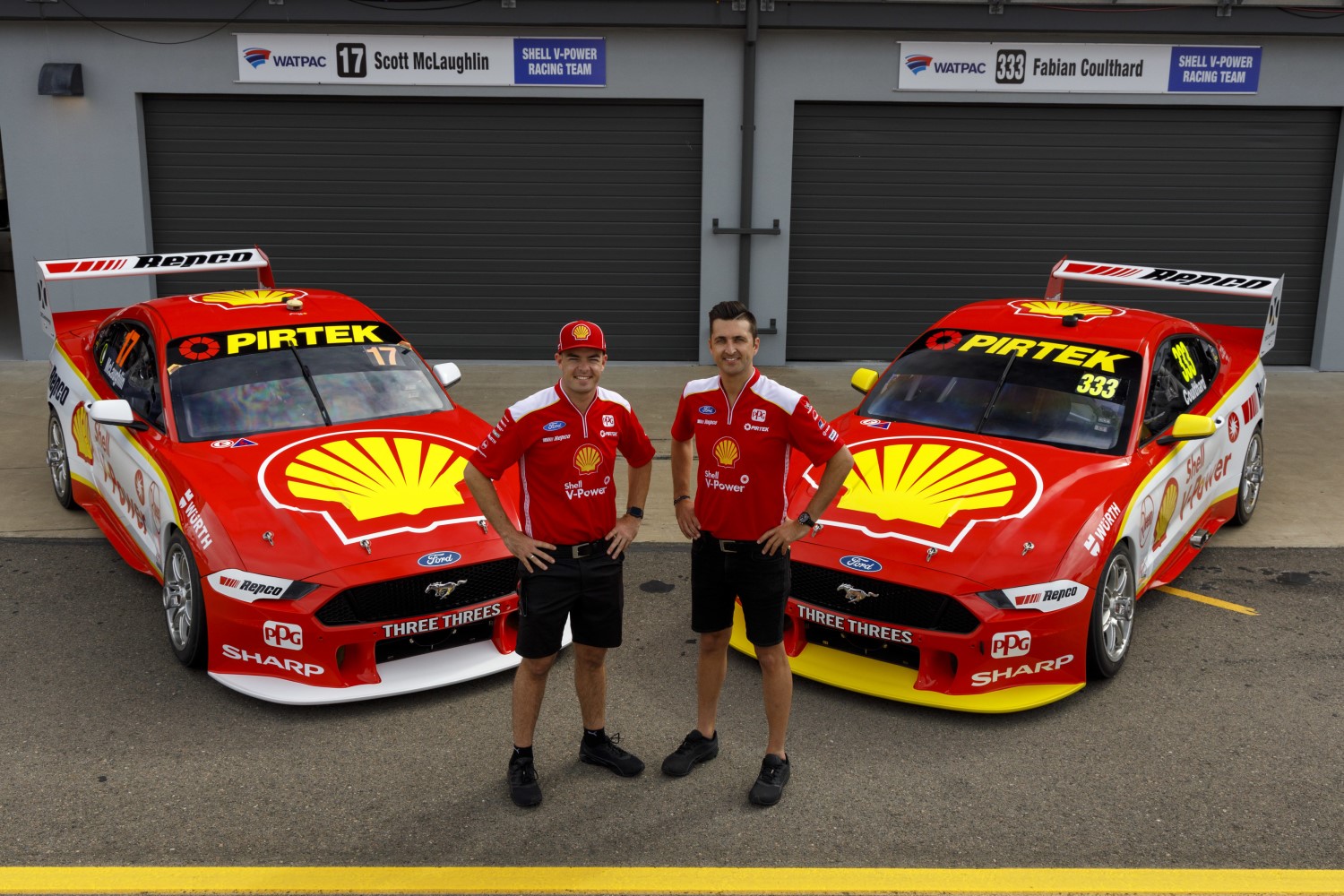 McLaughlin and Coulthard
The Shell V-Power Racing Team announced today that it has re-signed drivers Scott McLaughlin and Fabian Coulthard, retaining the existing driver line-up for the 2020 Virgin Australia Supercars Championship season.
McLaughlin and Coulthard, currently first and second in the Supercars points standings, will carry on as teammates for a fourth-consecutive season after first racing alongside each other in 2017.
McLaughlin will continue to drive the No.17 Shell V-Power Racing Team Mustang GT, while Coulthard will continue in the No.12 Shell V-Power Racing Team Mustang GT.
Shell V-Power Racing Team Principal Ryan Story said that having continuity in the driver line-up into the future was great for the team, and for the wider sport.
"Confirming that both Scott and Fabian will remain with us in Supercars is great news, and something that we're very proud of. They have proven to be great teammates and have represented our team like true professionals on and off the track," said Story.
"Both of these guys are at the peak of their powers, as is demonstrated by our results across the last few seasons. We look forward to the remainder of this season and next year with them behind the wheel of our Ford Mustang GTs."
A seven-time race winner since joining the Shell V-Power Racing Team in 2016, Coulthard, said that he's very proud to continue as a Penske driver.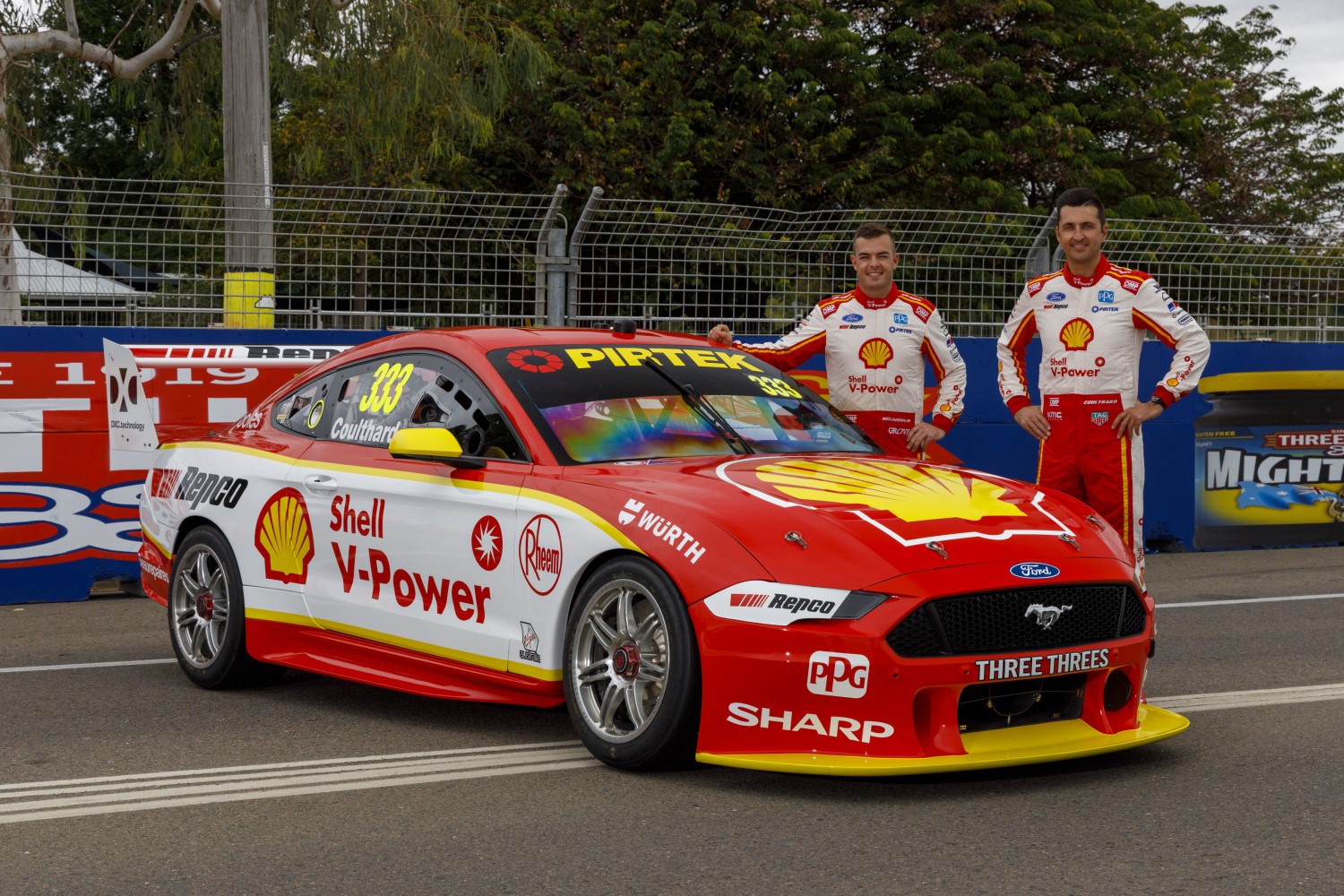 McLaughlin and Coulthard drive for the best team
"Re-signing at Shell V-Power Racing Team is something quite special to me. The 2020 season will mark my fifth year driving for Dick Johnson and Roger Penske, and I have enjoyed being a part of this team immensely. Driving for two icons of the sport is a privilege, and I feel very fortunate to be in this position," added Coulthard.
"The team provides both Scott and I with incredible equipment and amazing teamwork, allowing us to focus on our jobs without any distraction.
"The 2019 season has been amazing so far, and I hope that we can look for more of the same in 2020," Coulthard concluded.
McLaughlin, who has earned 29 wins and 40 poles since joining the team in 2017, said he looks forward to another season at the helm of the famous No.17.
"We've been able to achieve so much together, and I couldn't be happier to continue as a Shell V-Power Racing Team driver into the future," commented McLaughlin.
"This is the best team in Supercars. I don't take the opportunity for granted, and will continue to push as hard as I can for great results at every event."
Shell V-Power Racing Team will take to the track this weekend for the Townsville 400.