Pikes Peak Hill Climb officials silence the media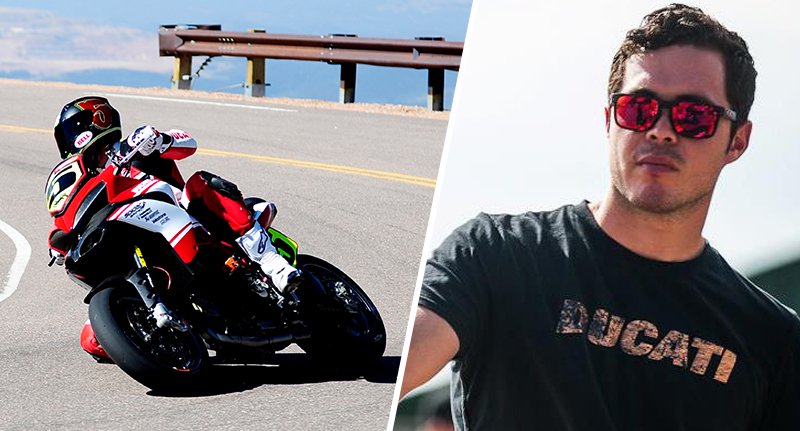 Carlin Dunne crashed and died 20 yards from the finish line
The moment Carlin Dunne crashed, everything changed.
Riding his 2019 Ducati Streetfighter V4 Prototype, the 36-year-old zoomed around the final corner and was on pace to break the motorcycle record at the Pikes Peak International Hill Climb, but what happened next was nothing close to a celebration.
Dunne lost control of his bike about 20 yards from the finish line and flew off the side of the mountain.
"Lens caps," a Pikes Peak official screamed, instructing photographers to quit taking pictures.
In a moment when the only way for anyone to find out about the crash was via news reporters and photographers on the scene, race officials silenced them. For one hour and 20 minutes, there was no official information on social media or the live radio broadcast about the crash.
Photographers were told not to photograph; reporters were told not to report.
"As with all incidents on Pikes Peak, we need the scene to be clear from media and spectators so the safety team can attend to the victim in a quick and effective manner," PPIHC Executive Director Megan Leatham said.
This article describes how the press was stopped from doing their job that day on Pikes Peak.