Austria confirmed to Red Bull that Gasly has to go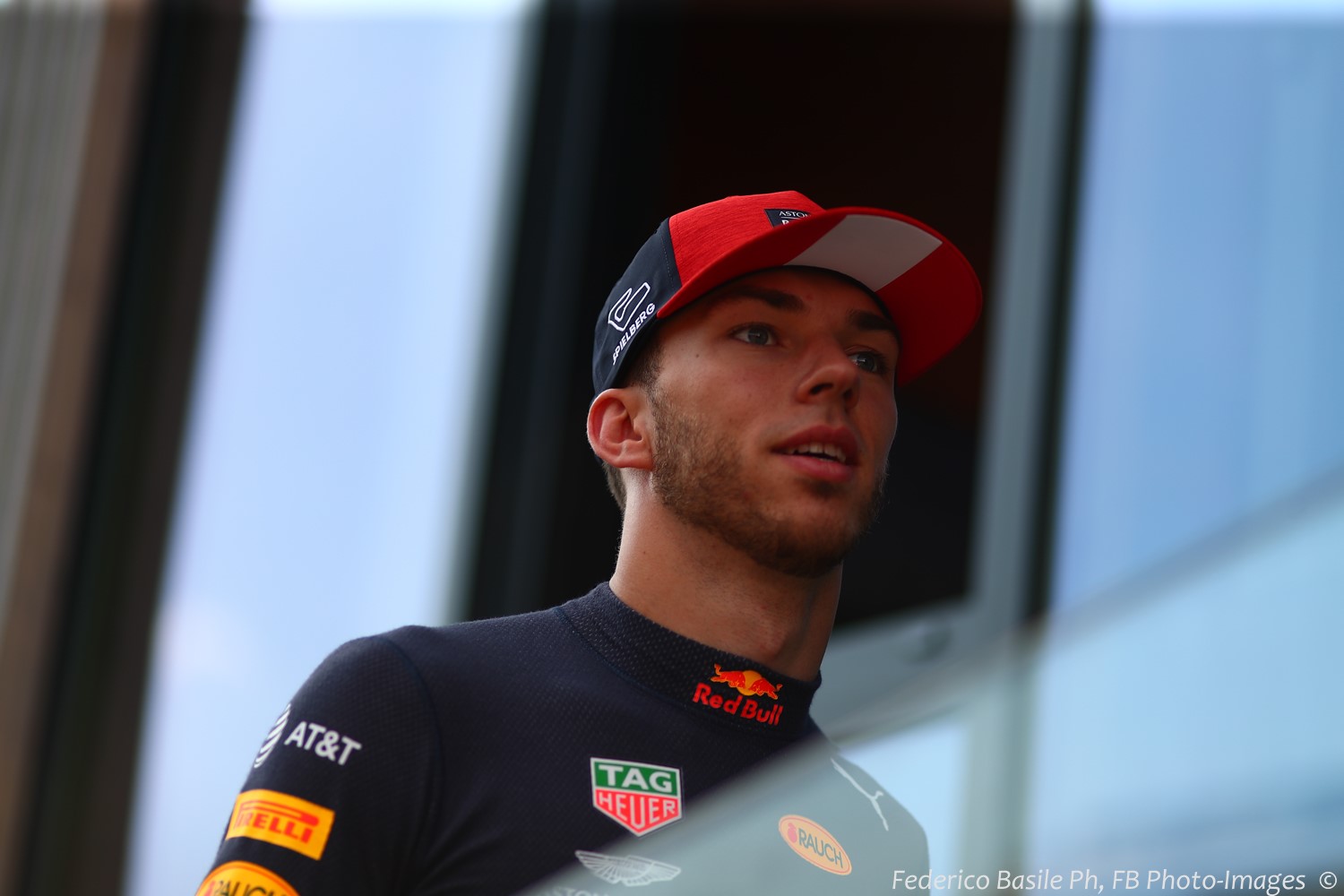 Pierre was lapped by his teammate. Helmut Marko must be saying this guy has to go.
Pierre Gasly accepted his poor performance that resulted in finishing a lap behind teammate Max Verstappen in Austria. At what point does a driver ask himself whether he is a wanker?
This marked the third straight race a midfield driver had finished ahead of the Frenchman and this time, he had plenty of excuses, except admitting he is inferior.
"I struggled with the traffic at the beginning and it kind of snowballed from there as we spent more time behind other cars," Gasly explained.
"The hotter everything got, the harder it becomes. I struggled with that and getting past Kimi [Raikkonen] and other cars around.
"Then, after the pitstop, I pushed too hard and destroyed the front tires and just struggled with blistering. It wasn't the best management on my side so that made the afternoon tough." During the week, Red Bull advisor Helmut Marko had given Gasly a guarantee that he would see out the season alongside Verstappen, however, given the gulf in Spielberg, there's no doubt questions will be asked again.
Assessing his weekend, the 23-year-old was pretty clear too, he needs to do the good things better and the bad things less.
"FP1, FP2 and most of qualifying, there are improvements, but they aren't as big as I'd like," he explained. "There are a few things and we'll keep pushing until I get the performance right.
"I need to learn from mistakes. Everyone makes them, and that's not the first or last time. What matters in this sport is making less mistakes, and the main thing is to understand that and not do it again."