Peter Windsor: Verstappen should have been penalized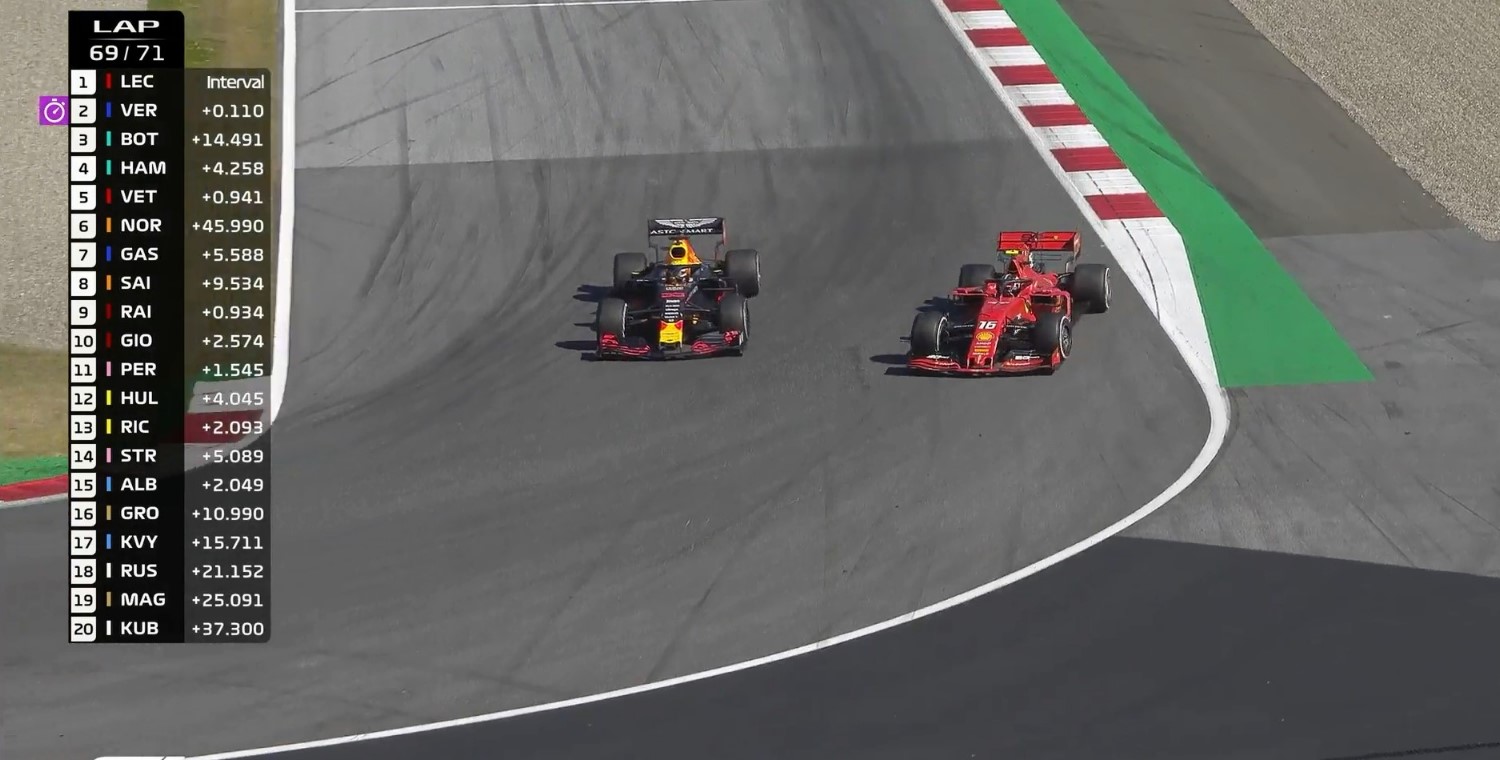 Note all the tire tracks thru the corner and note how Verstappen aims to spear Leclerc thru the corner. He then proceeds to drive Leclerc straight off the track. Dirty driving for certain
Peter Windsor breaks down the Max Verstappen and Charles Leclerc incident in the Austrian GP and explains why Max Verstappen should have received a penalty but got a free pass.
After spending several hours reviewing the video evidence as well as speaking to the drivers and their team representative, the stewards ultimately they decided no further action was necessary.
This was not to take away from Verstappen's brilliant drive to the lead, but the pass on Leclerc was as dirty as they come. He could have waited and done the pass the proper way given he had time and his car was superior.